Saskatchewan man left brain dead after altercation with police has died: family
---
Relatives of an Indigenous man left brain-dead after an altercation with police in Prince Albert, Sask., say he has died.
Boden Umpherville, 40, had been hospitalized since he was stopped by police on April 1 in the city north of Saskatoon. Family took him off life support last week and he died Wednesday morning.
"Every time me and the family have been there, it's been like a goodbye every day," said Chase Sinclair, a close family friend.
Sinclair said it's even more difficult for the family because of how Umpherville was injured.
The family has alleged that Prince Albert Police Service (PAPS) officers used excessive force during the police stop.
READ MORE: Prince Albert man clinging to life following violent arrest
The Saskatchewan Serious Incident Response Team (SIRT), which reviews cases when a person is injured or dies as a result of a police officer's actions, said in a news release the vehicle involved in the traffic stop had been reported stolen. But when officers pulled it over, the registered owner was inside, it said.
Videos shared on social media show officers using stun guns multiple times and struggling with the driver of a vehicle.
The police watchdog said Umpherville went into medical distress once he was in police custody.
The family alleges Umpherville was left on the ground in handcuffs and his heart stopped beating for 20 minutes before it was revived when an ambulance arrived.
PAPS has said it can't comment. SIRT has said a loaded handgun was found at the scene.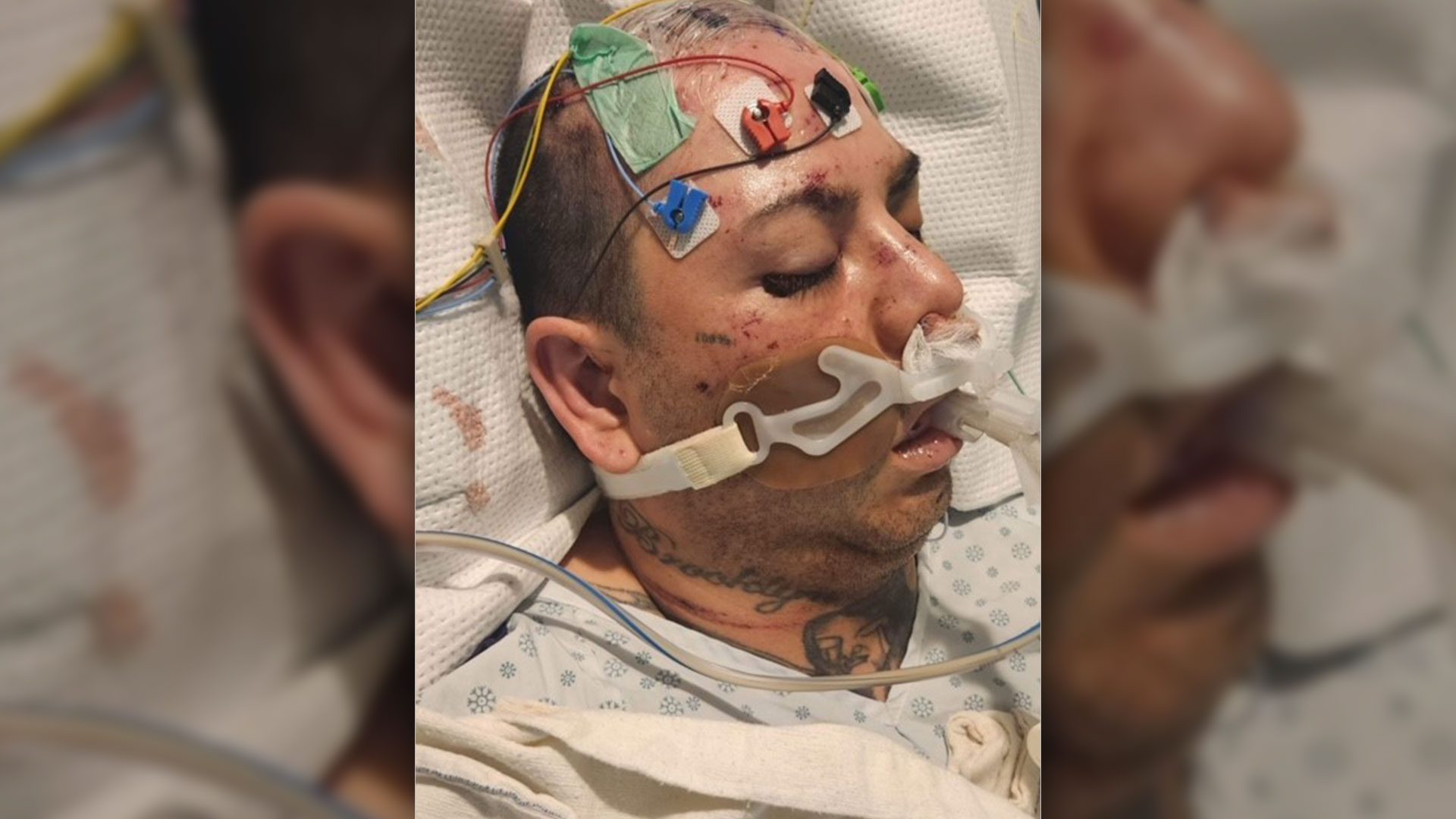 ---
Family stayed by Umpherville's bedside throughout his time in hospital, holding his hand and singing songs. Umpherville was a father of five who loved the outdoors, Sinclair said.
"The family is taking it pretty hard, especially his mom," Sinclair said.
Sinclair said the family wants to see transparency around the investigation. They have a lot of questions about what happened and how the officers involved can be back on patrol, he said.
They also want to see justice for Umpherville.
"He was so strong, taking on so much in his life," Sinclair said. "It was as if someone who is unstoppable is taken from you."