Coming Friday
Buried Truths
There's a silent epidemic of sexual abuse in First Nation communities across Treaty 3 territory in northwestern Ontario. APTN speaks to survivors who say the only way to stop it is by talking about it.
Full Episodes
Over the last 21 years, Noah Buffalo-Jackson has fought for healthcare, basic services and dignity….
Terrance Morin didn't have childhood dreams of playing professional hockey growing up in Winnipeg. Forget…
Juggernaut Exploration studying 3 spots – including site of Nuxalk creation story.
Content warning: This story contains details of child sex abuse. A First Nation child welfare…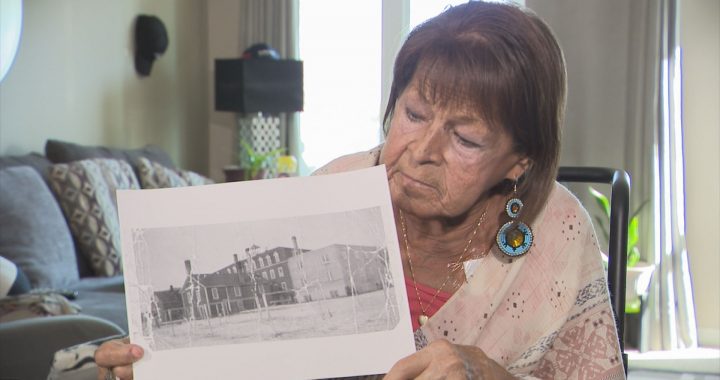 Warning: This story contains details about child abuse and residential schools that may be upsetting….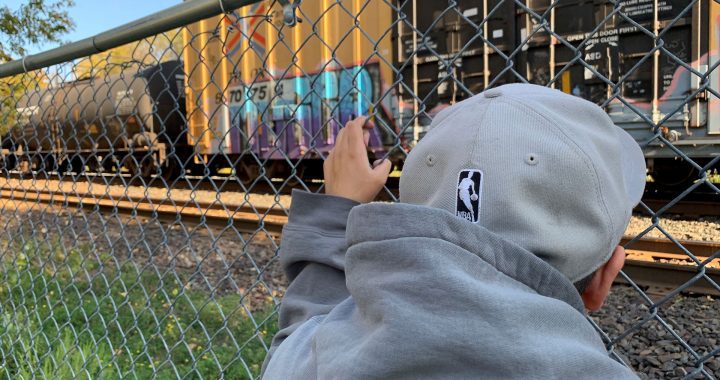 In Fort Frances, Ont., women and children are being sexually exploited too often by the very…