Our News Team
You can count on the APTN News team to bring you more comprehensive coverage of the stories that matter to you.
Reporters / Video Journalists
Anchors
Shushan Bacon
Reporter / Montreal
Shushan is a proud Innu from the community of Uashtat mak Mani-Utenam who joined the Nouvelles Nationales d'APTN team as a correspondent in Montreal. She grew up in Wendake and studied public communications at Laval University in Quebec City. She did an internship in the summer of 2001 as a journalist at APTN and is pleased to be back!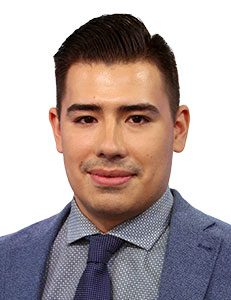 Darrell Stranger
Anchor / Winnipeg
Darrell is a proud member of Peguis First Nation in Manitoba. He is a graduate of the television program from Northern Alberta Institute of Technology in Edmonton. He is returning to APTN after having completed an internship with us in 2018 and a brief stop as a reporter in B.C. in 2019.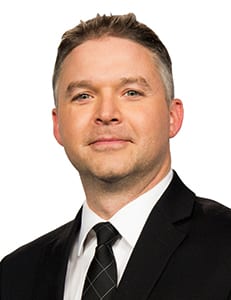 Dennis Ward
Host, Producer / Winnipeg
Dennis is Métis from southern Manitoba. After spending a decade working in TV in Alberta and Ontario, Dennis returned to Manitoba to join APTN's Winnipeg bureau as a reporter/correspondent in September 2014. In 2016, he won a Canadian Association of Journalists award for his story A Soldier Scorned for APTN Investigates. In 2017, he became a host/producer for APTN National News and Face to Face. In 2020, Dennis and co host Melissa Ridgen were nominated for a Canadian Screen Award for Best News Anchor, National.
Director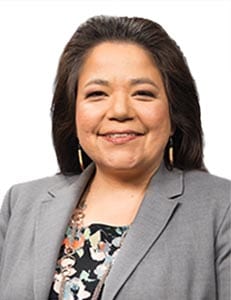 Cheryl McKenzie
Executive Director of News and Current Affairs / Winnipeg
Cheryl McKenzie began working as a reporter for APTN in June 2001. Her work has been nominated for a Gemini Award and a Canadian Association of Broadcasters award. In October 2005 Cheryl became Host/Producer for the launch of APTN National News: Daytime. Since then she has been Host/Producer for Contact, APTN Investigates, APTN National News and APTN InFocus.