Former foster child in U.S. class action comes out from the shadows to talk about allegations against Peter Nygard
---
A former foster child who is a part of the 2020 U.S class action lawsuit against former fashion mogul Peter Nygard is coming forward publicly for the first time.
Identified in the court document up to this point only as "Jane Doe No. 44," Nadine Moostoos tells APTN Investigates that despite a traumatic childhood, she is beginning her healing journey after coming to terms with her past.
---
Watch APTN Investigates: Homegrown – Part 1 here.
---
Moostoos spent most of her childhood in foster care after she was apprehended at 18 months of age with her brother and taken into foster care.
"I got scooped because my mom was a chronic alcoholic and somebody had called CFS," she said. "She went on a binge and then they came and picked me and my brother up."
At age 11, she was sent to live at  Seven Oaks Youth Centre in Winnipeg after she said she was abused in her previous foster homes.
"I was mute. I wasn't talking. I wouldn't talk because of the abuse," she said. "I couldn't talk. It was so internalized."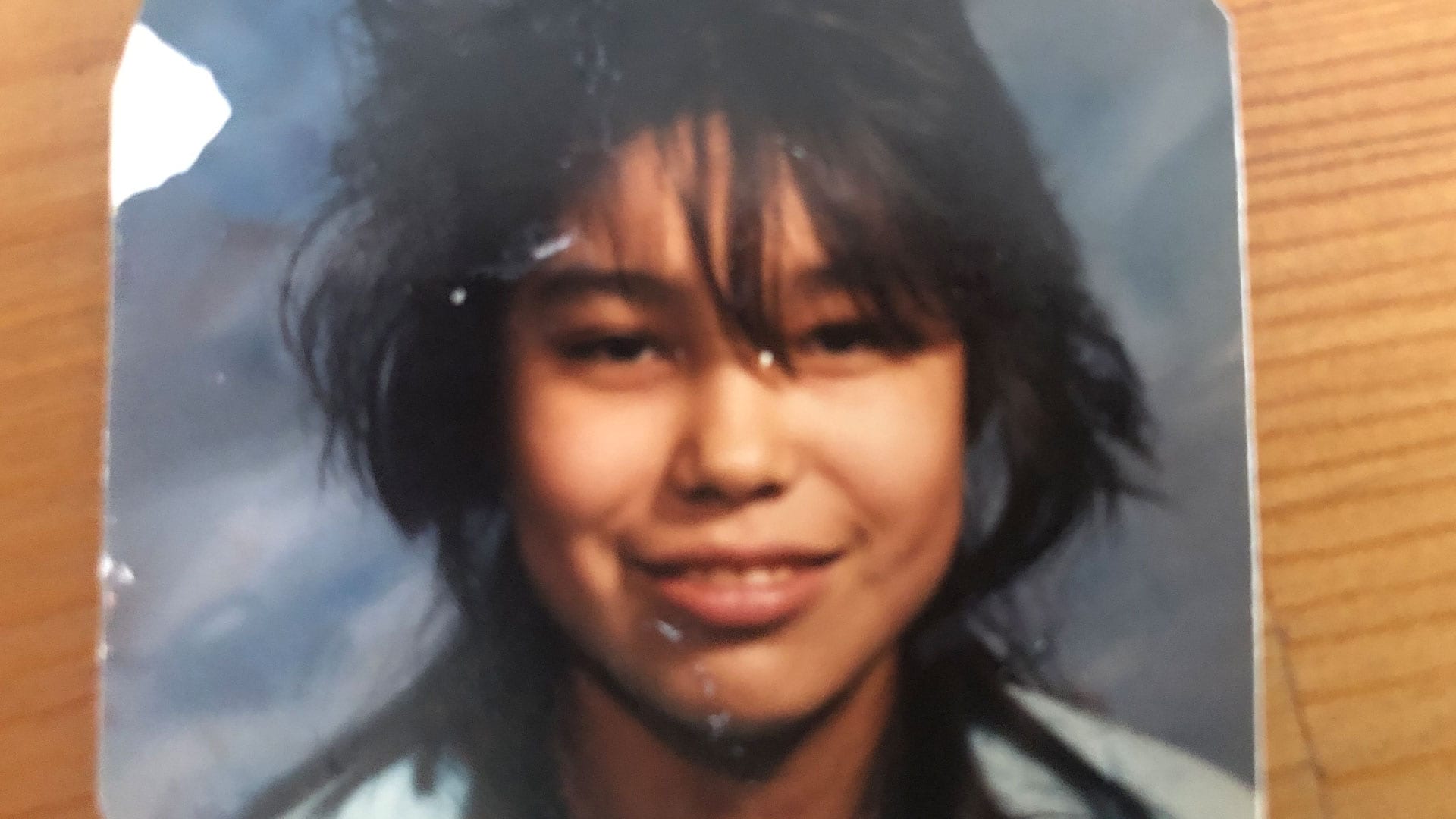 ---
Two years later, she was sent to Marymound, a school for troubled girls where she turned to her peers and the street for support.
"I would just run to the streets," she said. "A lot of those girls I was in jail with, out on the street with, carried through addiction with and some aren't even here anymore."
According to the allegations in a  U.S. class action lawsuit filed in 2020, Moostoos met Peter Nygard when she was 14 years old.
The allegations in the complaint (as statements of claim are called in the American justice system) have not been proven in court. But they are disturbing.
"Nygard coerced Jane Doe No. 44 to perform oral sex on him in his car, while parked behind the Nygard Companies' (sic) warehouse," the court documents state. "Nygard would become very aggressive during Jane Doe 44's sexual encounters with him."
The documents also state that Nygard made Moostoos promises.
"Nygard would pay Jane Doe No. 44 after each occasion in U.S. currency and would continue to promise her that he could take her to California."
Moostoos said she believed she had a modelling opportunity and told her mother, who offered to take photographs of her.
Moostoos said she called the Nygard headquarters to follow up.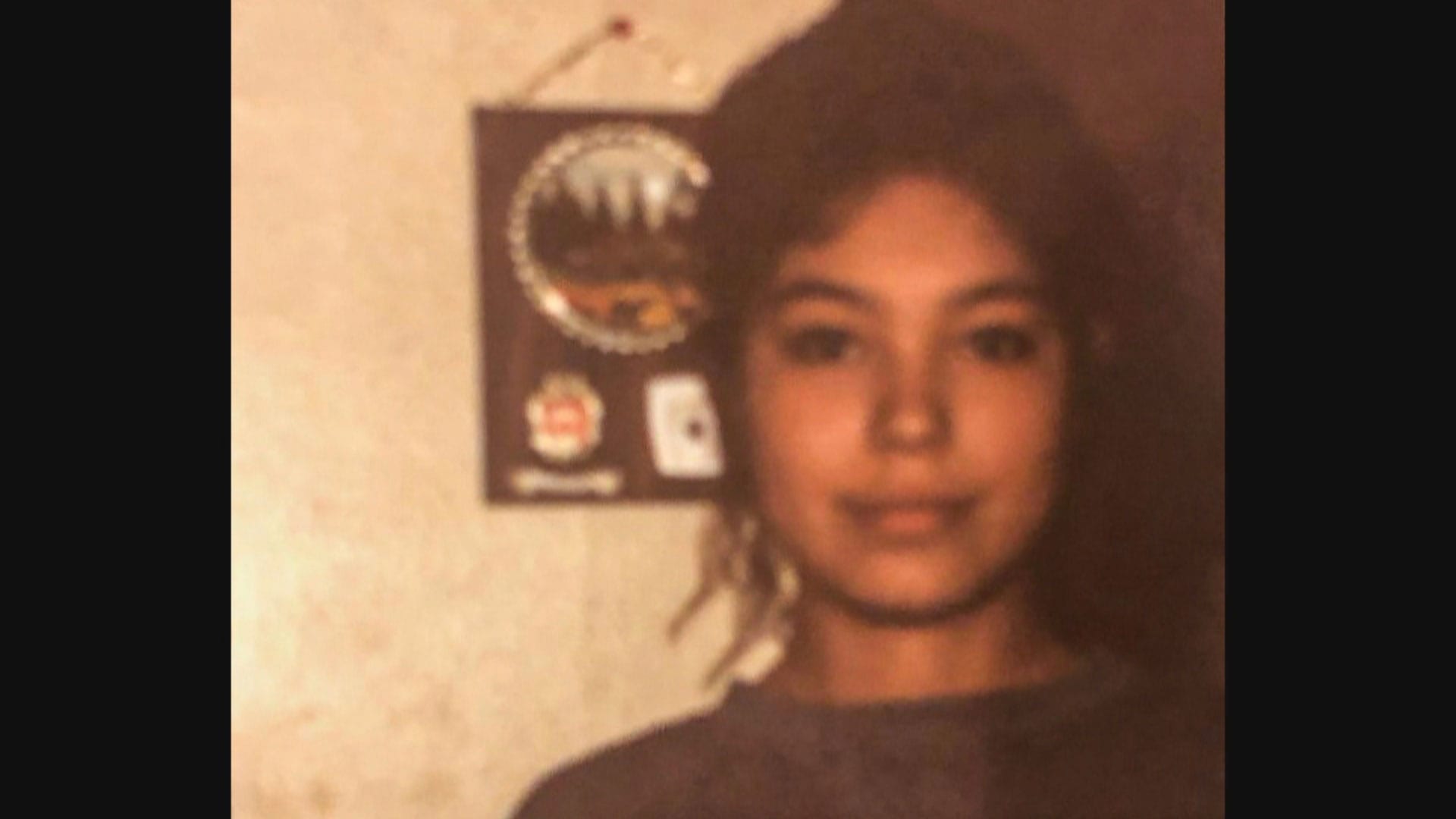 ---
"I ended up phoning there and I didn't know what to say," she said. " I was so young and I didn't have anyone speaking for me so I didn't follow through with it, which I am thankful for. "
Moostoos filed a complaint with the Winnipeg police in 2020 and she said she believes there may be other Indigenous women with stories like hers in Canada but they are not likely to come forward.
"It's highly unlikely. It took me a lot of balls and a lot of courage to do that, coming from the streets," she said. "I did it because it needed to be done. And I knew I was not the only one."
---
"It takes a lot for someone to speak up and specifically for Indigenous women whose voices have been continually silenced throughout history," said Crystal Brown, who is the Community Justice Development Coordinator for the Southern Chiefs Organization.
She said the Indigenous alleged victims of Nygard are especially vulnerable because of their past traumas.
"To disconnect from your family creates trauma such as violence, various abuses, mental health issues and it should be addressed through our culture, through our ceremonies and our language," she said, adding that the impact of colonization continues to reverberate throughout Canada.
Moostoos said she worked in the survival sex trade for decades and is just now facing the trauma of her past.
"I left that life when I got pregnant with my son," she said. "I quit the lifestyle. I got pregnant and that little boy changed my life. I call him my gift from God that is what his name means."
---
Read More:
Indigenous women say Canadian police aren't taking their Nygard allegations seriously 
The foster child, sexual allegations and fashion mogul Peter Nygard
---
Moostoos added the stigma attached to Indigenous women and girls is very real but she urged other women to come forward.
"The more people that come forward the more of a chance that you'll get to heal," she said. "That's the start of healing."
"Nobody wants to face their demons, face their past, face the abuses or social injustices that are predatory like sexual assault, rape and stuff like that," she said. "I was just a little girl. I never got a chance to be a little girl."
Nygard's lawyers Jay Prober and Brian Greenspan have not responded to interview requests.
The 79-year-old was arrested in December last year in Winnipeg under the Extradition Act. An extradition hearing is set for Nov. 15 to 19 at the Manitoba Court of Queen's Bench. Nygard was denied bail and an appeal to that decision was turned down in spring 2020.
Nygard remains in custody at the Headingly Correctional Centre west of Winnipeg.
---
The Hope for Wellness Help Line is available to all Indigenous people across Canada who need immediate crisis intervention. Services are available in Cree, Ojibwe, Inuktitut, English and French. Call 1-855-242-3310 (toll-free).