Edmonton police announce more arrests death of child on Samson Cree First Nation
Five people in total have now been charged in girl's death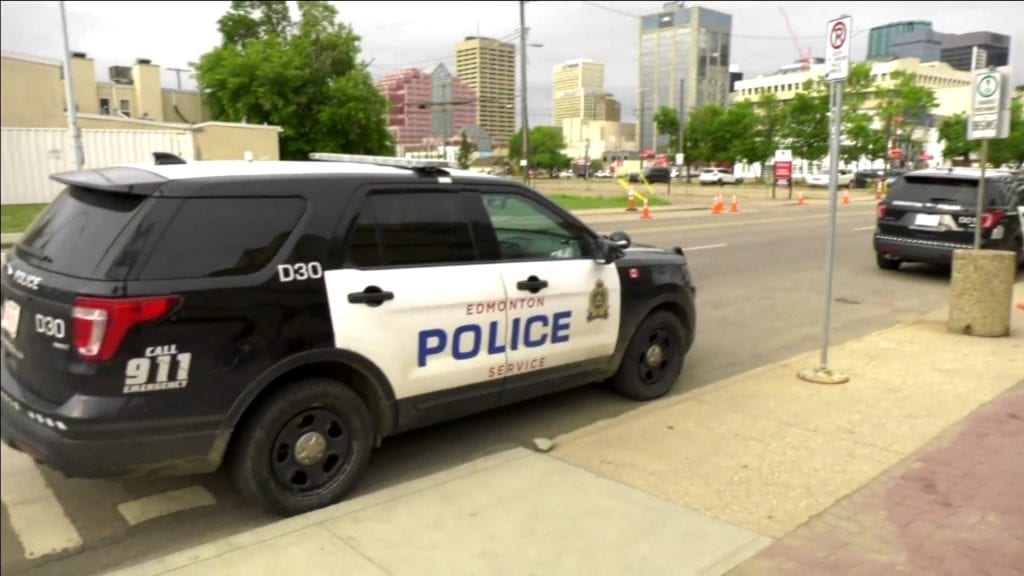 ---
Edmonton police say two more charges in relation to the bludgeoning death of an eight-year-old girl whose remains were found on Samson Cree First Nation this April.
Shayden Lightening, 21, and Raighne Stoney, 36, have been charged with an accessory to murder and indignity to a dead body, according to the police.
"We want to thank the RCMP in Maskwacis and Wetaskiwin for their assistance with this investigation," said Staff Sgt. Colin Leathem, with the Edmonton police homicide section.
"While nothing can change the horror of what occurred, we hope that apprehending those responsible can provide some measure of justice to those who knew and loved this little girl."
That brings the total to five people who have been charged in the girl's murder.
A 27-year-old woman was charged with first-degree murder and a 25-year-old man was previously charged with accessory to murder and indignity to a dead body. The two can't be named due to a publication ban to protect the victim's identity.
Police said in a statement that no further arrests are pending.
---
     Read more:
     An autopsy shows that 8-year-old girl found in Maskwacis died of blunt force trauma
---
In the early evening of April 24, 2023, Edmonton police conducted a wellness check at the house of a 27-year-old woman who had been caring for the eight-year-old girl. Police were not able to find the child at the residence.
According to a news release at the time, due to "suspicious circumstances" police began a homicide investigation. Police said that they worked with the RCMP and other agency partners to search for the young girl's remains.
The father of the girl is incarcerated and according to the family had to be informed through his lawyer that his child had died.
The next trial date for the 27-year-old woman is September 26.