Chief urges calm as police scour northern Manitoba community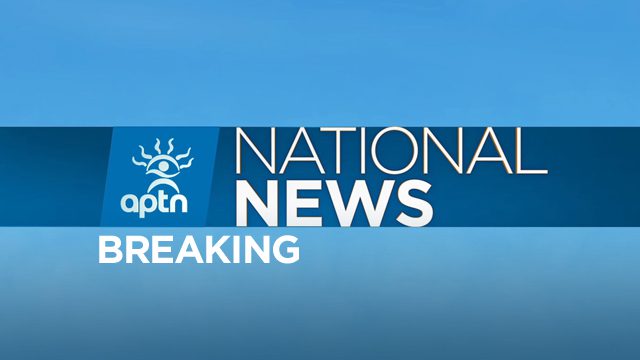 The chief of the northern Manitoba First Nation of York Landing alerted the community RCMP were on their way just before 6 p.m. CT.
"Everyone please remain indoors with your doors locked," Leroy Constant said on Facebook. "And all vehicles should be parked.
"Please share the message with those who don't have Social Media."
Constant said he'd received word of a possible sighting of Kam McLeod, 19, and Bryer Schmegelsky, 18.
APTN News is not disclosing where in the community the pair was allegedly sighted.
More to come.