RCMP heading to York Landing on tip about fugitives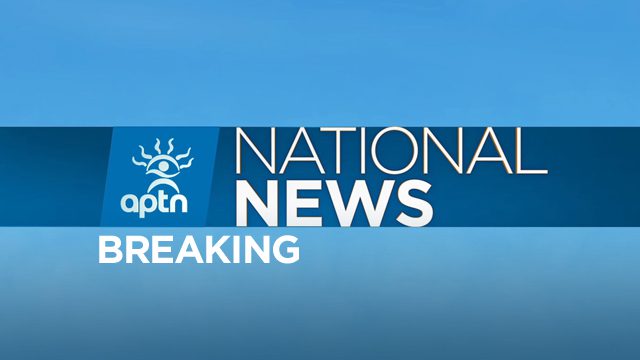 Mounties are descending on a town southwest of Gillam, Man. on tips B.C. teens wanted for murder were seen there.
Kam McLeod, 19, and Bryer Schmegelsky, 18, are charged with three murders in northern B.C.
They have been the subject of a police dragnet for more than a week across western Canada.
RCMP are urging people not to post any photos or information about the whereabouts of officers online.
In a Facebook post, Chief Leroy Constant of York Factory First Nation warned residents to stay indoors and remain calm.
More to come.