It's been five years since the Truth and Reconciliation Commission of Canada released its report, outlining 94 calls to action to advance reconciliation with Indigenous Peoples across the country.
Half a decade later, how has Canada measured up on its promise to implement these calls to action? What progress has been made, and where have we fallen short?
On a special edition of InFocus, all three Truth and Reconciliation commissioners came together for the first time since the report was released in 2015.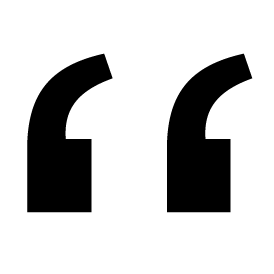 The first and most important thing that we were trying to accomplish with the report was to show Indigenous young people that there is a reason why things are the way they are, and it's not their parents fault and it's not their fault. It's not because of any inherent inferiority on the part of Indigenous people that the social conditions for Indigenous communities around the country are so bad, but it's because of the imposed conditions that Indigenous people have been living under for so long and the deprivation that has occurred over the years.
– Truth and Reconciliation Commissioner Murray Sinclair, December 2015