Four Innu people have been arrested after blockading the only highway northeast of Quebec City on Sunday night.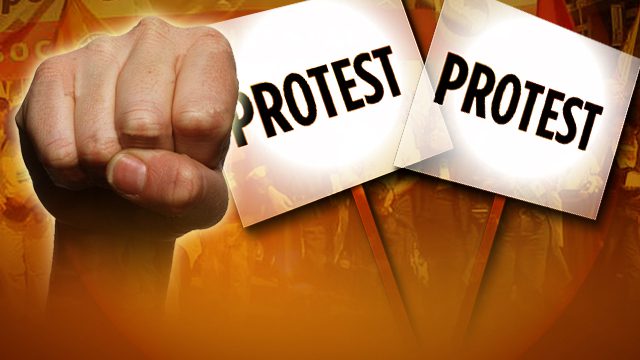 In northern Alberta a blockade is underway by members of the Dene Suline, a part of Cold Lake First Nation.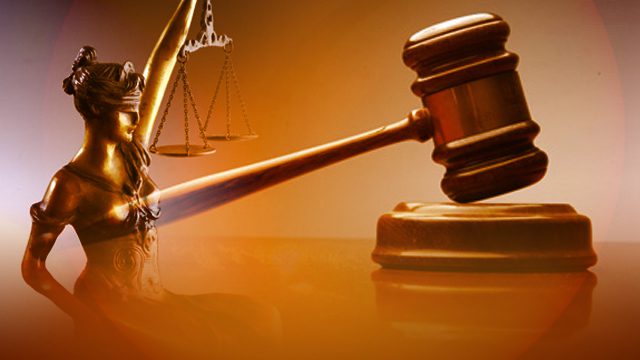 Six Mohawks from Tyendinaga involved in a 2008 blockade have escaped jail time.