Yukon judge hands ex-priest 3 year sentence for sexual abuses against First Nations boys
Disgraced priest David Norton is already serving a 13-year sentence in Ontario for sex crimes against young boys.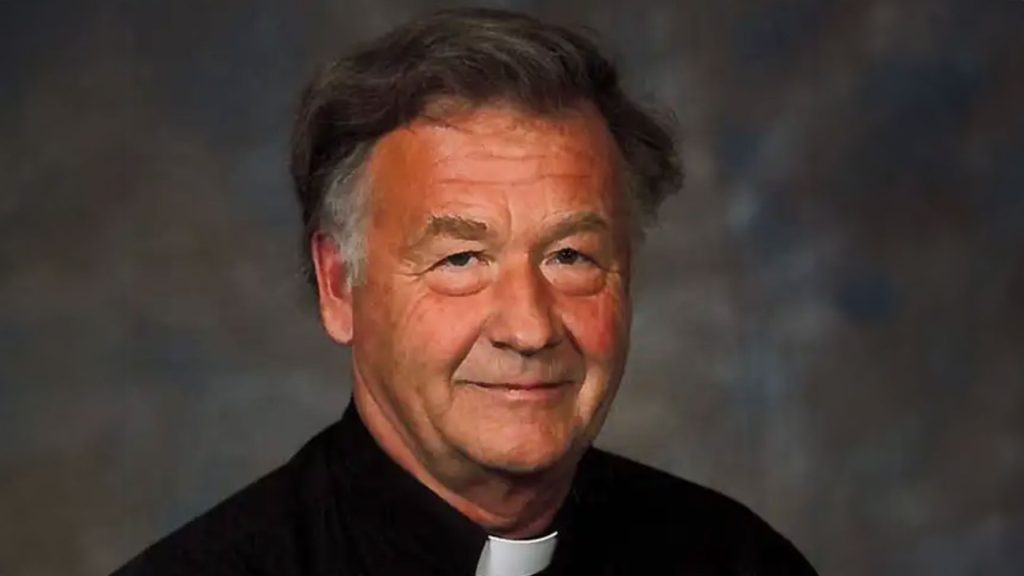 ---
A Yukon judge has sentenced ex-Anglican priest David Norton with two three-year concurrent sentences for sex crimes committed against two First Nation's boys in the mid-1980s.
The concurrent sentence means the two separate sentences will be served at the same time.
Judge Michael Cozens handed down the decision on Nov. 6. Norton appeared by phone.
The 77-year-old former priest is currently serving a 13-year sentence at the Bath Institution in Ontario for previous sex crimes on young boys, including assaults against Indigenous boys at St. Andrew's parish on Chippewa of the Thames First Nation.
At the time of the crimes in Yukon, Norton was assigned to the territory's Indian Ministries Coordinator for the Diocese of Yukon at St. Simon's, commonly known as the Old Log Church in Whitehorse. He is also known to have worked at St. Saviour's church in the community of Carcross.
During his assignment, Norton ministered to a congregation mainly composed of Indigenous people where he met his victims.
The victims, now men in their 40s and whose identities are protected by a publication ban, testified Norton befriended them and gained their trust, at times buying them gifts and taking them on trips outside of the country.
The men said their relationship with Norton would also involve sharing a bed together where he would sexually abuse them in their sleep.
One victim testified he believed the trauma he experienced at the hands of Norton led him to abuse drugs and alcohol as an adult and to also feel he had a loss in his life.
Cozens likewise spoke at length about how the victims' Indigenous background made them vulnerable to abuse.
However, both victims testified they didn't want harm to come to Norton and they were saddened to see their former mentor in prison.
Cozens noted how during the trial in June, Norton's defence lawyer did not cross-examine either of the victims. The victims also asked to speak to Norton privately, which Cozens agreed to in hopes it would help them in their healing journey.
The judge said he was "impressed with both of the victims with respect to their demeanor and their attitude in the trial. I found their testimony to be honest, direct and strikingly forgiving of Mr. Norton."
While the Crown asked for a 10-year sentence, Norton's defence lawyer pushed for a more lenient sentence of nine to eighteen months.
Cozens ultimately decided on the two three-year concurrent sentences which will be served consecutively with his current sentence.
Norton will also be subject to DNA testing and will have to enroll as a sex offender for 10 years.