Wanted: Teachers in northern Canada as school year starts
---
The new school year is right around the corner and Canada's northern territories are reporting a teacher shortage.
Rural or isolated communities are especially hard hit.
"We're not able to adequately meet the needs of the children in the appropriate grades," said Dylan Loblaw, chief of Ross River Dena Council in Ross River, Yukon.
Dylan has two children in different grades who will soon be sharing a classroom because of unfilled positions at the local school.
"I'm concerned about their learning and how it's going to affect them in the later grades," he said.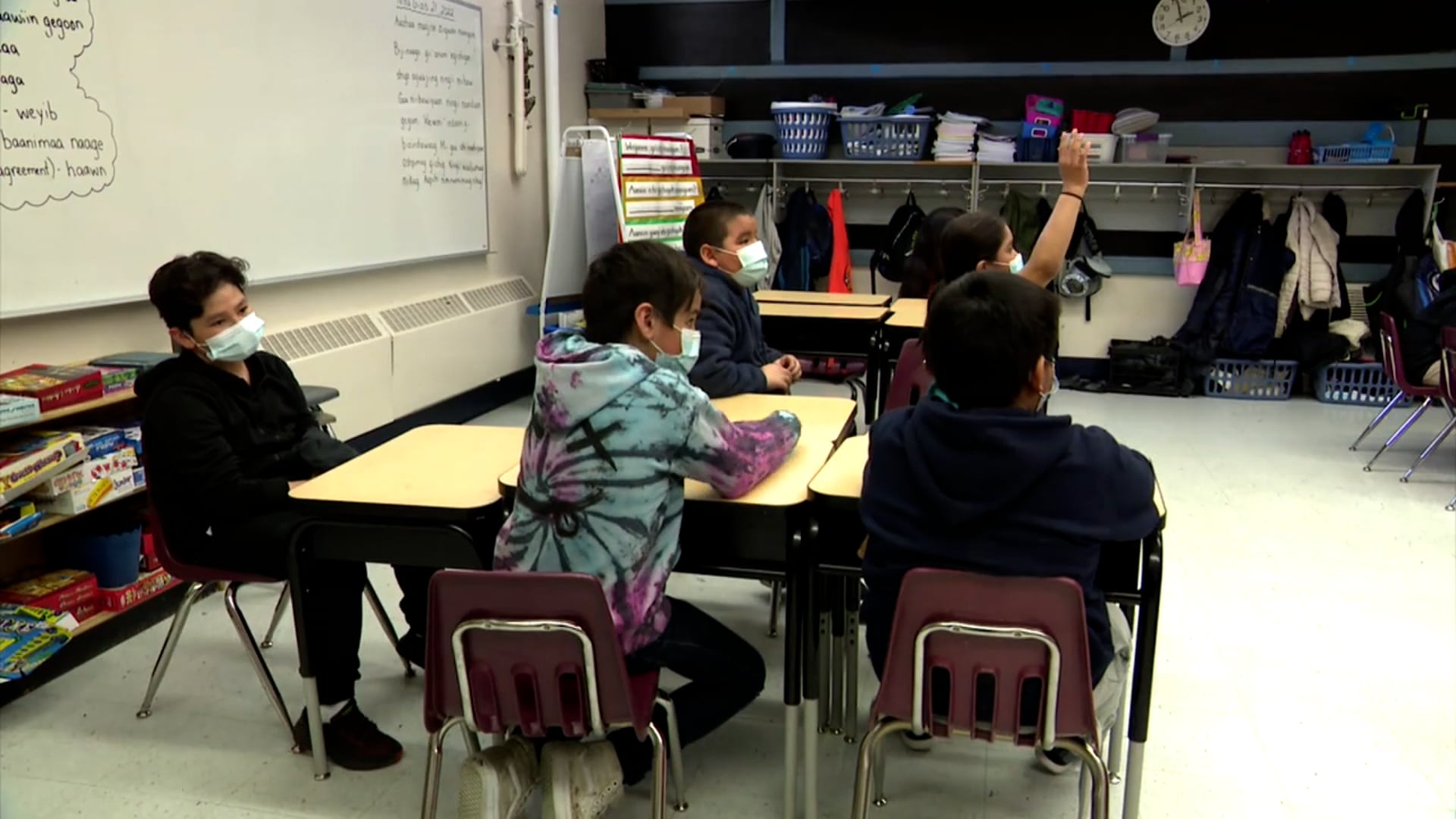 ---
The most recent numbers show 34 teachers are needed in the Yukon, 19 of which are in rural communities.
It's a trend right across the North.
The Northwest Territories is reporting 35 teacher vacancies, with 28 in rural communities.
And, in Nunavut, there are 105 open postitions. That's the highest vacancy rate in four years.
Melanie Bennett, executive director of the Yukon First Nation Education Directorate, confirmed the shortage is worse in rural and isolated communities.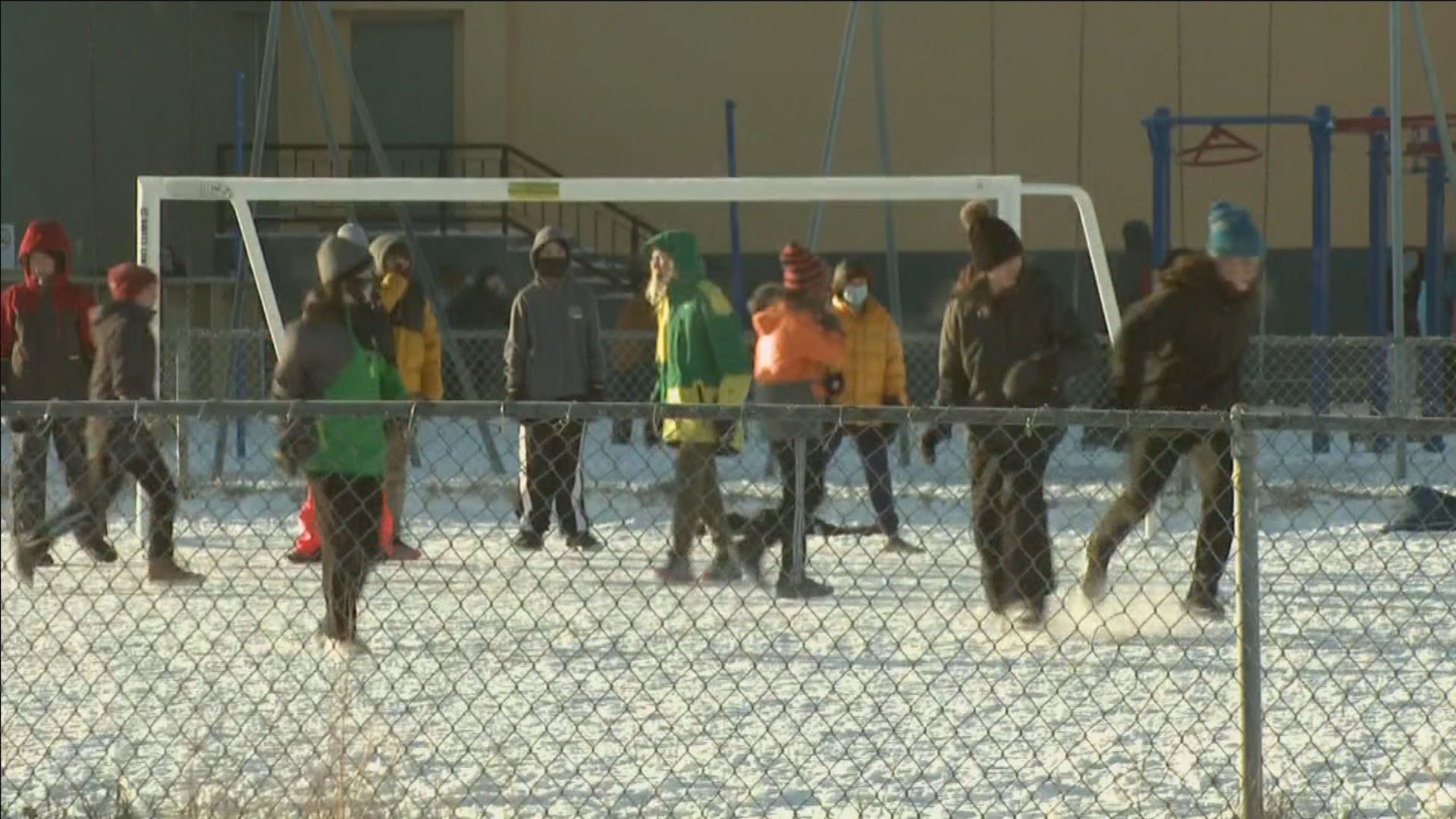 ---
"It's going to put a lot of pressure on the administrators in the schools, families, parents – it's probably leading to their anxiety," she said.
Also contributing to the problem, is the Yukon's high cost of living and lack of available housing.
"It's hard to recruit (to) that," she said. "Not that many people want to strike up and move and change their life to come to the Yukon on a temporary position. They're usually looking for something more permanent."
The Yukon's deputy minister of education said the shortage is being felt nationwide.
But in the territories, where schools have to compete with the south – coupled with COVID-19 interruptions -, Nicole Morgan said hiring issues are amplified.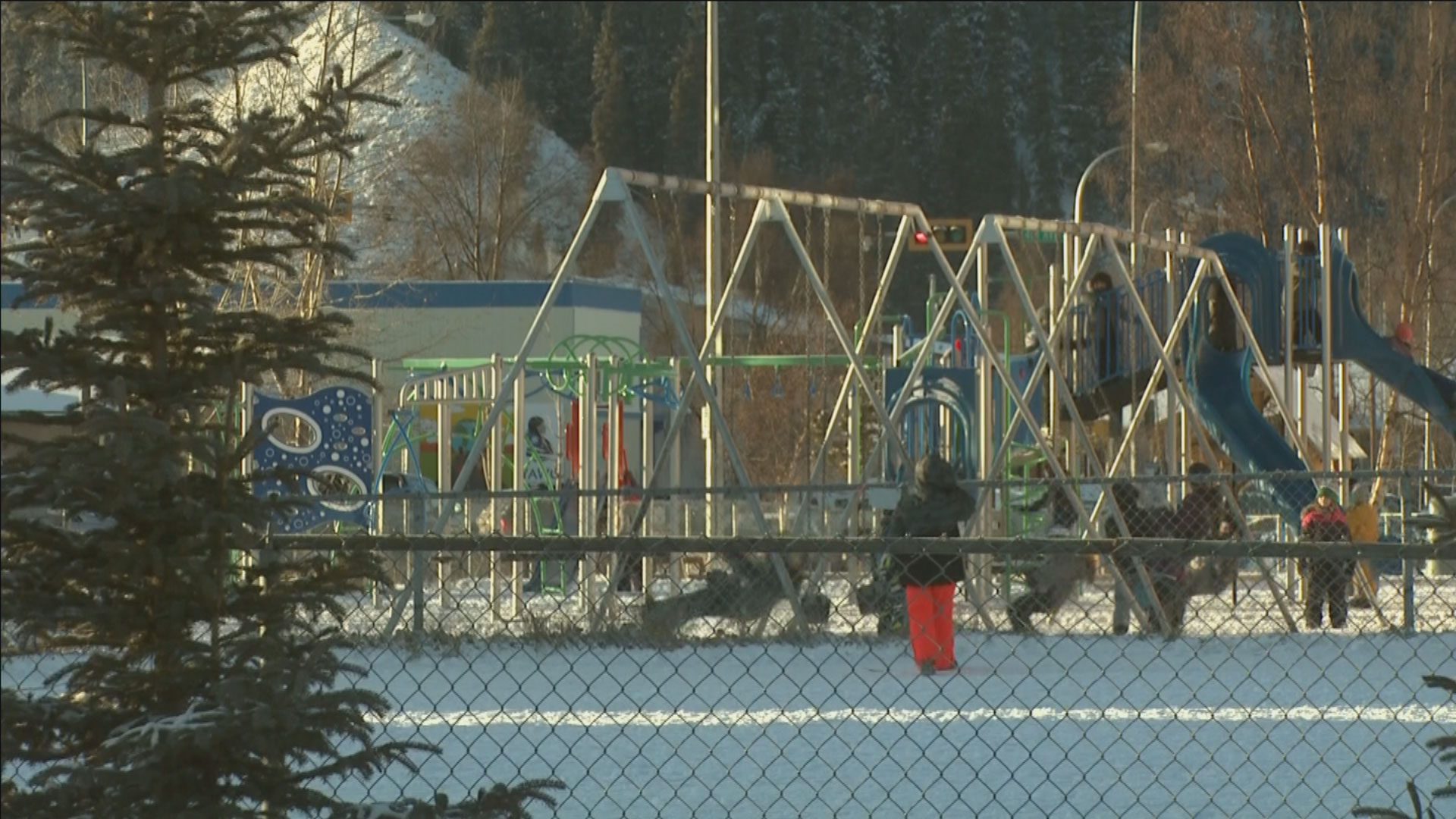 ---
"My hunch is, it hasn't been a normal school year in three full school years (so) that some of those teachers, potential teachers, have decided a different area, a different career might be for them."
She also noted there are fewer teachers coming out of post-secondary schools because of the pandemic, and foresees the shortage lasting for a few years.
To fill the gap, she said Yukon schools will be relying on teachers' aides and school counsellors.
"In an ideal world, that's not how we would staff a school, but that's not the reality right now."