Search continues for missing mushroom picker in Saskatchewan
RCMP say they're throwing everything they have at the search for Lois Chartrand, 74
---
Family members, volunteers and the RCMP continue to search for a missing mushroom picker in northeast  Saskatchewan.
"Oh, we always have hope," Lorne Terry, Chartrand's husband, told reporters.
"But I don't think it's going to turn out very good, it's been too long."
Friday was Day 8 of the search for Chartrand, 74, of Whitefox. She has been missing since Aug. 4, when she and a friend left to pick mushrooms north of Smeaton.
RCMP Staff-Sgt. Conrad Logan said his officers were scouring the heavily forested and remote location.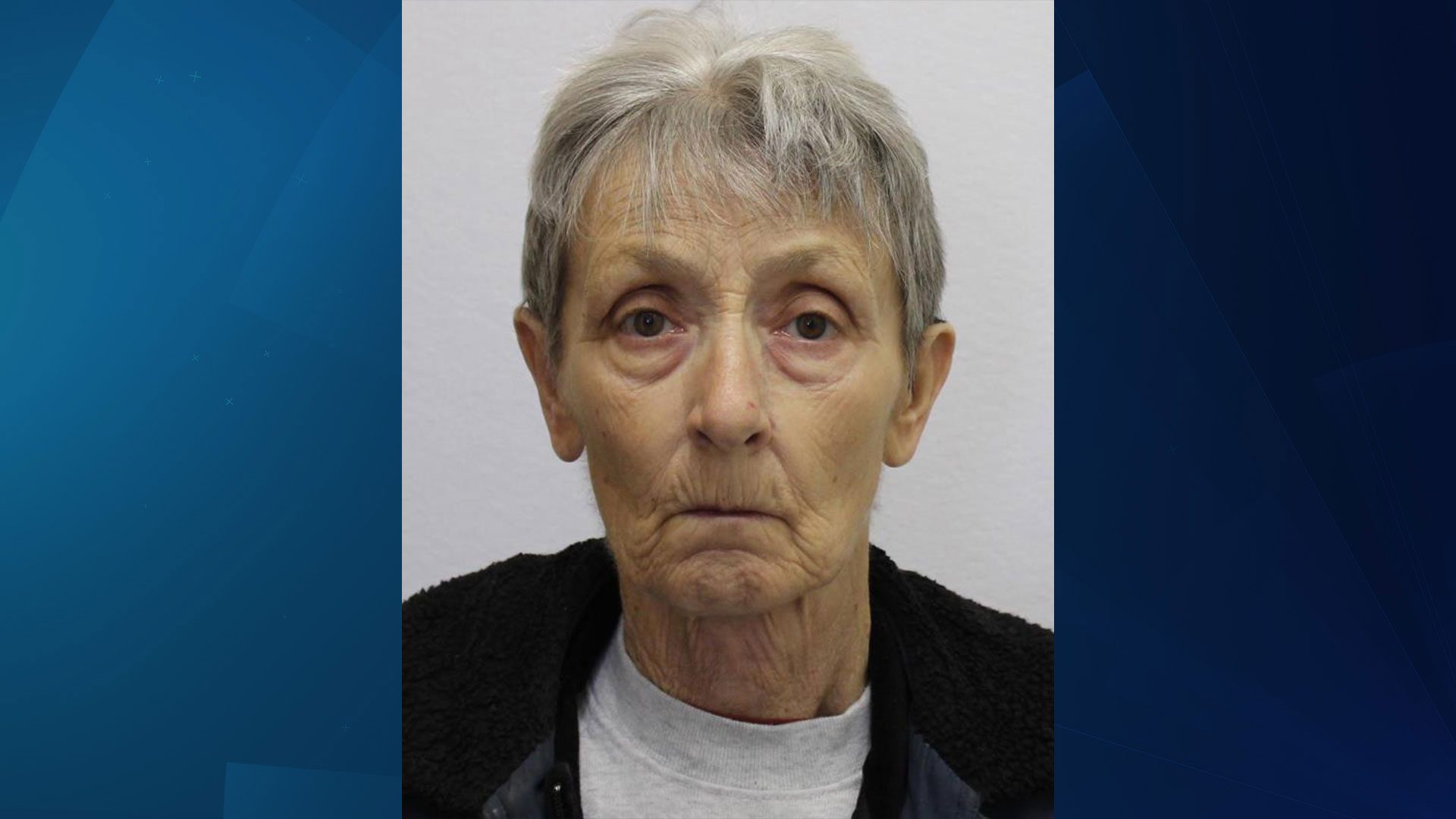 ---
"We're throwing everything we have at this," Logan told APTN News. "We're using helicopters, we're using planes, we're using drones, we're using people on the ground searching, we're using forward looking infra-red.
"We're going to continue doing that until we've exhausted every effort possible and every day we re-assess."
Chartrand and her friend were communicating with two-way radios the morning they set out because there's no cell service in the area.
The search is centered just south of Evernden Lake, about 30 km northeast of Smeaton, off an ATV trail just east of Hanson Lake Road. Police said they were able to speak with Chartrand early on Aug. 5 and tried to guide her to safety but they lost contact.
Logan said search dogs went out again Thursday.
---
"They're just covering off a lot of area that we want to get to take another look at and even some other areas we haven't got to yet," he said.  "We don't know, she could be two square miles, it could be five, it could be 10 square miles.
"We're just not sure where she is.  Someone who gets turned around in the bush, I mean if you get turned around and start wandering, you can cover off a lot of distance in a very short time period."
RCMP said searchers have had to deal with rough terrain, with areas of muskeg, sand, and water, as well as adverse weather conditions. A storm rolled through the region the night Chartrand went missing.
Chartrand's husband said mushroom picking is one of Chartrand's favourite activities and the family is baffled by her disappearance.
"She was experienced enough in the bush to know how to get out of it," he said. Why [did this happen]? I don't know."