Regina mom wants daughter's overdose death investigated as possible homicide
---
The mother of a 25-year-old woman who died of a drug overdose on Nov. 8, 2021 is pushing authorities to investigate her daughter's death as a homicide.
"I wish they would see what I see," said Stacey Desjarlais of Brooke Keewatin-Desjarlais.
Stacey and her husband (Brooke's step-dad) don't dispute that a drug overdose killed Brooke.
But they question the lack of "a proper investigation considering how she was found in her house under two bicycles, bruised, and with her phone and keys missing."
The Regina Police Service initially assigned major crimes investigators to the case, said Stacey.
She said investigators attended when she called police after her husband, Mike Desjarlais, discovered the body of her only daughter in the second room of the apartment. She said she used her spare key to enter Brooke's home after not being able to reach her for a few days.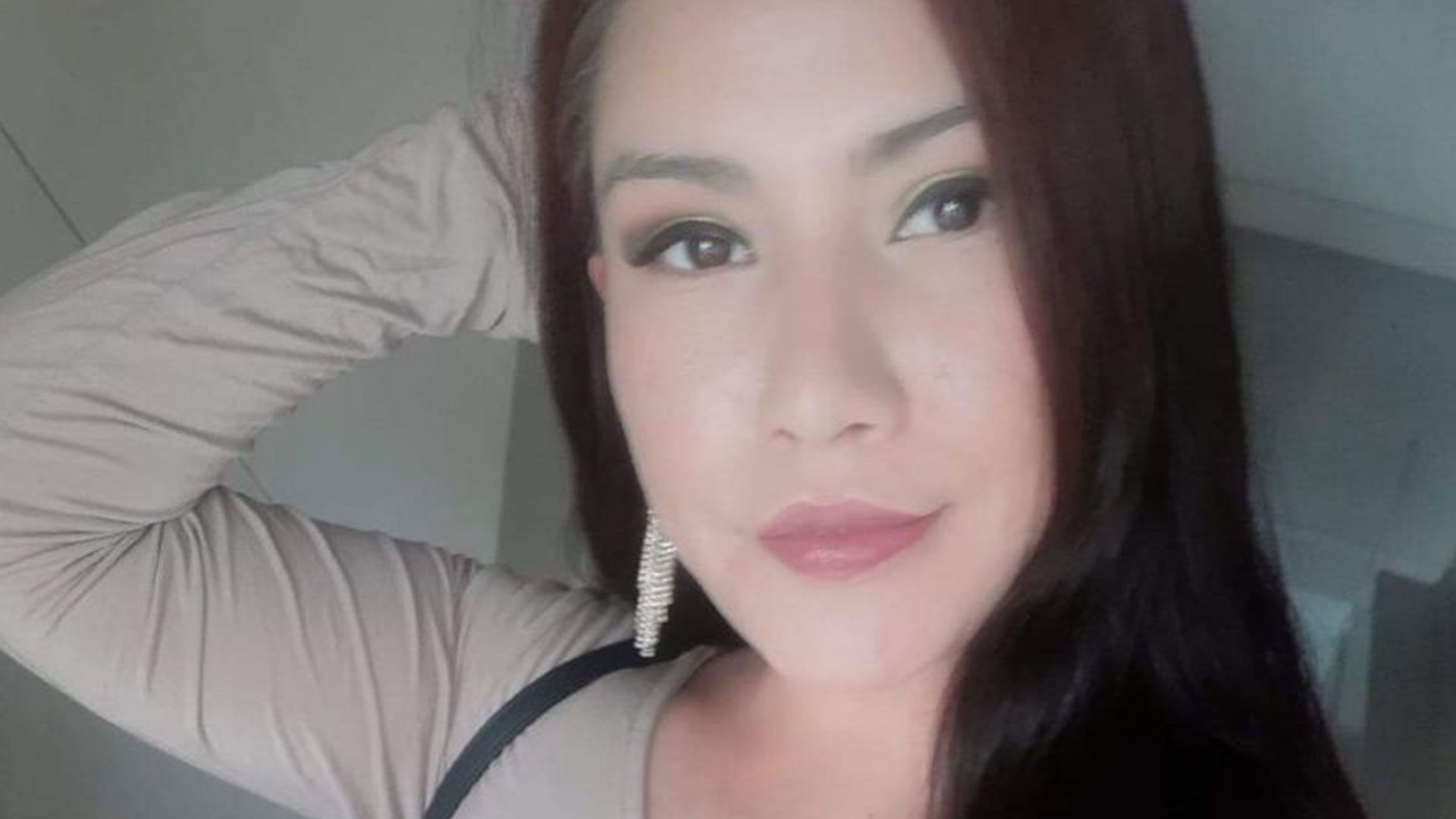 ---
The couple found Brooke dead on the floor, wedged between the mattress and the wall, with two bicycles on top of her, and her pants pulled down.
Also, the lights were out in the room.
"Brooke hated the dark," said Stacey, noting her husband desperately pulled the bikes off of her. "She never went in that room. She used it for storage."
Brooke was an apprentice electrician who had won awards for her performance. She had been off drugs for about three years and returned to school to finish her Grade 12.
"She straightened her life out there," said Stacey, a member of Fishing Lake First Nation who grew up on Gordon First Nation.
"And then she met the guy and that's when things started to go downhill. It was hard to see that."
Relapsed
Stacey said Brooke relapsed in July 2021 after "the guy" broke off the relationship. She didn't think the man was still in Brooke's life at the time of her death five months later.
She noted Brooke recovered from the addiction with the help of First Nations ceremonies and teachings, receiving the spirit name "Maskwa Ikwe" (Bear Woman in Cree) at a sweat lodge ceremony.
"Her bear spirit loved berries."
But now Stacey feels like the police are holding her daughter's ancestry against her.
"She's being blamed for being just another Indigenous drug addict," she said.
---
The Regina Police Service (RPS) said it considered Brooke's death "non-criminal" after its initial investigation.
"The death of Brooke Keewatin-Desjarlais was investigated thoroughly by multiple officers in our Major Crimes unit, in conjunction with the Provincial Coroners Service. This case was deemed non-criminal in nature based on the evidence gathered in the investigation and the findings of the Coroner," RPS said in a statement emailed to APTN News.
"At the request of the family, we revisited the case and assigned two new investigators. They reviewed the case and also were unable to find any evidence that indicated this death was criminal in nature. A further look at the investigation by the Public Complaints Commission determined the same outcome."
Stacey confirmed she turned to the Public Complaints Commission, which investigates complaints against municipal police, and the commission sided with the police.
She said she sought help from the Saskatchewan Coalition Against Racism, also known as SCAR, which helped her obtain provincial records through a Freedom of Information (FOI) request.
"Although her parents, and even the attending Coroner observed evidence of an unusual and suspicious nature, FOI documents later revealed that the Regina Police Service Major Crimes Unit designated the scene investigation to be non-criminal in nature," SCAR advocate Bob Hughes told APTN.
"Although Brooke was afraid of the dark and of going into her spare room, her body was found in that room with the lights off. The mattress was partially off of the bed frame and Brooke's body was wedged between the bed and the wall with two bicycles piled on top of her.
"Her body was nude from her waist down and one of her arms was out of the sleeve of her top."
Police
Hughes agrees with Stacey and Mike that Brooke may be the victim of a crime, and is supporting them in their push to reopen the investigation.
He said Stacey and Mike gave the police leads and names of people to interview.
"Brooke's cell phone is missing as well as her extra set of car and house keys," he said. "Her mother Stacey has found that someone added data to her cell phone on Nov. 7 and made an outgoing call on it on Nov. 9."
Yet, police didn't access information from the cellphone provider because the case is not criminal, Hughes said. Nor, did they collect fingerprints from the apartment, he added.
"Stacey said that police seemed to focus on the fact there were alcohol bottles and needles around and infer that this was just another overdose scene."
Stacey agreed it looked like a party or robbery scene in Brooke's apartment. That's why she feels police generalized what happened as an Indigenous overdose and not a crime against an Indigenous person.
She said she has recently been in touch with the Federation of Sovereign Indigenous Nations, which represents dozens of First Nations in Saskatchewan and gets involved in or comments on justice matters.
She is also considering filing a complaint with the Saskatchewan Human Rights Commission.