MMIWG class action against feds 'far beyond money', says lawyer
Lawyer suing Canada over lack of action to stop violence against Indigenous women and girls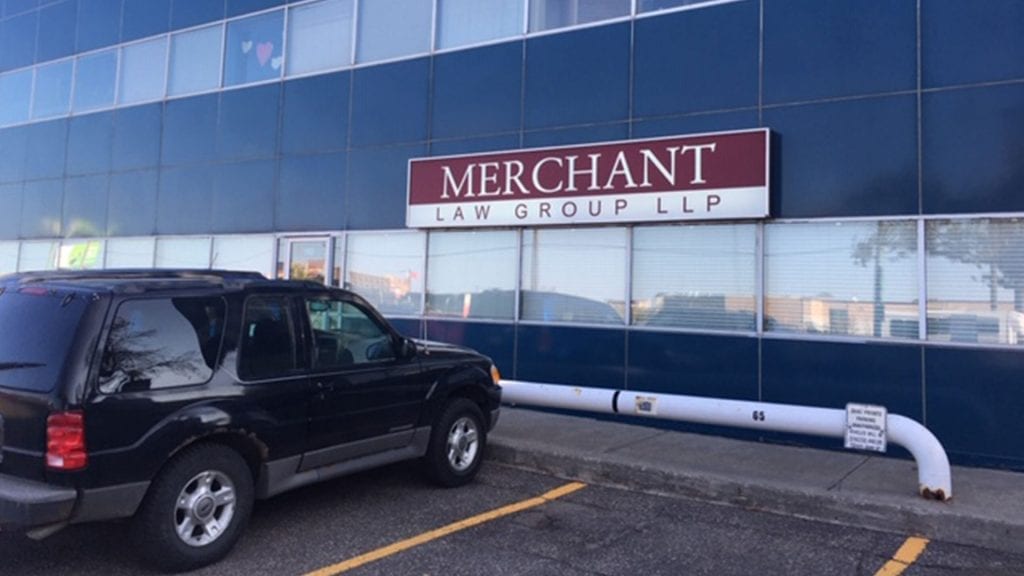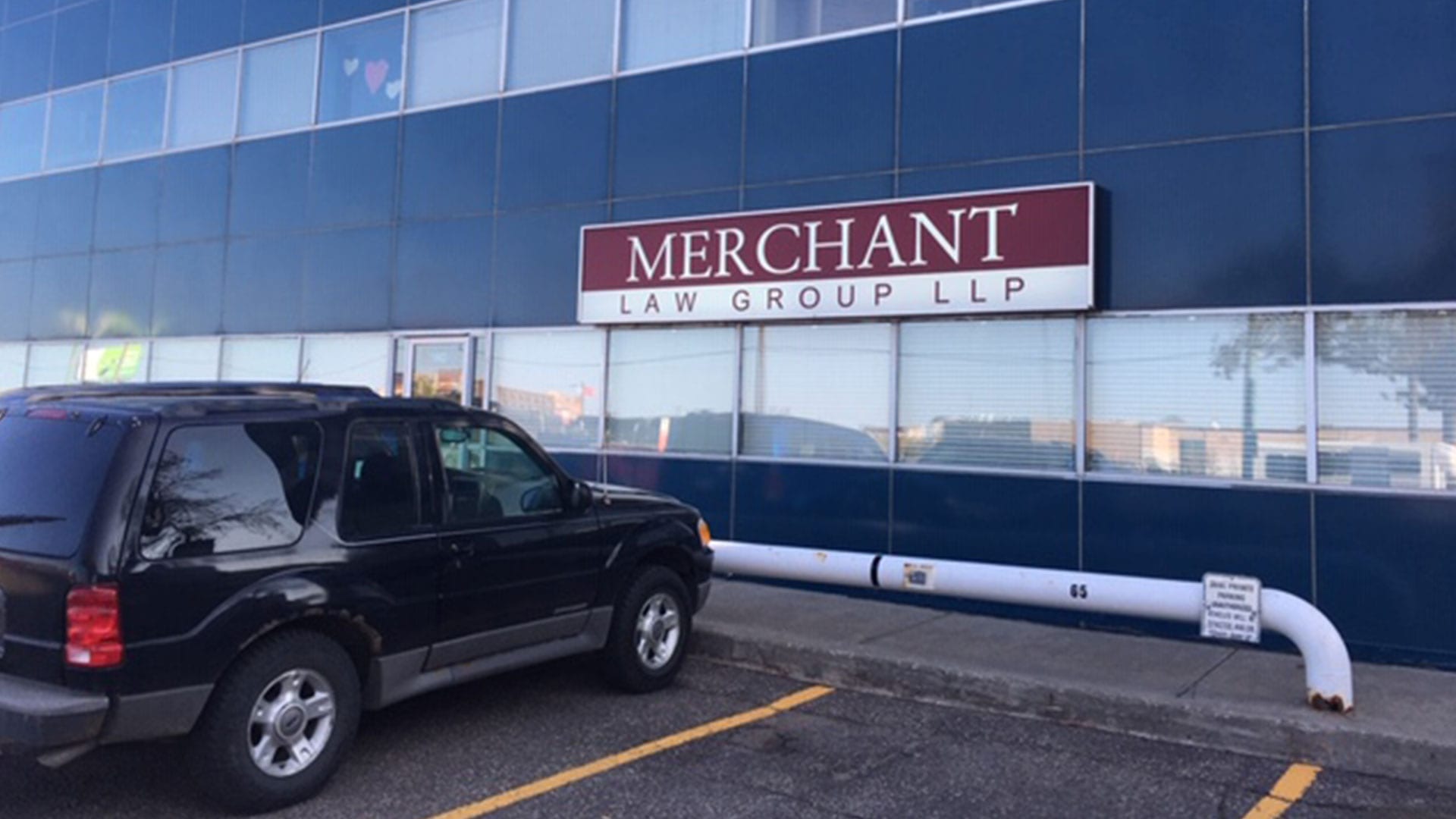 ---
As Manitoba recorded another killing of an Indigenous woman this week, a Saskatchewan lawyer said his national class-action lawsuit could help stem the violence.
Tony Merchant is fighting to certify a class-action on behalf of family and community members of some missing and murdered Indigenous women and girls (MMIWG).
If approved, the class-action could force the federal government to act on recommendations from the National Inquiry into Missing and Murdered Indigenous Women and Girls instead of leaving the country waiting for action, Merchant said.
"It would order the government to do it – not have them talk about ways to protect missing and murdered but never seem to do them."
Merchant, who is based in Regina, originally filed the claim in 2018 on behalf of Dianne BigEagle, whose 22-year-old daughter Danita disappeared in Regina in 2007.
---
It alleges the federal government and its national police force – the RCMP – failed to properly investigate and prosecute cases involving MMIWG as well as members of the 2SLGBTQQIA community.
The claim lists 43 victims whose disappearances and deaths occurred in Canada between 1968 and 2016. It would seek "monetary damages" for their families and community members.
Merchant first argued the motion in September 2020.
His attempt was quashed by Federal Court Justice Glennys McVeigh in June 2021.
The issues "span far more issues than the common issues," McVeigh wrote in her decision.
"This is an overly broad claim that when the Pleading(s) were reviewed had no material facts to support a rational connection to the arguments made."
Notice of appeal
But Merchant filed a notice of appeal and is expected back in a Regina courtroom to argue it on Oct. 24. His argument relies heavily on the findings of the national inquiry, which was tasked to examine the root causes of violence against Indigenous women and girls.
"We've had hundreds and hundreds of people contact us," Merchant said in a telephone interview. "In part, we're trying to get compensation for those families. I view that to be very important.
"But I also view getting action out of the government to be an important part of what we are doing."
Taking race- and gender-based violence to civil court in this way is unique, added Merchant.
"Oftentimes, a class action is just about money…this is far beyond money. It impacts families and (their) happiness, and (the loss) just goes on hurting."
Members of the class
Merchant said some members of the class haven't received an update on their loved one from police for years, while others blame police for failing to respond quickly in the early days of reported disappearances. They believe racism is at fault, he added.
The RCMP apologized during the inquiry for their failings when it came to MMIWG cases.
The inquiry, which ran between 2016 and 2018, was unable to tally the number of MMIWG in Canada due to lack of reporting, poor record-keeping and inconsistent data over the years.
While some advocates put the murdered and missing figure at more than 4,000 between 1980 and 2012, the RCMP estimated the number at 1,200.
Yet the number of victims keeps growing.
Seven Indigenous women
Winnipeg, with the highest urban Indigenous population in Canada, has seen seven Indigenous women die under suspicious circumstances in 2022 alone.
Outside Winnipeg, Manitoba RCMP have announced the killing of four Indigenous women this year, including the latest Geraldine Miranda Chubb, 33.
Chubb, of Bunibonibee Cree Nation in Manitoba, was found dead in an apartment in the northern Manitoba city of Thompson, where police said a 25-year-old man was taken into custody. No charges have yet been laid.
"In Manitoba, the amount of women and girls who have been taken though violence – it's too many," said Heidi Spence, director of the MMIWG Liaison Unit at Manitoba Keewatinowi Okimakanak.
Spence was heading to Thompson – about an eight-hour from Winnipeg – for a community vigil for Chubb.
"The numbers are so high and it keeps happening," she said. "It's too many – and as a community we can't allow this to be normalized."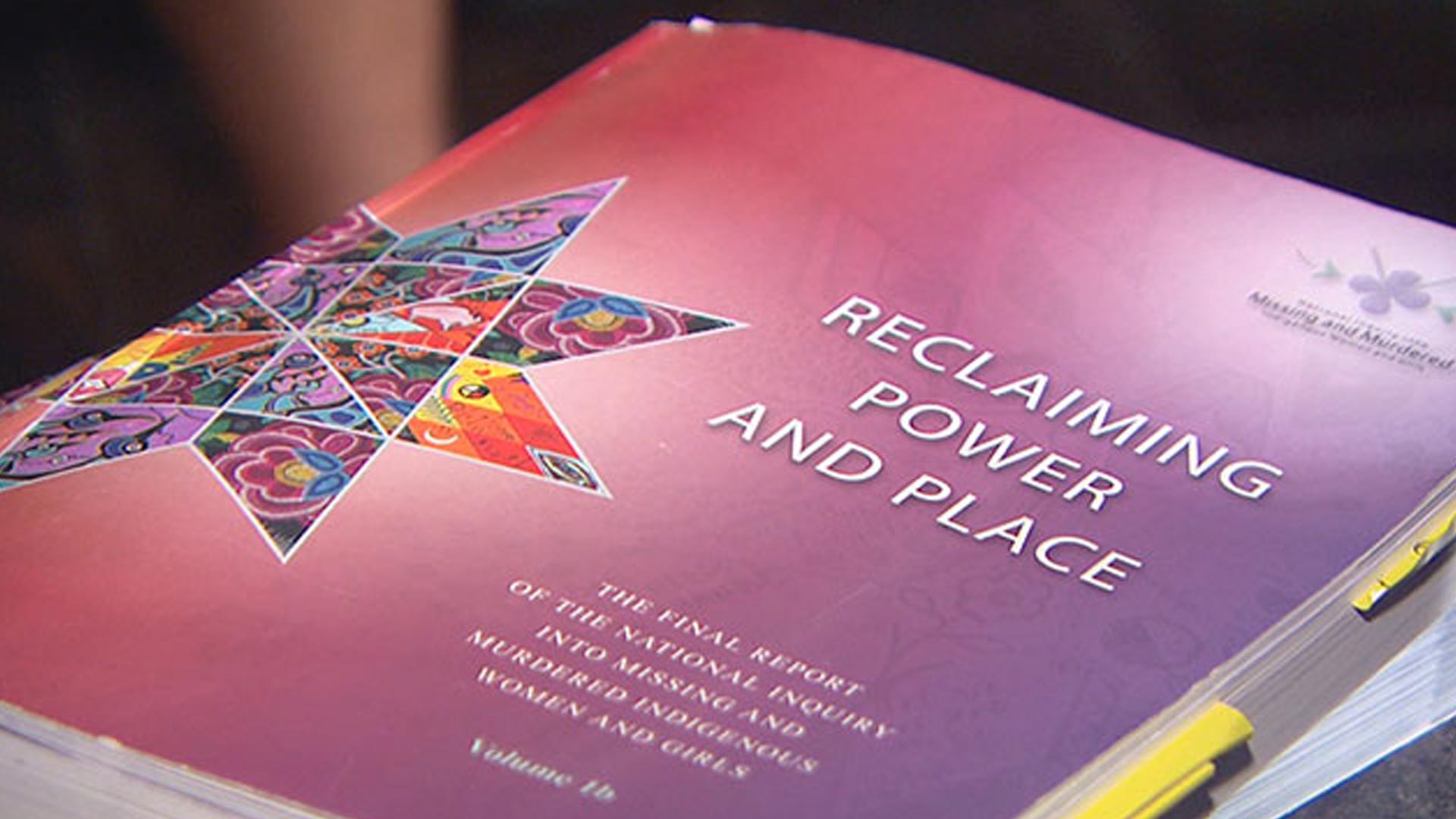 ---
The inquiry proclaimed the historical and ongoing violence against Indigenous women and girls "a genocide."
In its final report it concluded that "persistent and deliberate human and Indigenous rights violations and abuses were the root cause behind Canada's staggering rates of violence against Indigenous women, girls and 2SLGBTQQIA people."
It said "transformative legal and social changes" were needed to resolve the crisis that "has devastated Indigenous communities across the country."
But only a fraction of its 231 recommendations have been implemented at the national, provincial and municipal levels.
The Trudeau government, which initiated and funded the inquiry, has promised millions of dollars for programs but not delivered a national action plan.