Mi'kmaw MP says new DFO policy could employ hundreds of harvesters this year
'That's an opportunity that I don't think enough people are talking about,' according to Jaime Battiste. He says other options remain on the table
---
The country's only Mi'kmaw member of the House of Commons says his government's new approach to treaty fishing is an "interim measure," but one that presents an opportunity worth considering.
"What we can start doing, this year, with this new pathway, is to employ hundreds of Mi'kmaq. I live in a community that has 75 per cent children in poverty," said Nova Scotia Liberal MP and Eskasoni resident Jaime Battiste in an interview.
"The ability for Mi'kmaq to start working this year, hundreds of new Mi'kmaq, without signing away a right, within a framework that's free from harassment and violence – this is an opportunity."
Fisheries Minister Bernadette Jordan recently released her department's new policy for the upcoming season. Jordan said DFO will authorize First Nations' moderate livelihood fishing plans and issue licences – but only within the existing commercial seasons and under DFO authority.
The policy received a tepid response from chiefs and stinging rejections from the country's two Mi'kmaw senators.
"It's pretty clear that the DFO policy is to appease non-Indigenous fisherman," Nova Scotia Sen. Dan Christmas told APTN News earlier this week. "I learned that they have spent some time briefing them about the new policy, and it seems like they were seeking their approval about how to deal with the fisheries issue."
---
Battiste said he understands the frustration many people feel but wants them to be aware of the opportunity.
He and the senators proposed a new parallel regulatory body in a Sept. 30, 2020 letter to Jordan and ministers Carolyn Bennett and Marc Miller. This was at the height of industry protests targeting the Sipekne'katik First Nation's treaty fishery, which was launched outside the commercial season.
The MP said, based on his conversations with the minister, "the door is still open" for creating an Atlantic First Nations Fisheries Authority. But it would need more endorsement from the chiefs.
"Right now, they continue to do things community by community," said Battiste. "What the senators and I have looked at is doing things as a collective, as a Mi'kmaq Nation."
Even so, the nation appears to be well united in rejecting the DFO's new approach.
"This is unacceptable," said the chiefs in Nova Scotia in a release. "The Moderate Livelihood Fishery is a constitutionally protected Mi'kmaw Right and must be Mi'kmaw-led."
First Nations in the Maritimes have a treaty right to hunt, fish, gather and trade. They never ceded their territories and only agreed to treaties of peace, friendship and free commerce in the 18th century.
This was affirmed by the Supreme Court in the 1999 Donald Marshall Jr. rulings. The high court said Marshall had a treaty right to trade for what it called "necessaries," or the modern equivalent of a moderate livelihood.
"What is contemplated is not a right to trade generally for economic gain, but rather a right to trade for necessaries," said the court. "The treaty right is a regulated right and can be contained by regulation within its proper limits."
Jordan cited this latter element of the ruling in defence of her new policy. But infringing on a treaty right is not so easy as some may think.
"Any justifications for conservation and safety has to show that not only the honour of the Crown has been met, but there's been accommodation as well as a prioritization of that right," said Battiste, who has a legal background and formerly worked in treaty education.
"The honour of the Crown is at stake."
Battiste also pointed to the opinion of scholars who argue Canada's attempt at regulation might be unconstitutional.
---
Read More:
'Lack of awareness' about treaties at heart of lobster protests, Mi'kmaw MP says
---
These matters were discussed in documents prepared for the DFO minister in 2019, when the Liberal minority government assumed power.
"Where legislation, its implementation or other government action infringes an Aboriginal or treaty right, the infringement must be justified in accordance with the test set out by the Supreme Court of Canada," said Jordan's briefing binder.
The chiefs maintain these constitutional duties haven't been met.
Ottawa has spent hundreds of millions on policy initiatives aiming to increase First Nations participation in commercial fisheries in response to the Marshall case.
According to one DFO report from 2020, Ottawa seeks to "advance common harvest rules and decision-making processes with other commercial harvesters, contributing to one fishery for all."
But many leaders maintain DFO's approach fails to truly implement the ruling, and the parameters around treaty fishing haven't been fully defined.
Marshall was, after all, acquitted of catching and selling eels out of season without a licence.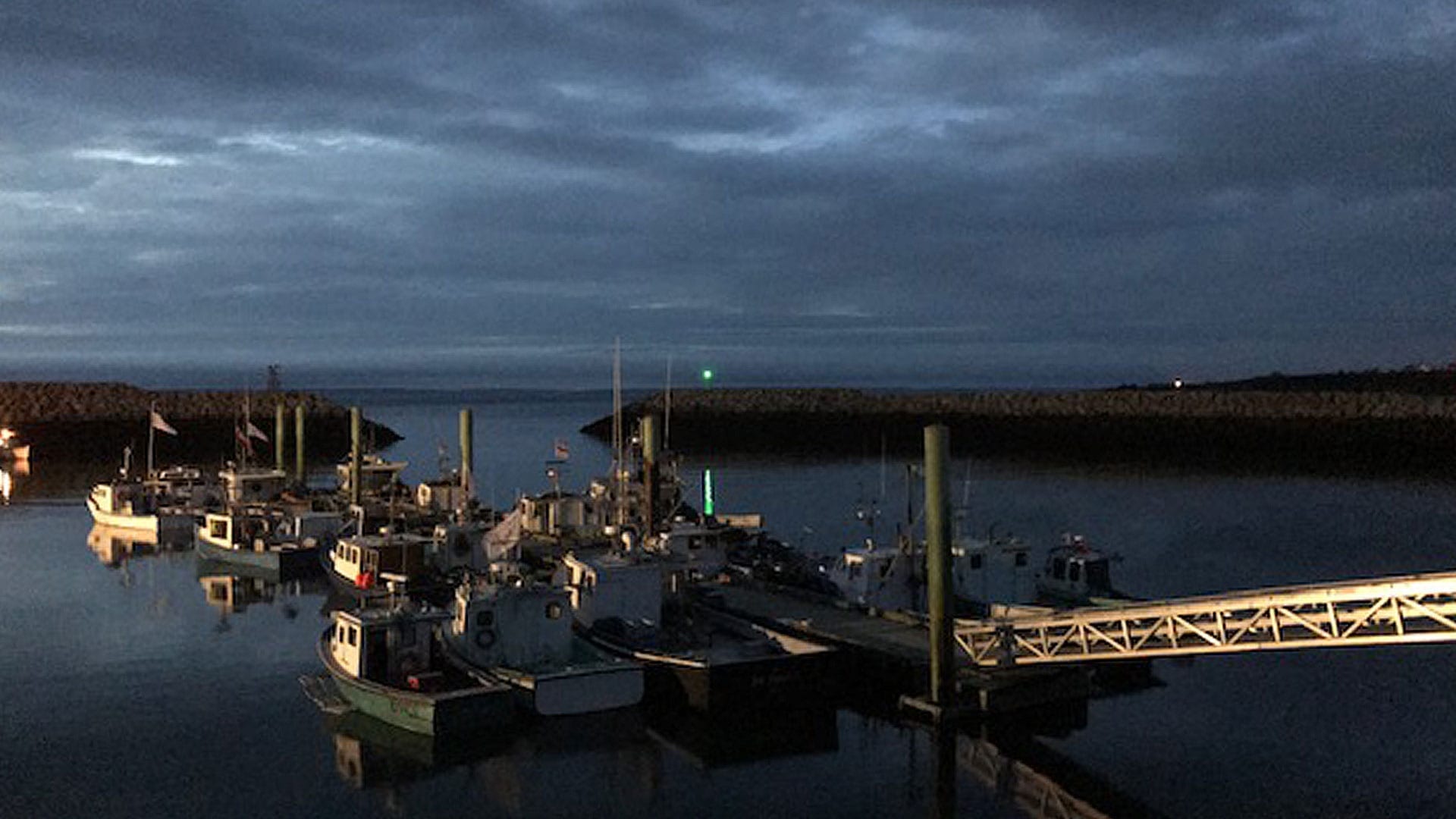 ---
Battiste said governments have been refusing to implement the rights enshrined in the treaties for a lot longer than two decades.
"This is not a 21-year-old problem," he said. "We're really talking about 260 years of refusal of colonial governments to implement these rights."
Politicians from the other federal parties are also not convinced the new policy represents a good way to move forward. They asked the government about it several times in question period on Friday.
NPD MP Gord Johns said Ottawa is "imposing unilateral decisions" on the Mi'kmaq. He called it part of a pattern of "paternalistic and oppressive behaviour" that could lead to more violence and harm.
"This isn't reconciliation," he said.
Conservative MP Chris d'Entremont, who represents the riding where the standoff happened, also criticized the government and asked when more details of the "interim plan" will be released.
Jordan was not present but Agriculture Minister Marie-Claude Bibeau replied that "lobster stocks are healthy," though she did not answer the questions or address the criticism.
Battiste said the House fisheries committee is also finalizing a thorough list of recommendations as part of their study of moderate livelihood fishing, which he hopes will also provide some clarity.