Independent investigation needed into infant's broken leg at Saskatchewan hospital: FSIN
---
The Federation of Sovereign Indigenous Nations is calling for a full, formal and independent investigation into an injury suffered by a seven-month-old boy from Mosquito, Grizzly Bear's Head, Lean Man First Nation at a Saskatoon hospital.
Tobias Soosay was born prematurely in North Battleford in September 2021 and transferred to the Jim Pattison Children's Hospital in Saskatoon, 136 km southeast, for care.
He's been there ever since.
His mother, Teelah Soosay, said he was happy and doing well when she visited him on April 4.
She told APTN News she had to return to her home on the Mosquito, Grizzly Bear's Head, Lean Man First Nation, more than an hour and a half from Saskatoon to care for her other children.
When she returned to visit Tobias a few days later, she found her baby in a full leg cast. She said the head nurse couldn't tell her what happened.
"She just came in and informed me that early that morning, they noticed that he was in pain because of his leg, and then they took him down for X-rays, just to find out his femur bone had been broken and they told me it was a slight break," she said.
"And I asked how, and they said they don't know, they won't give me an answer."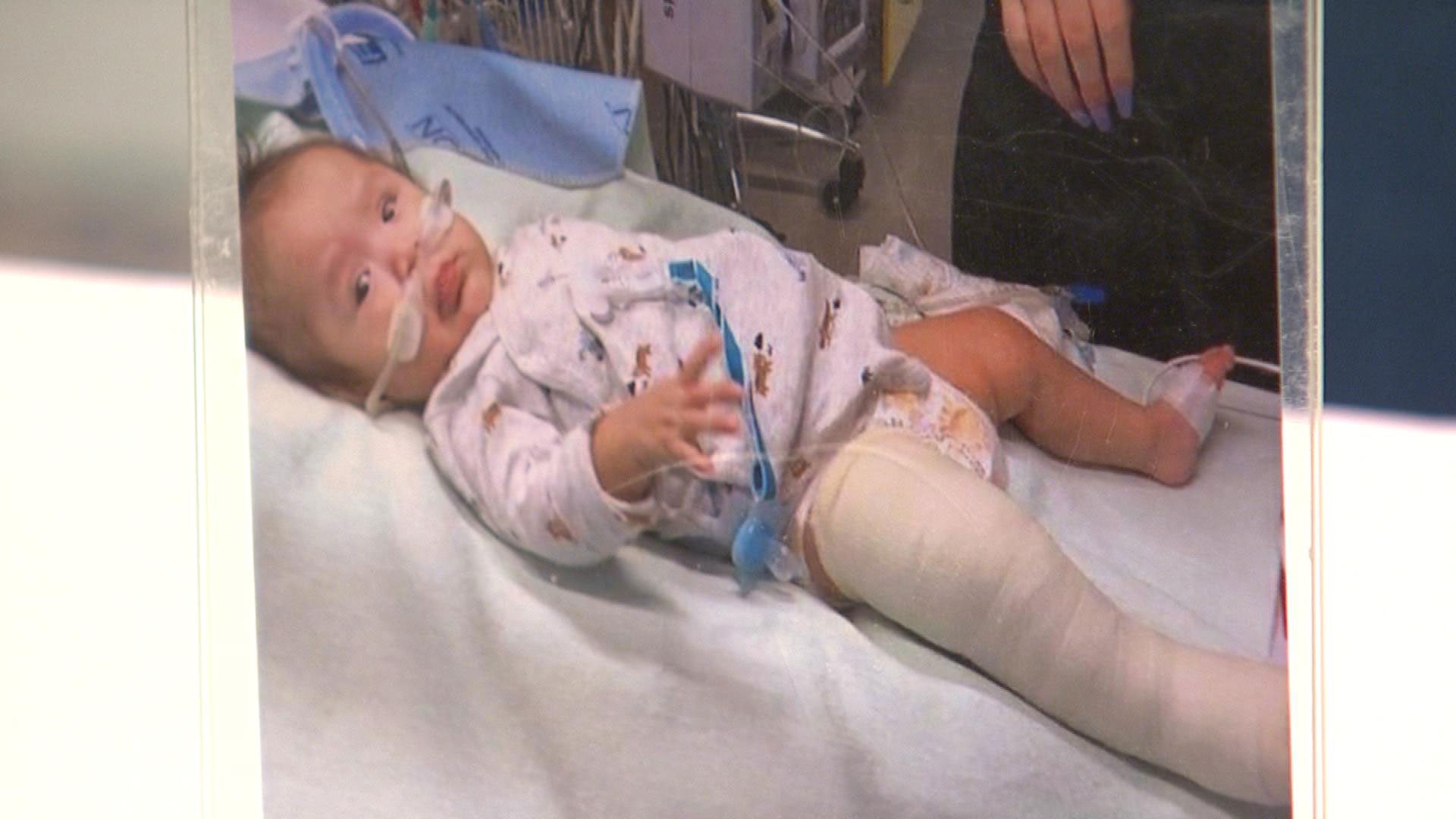 ---
The FSIN said that only an independent investigation will be able to determine exactly what took place.
"This can't be covered up," said David Pratt, vice-chief of the FSIN. "Too often, you know, as First Nation's people we're dealing where incidents happen within the health care system as well as within the justice system and they're swept under the rug and people look at it 'well, it's just another Indian, it doesn't matter,' but it does matter."
Leaders from the family's community say Indigenous people are not receiving the standard of care that others receive, instead, hospitals are hurting them.
"Our nation of Mosquito, Grizzly Bear's Head, Lean Man is very upset with what has occurred in one of the most recognized hospitals in Saskatchewan, and children's hospital in Canada," said Chief Tanya Aguilar-Antiman.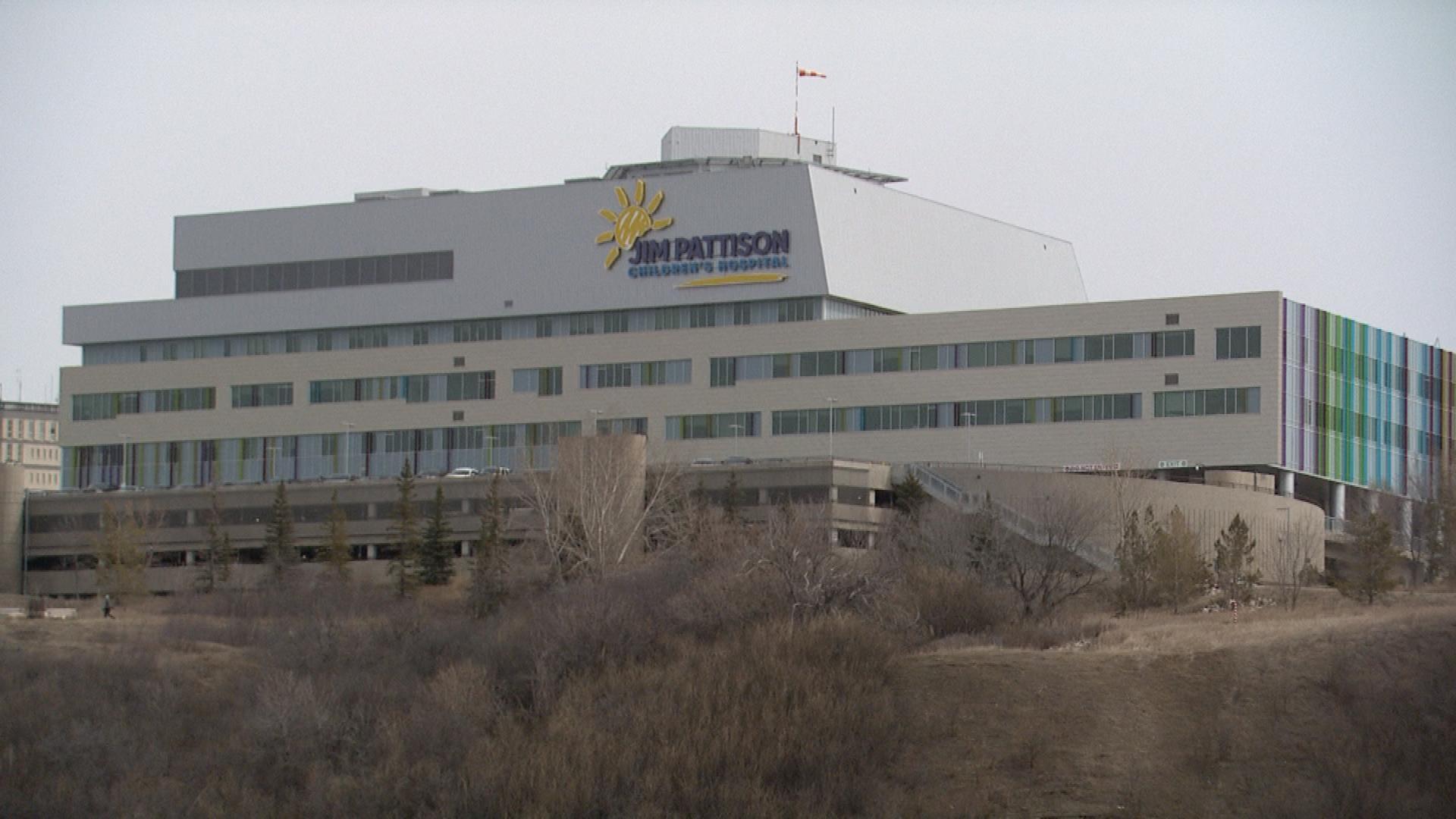 ---
APTN reached out to the Saskatchewan Health Authority to comment on the injury to the infant boy.
"We are very sorry to hear about the concerns being raised by this family and are working to ensure conversations with family and their supports, formal safety event processes and appropriate medical investigations are completed," said a statement from the health authority.
The statement goes on to say reviews may include case conferences with the family and staff and a formal review process.
The statement does not say if these have been undertaken in this case.