'I would do things differently if I could:' Kenneth Courtorielle testified at his manslaughter trial
Says Billie Johnson died of a drug overdose and he dumped her body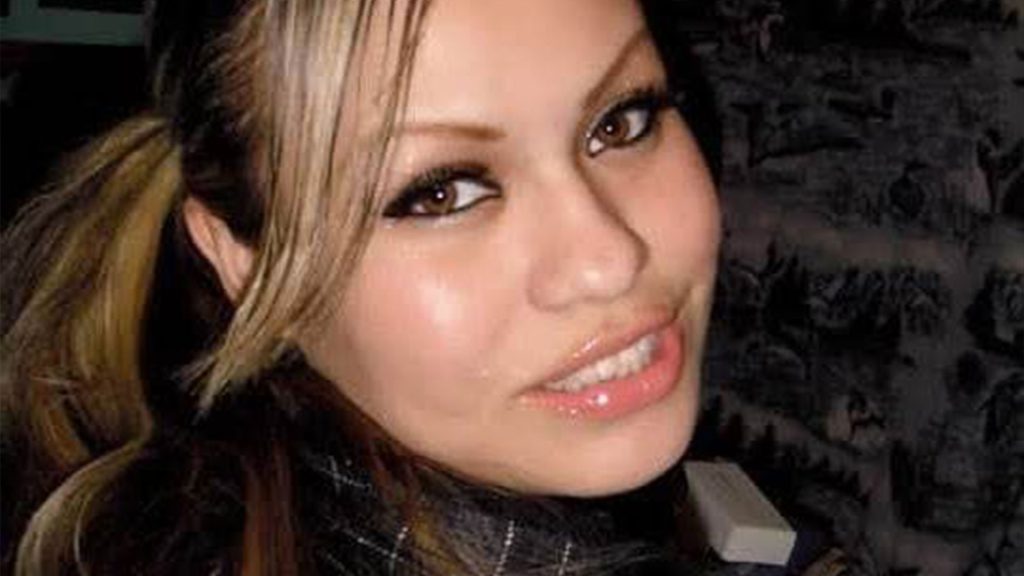 ---
Warning some details in this story may be disturbing 
Kenneth Courtorielle continued testifying in his own defence Tuesday at the manslaughter trial in the death of Billie Johnson of Edmonton.
Courtorielle pleaded guilty to committing an indignity to a body at the beginning of the proceedings. He pleaded not guilty to manslaughter.
He told court he dumped his girlfriend's body in the woods after she died of a drug overdose. Johnson was reported missing on Christmas Day 2020 after her family expected to hear from her.
Previously, a forensic anthropologist and medical examiner testified she found a "fresh nasal fracture" in the remains. There were only skeletal remains by the time the mother of two was found in April 2021; DNA evidence confirmed the remains were Johnson.
A toxicology report did not indicate the presence of drugs. But Cecelia Wu said she was only able to use brain matter for the analysis rather than urine, blood or fluid in the eye that is typically evaluated.
"When someone consumes drugs, the drugs move into the bloodstream. Brain matter is not often used for toxicology, so because something does not show up in the tests does not mean nothing is present," Wu said.
Outside the courthouse, Johnson's mother Marless Johnson prayed along with a First Nations drummer who had come to sing songs before she spoke to reporters.
Marless was excluded from court after three outbursts. She told reporters it has been easier to watch the trial from a different room.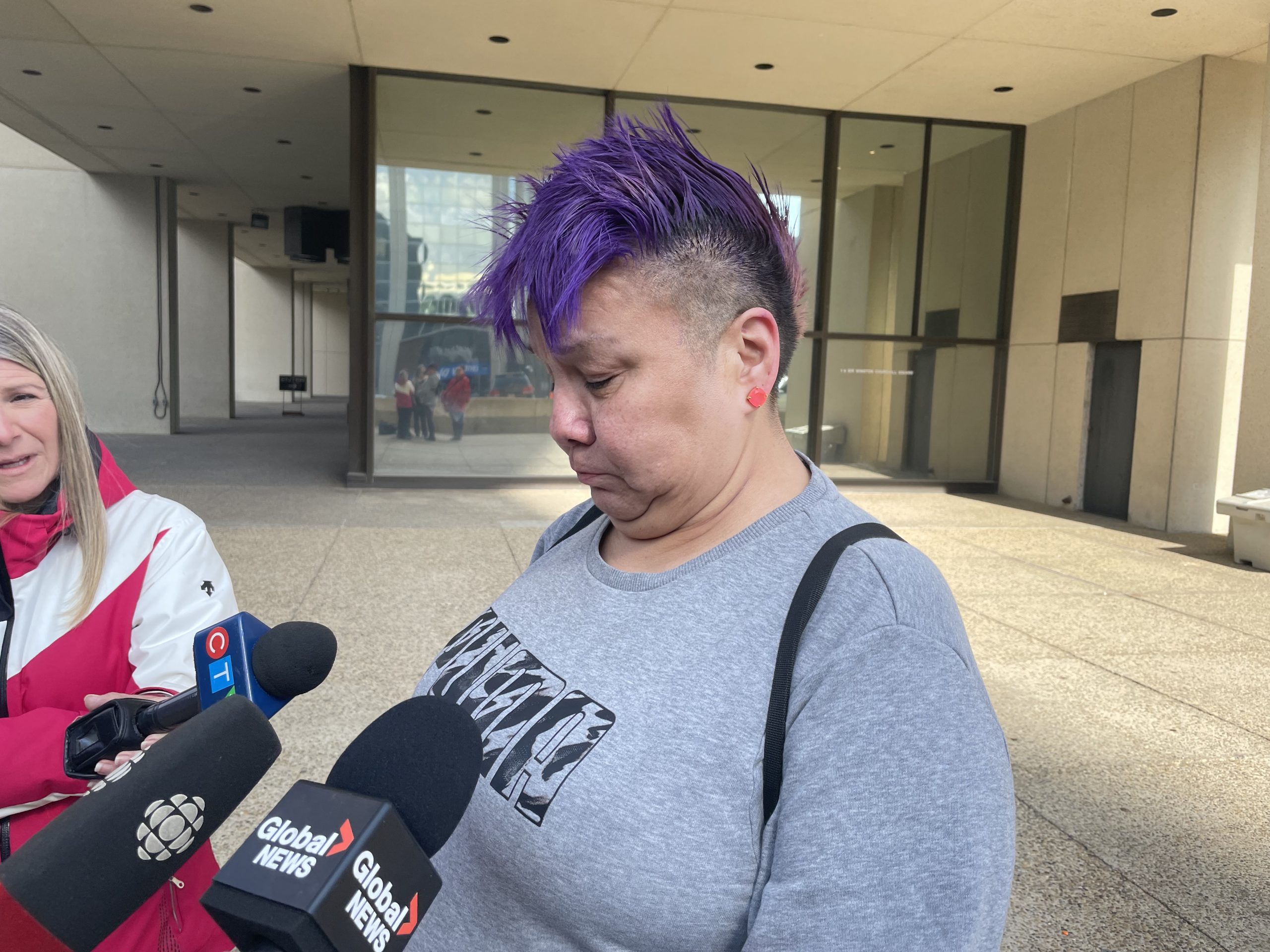 ---
"It has been so hard to hear someone represent my daughter this way," she said. "I think this would be a good option for other family members in the future."
Marless said her daughter was against drugs and preferred to use alcohol as an intoxicant.
Courtorielle said he met up with Billie after going skating with his family on Christmas Eve.
He testified they made an agreement to buy drugs, and he gave her $100 while he set up a movie to watch.
Courtorielle said Billie returned quickly with a rock of "what he assumed was crack cocaine."
According to his testimony, the two smoked some of the drugs using tinfoil.
He said Billie went to his room and when he came in sometime later she was non-responsive.
"I shook her and slapped her. She was not breathing. Her eyes weren't open. She was motionless and unresponsive," said Courtorielle.
---
He decided to move her to his truck.
Courtorielle said he had it in his mind to drive her to the hospital, but actually drove her body out of town more than 50 km north of Edmonton.
Courtorielle paused to drink water and wipe his eyes as he recounted driving out of town with her body.
Cries erupted in the courtroom as he described laying Billie's body in the woods. He said he "did not know why" he did that. He also brought two cell phones that belonged to Billie.
Ephrem Courtorielle, who goes by Ben, is an uncle to the accused. Kenneth originally told police he was with his uncle when he returned from visiting his family.
Ben also told police he had been with his nephew.
"Are you going to say today, sir, under oath in your manslaughter trial that this was just a coincidence?" asked Crown attorney James Stewart.
"I guess," said Kenneth.
Kennneth also lied to detectives about what he was wearing the night of the murder, according to Stewart.
His family said he was wearing a black jacket.
"You lied to detectives about wearing the outermost jacket because it had Billie Johnson's blood on it, is that true?" asked Stewart.
Kenneth said he was confused about what jacket was being discussed.
He said he used "Lysol spray, pine-sol and a mop" to clean his apartment of Billie's blood. He said he threw the towel and the dishrag he used to wipe up the blood in the garbage.
Throughout the cross examination Courtorielle said he "did not know why" he acted the way he did.
"I was hiding from myself. I was hiding from all the things that made me build up to this point. I should have turned around and did the right thing."