France says no to extraditing or prosecuting priest accused of sex crimes in Nunavut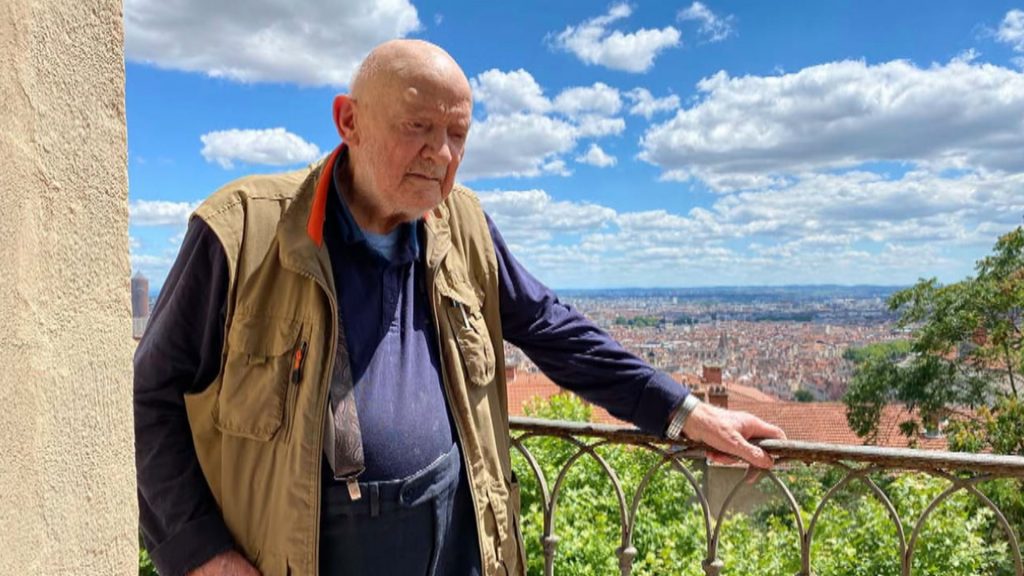 ---
The French government will not be extraditing French Priest Johannes Rivoire to Nunavut to face charges of indecent assault on a child. The alleged assault happened when Rivoire was a priest in Nunavut in the 1970s.
According to a release from the Public Prosecution Service of Canada (PPSC), the French government contacted them on Oct. 14 and gave two reasons why the priest will not be sent to Canada to stand trial.
"Pursuant to French law, France is prohibited from extraditing its own citizens," said the PPSC in a release sent out on Wednesday. "Under French law, too much time has passed between the events and the charges being laid."
Rivoire, who is currently living in a retirement home run by the Missionary Oblates of Mary Immaculate [OMI] in Lyon, France.
In an interview with APTN News in August, Rivoire denied the claims being made against him.
Important to note that we are working with the RCMP for Interpol to issue a Red Notice, which would allow for Johannes Rivoire to be arrested in any other country. Therefore, prosecution in Canada remains possible if Johannes Rivoire leaves France. #cdnpoli https://t.co/lqN9qBoV6V

— Marc Miller (@MarcMillerVM) October 26, 2022
---
In September, members of Nunavut Tunngavik Inc., travelled to France to meet with government officials and Rivoire himself, to ask that he return to stand trial. They say they had even bought him a plane ticket, but the priest chose not to accompany them.
Despite the reasons given by the French government, the PPSC said if he was brought to trial, there is a "reasonable prospect of conviction" and that trying to prosecute him is "in the public interest."
Previous charges against Rivoire were dropped by Canadian prosecutors in 2017, saying that there was not a reasonable chance of the trial going forward.