Former FSIN vice chief says Nathan Chasing Horse banned from powwows in 2015
---
Former Federation of Sovereign Indigenous Nations vice-chief Kim Jonathan says she was on the executive in 2015 when it decided to ban Dances with Wolves actor Nathan Chasing Horse from the federation's annual powwow.
"There was an incident in Saskatchewan at the powwow where he was asked to leave, there were women that were afraid that there were some actions towards them, there were women who were afraid, as well as the head staff at the powwow," Johnson told APTN News.
A member of the FSIN's Women's Commission confirms Chasing Horse was indeed banned in 2015.
Horse and another alleged sexual predator, Cecil Wolf, were barred from every community event and ceremony.
Wolfe was also known as a traditional healer in Saskatchewan when he was charged with sexually assaulting 13 women. Wolfe initially pleaded guilty to the charges but has recently sought to have his plea expunged.  He secured a new lawyer in December.
The FSIN sent out a statement on Thursday evening regarding Chasing Horse and Wolfe.
"FSIN Executive leadership, under the direction of FSIN Chief Bobby Cameron, has imposed a ban on Nathan Lee Chasing Horse and Cecil Wolfe, barring them both from all FSIN community events, spiritual practices, pow wows and ceremonies for the duration of their lifetime," said the statement.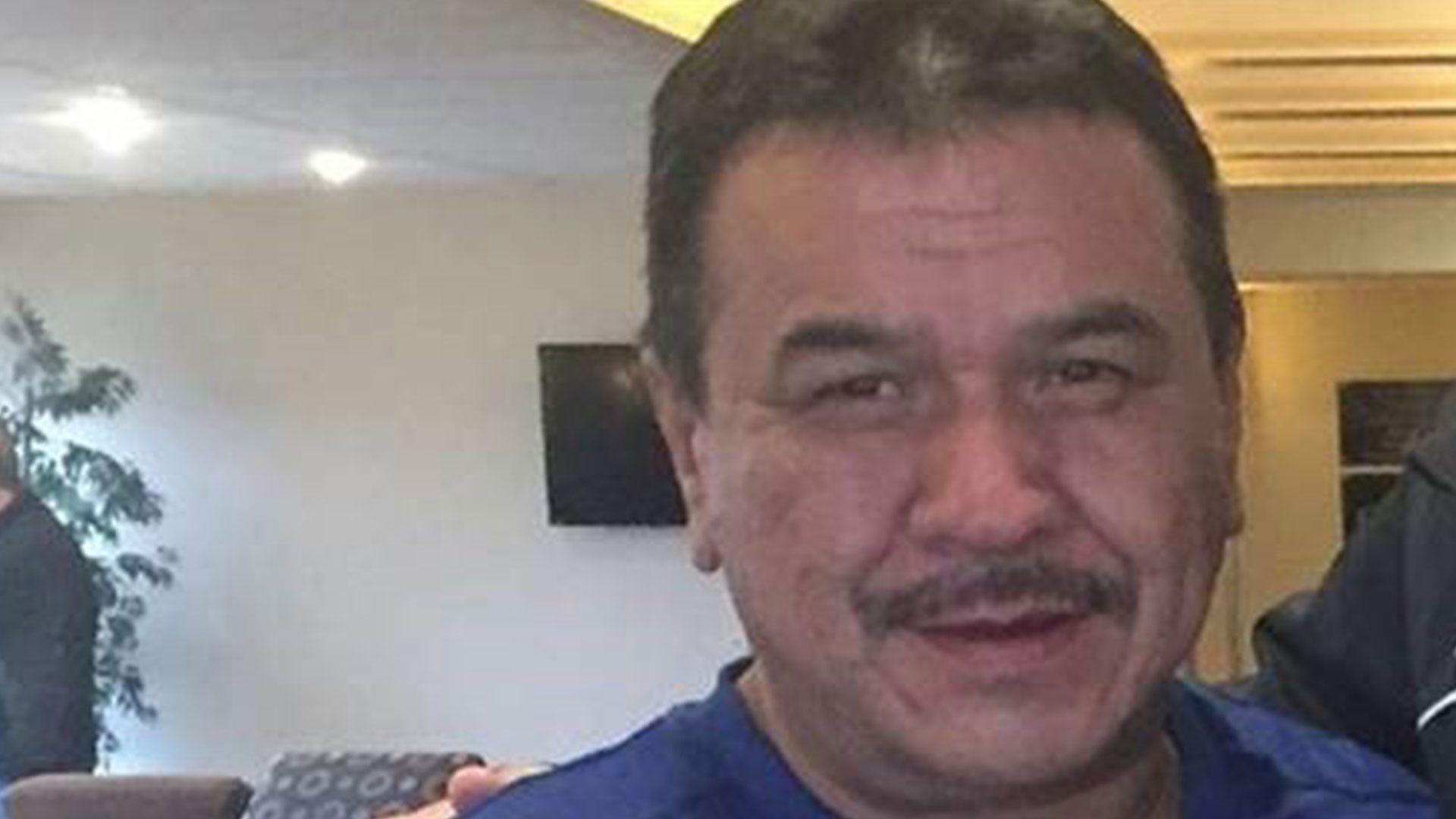 ---
Jonathan said it took a lot of courage for the alleged victim and her supporters at the powwow to come forward.
"They were very afraid, afraid for many reasons.  Repercussions in the circle, but also, spiritual fear," Jonathan said. "They were afraid of that, they were afraid of the high regard that he had, not just in the powwow circle but the high regard that he had nation to nation having been a Hollywood star"
Chasing Horse, who is also known as Nathan Chasing His Horse, is accused of sexually assaulting girls as young as 13 and taking wives as young as 15.
Las Vegas police also allege the assaults span two decades and happened in the U.S. and Canada.
Chasing Horse, who was born on the Rosebud Reservation in South Dakota, was arrested Jan. 31 near Las Vegas.
Police in Calgary and the neighbouring Tsuut'ina Nation say they have been collaborating with authorities in Las Vegas and believe there may be victims in Alberta.
Both are reminding the public that there is no statute of limitations on investigating or prosecuting sexual assaults in Canada.
"However, we know that not all victims will feel comfortable reporting to police, and encourage them to reach out to the resources provided by the National Centre for Truth and Reconciliation, or locally to a community organization," Calgary police said in a statement Wednesday.
Tsuut'ina Nation police said that they are reviewing all related historical sexual assault files and "working with a dedicated Crown prosecutor to ensure all victims have a voice."
Sgt. Nancy Farmer with the Tsuut'ina Nation Police Service said they're looking at Chasing Horse's time in Canada closely.
"He would attend powwows right across Canada as well as throughout the United States," she said. "He would do a powwow circuit and present himself from all accounts as a medicine man."
That's why Las Vegas Police allege he abused his position to physically and sexually assault Indigenous girls over two decades.
Farmer said they are going through historical files right now, and due to some of the older files still being on paper, it could take some time.
"I would say there is a possibility he would face charges here in Canada.  And the historical part for us here at T'suut'ina is we want to make sure we haven't missed anything."
---
According to U.S. media reports, Chasing Horse is also alleged to be the leader of a cult called The Circle. American media outlets cite court records, saying he will be charged with at least two counts of sex trafficking and one each of sexual assault of a child under 16, child abuse or neglect and sexual assault.
After a brief hearing on Thursday, the judge ordered Chasing Horse be held without bail until his next court hearing on Monday.
Farmer said the case is particularly sensitive given Chasing Horse's claims to be a medicine man.
"People go to medicine men to try and find their way, the reassurance-a spiritual kind of connection," Farmer said.  And to have something like that betrayed within your own culture, when all you're supposed to do is trust this person, to learn from the teachings and move in in a better way, it becomes very difficult."
APTN reached out to Chasing Horse's public defender Michael Wilfong but there has been no response.
For Jonathan, it is important that women are made to feel safe, if they decide to come forward.
"Needing to believe and thanking those women for having the courage to come forward–that was so very difficult, but they had the courage to come forward, regardless of this person's stature," she said.
"So, it was really powerful to see."
With files from the Canadian Press