Family mourns First Nations man who perished during B.C. cold snap
54-year-old Richard Nelson died in a tent in northern B.C.
---
Diana Guno holds onto the belt of her late brother, Richard Nelson.
The pair grew up in Port Edward and Kitsumkalum, coastal towns in northwestern British Columbia.
Nelson, 54, became a fisherman like their father and even operated his own boat.
But after a series of deaths in their family, Guno said her brother struggled with alcohol and had been homeless for nearly 10 years.
In an interview with APTN News, Guno said she would often see her brother in the city of Terrace.
'Buried our mother'
"I told him tomorrow is the day, the anniversary of the day we buried our mother," she said. "I said, 'We will pick you up, we will go to the gravesite; I made something for her."
But Guno did not get to see her brother the next day.
According to the RCMP,  Nelson's body was discovered on Dec. 22 in a tent by a City of Terrace bylaw officer. The overnight temperature had dipped to -20 C.
It was a phone call Guno feared – she would often tell her brother to take care of himself.
"It's going to be the end for me; we lost so much," she said she told him. "I don't want to lose you; you're my brother, you're there for me."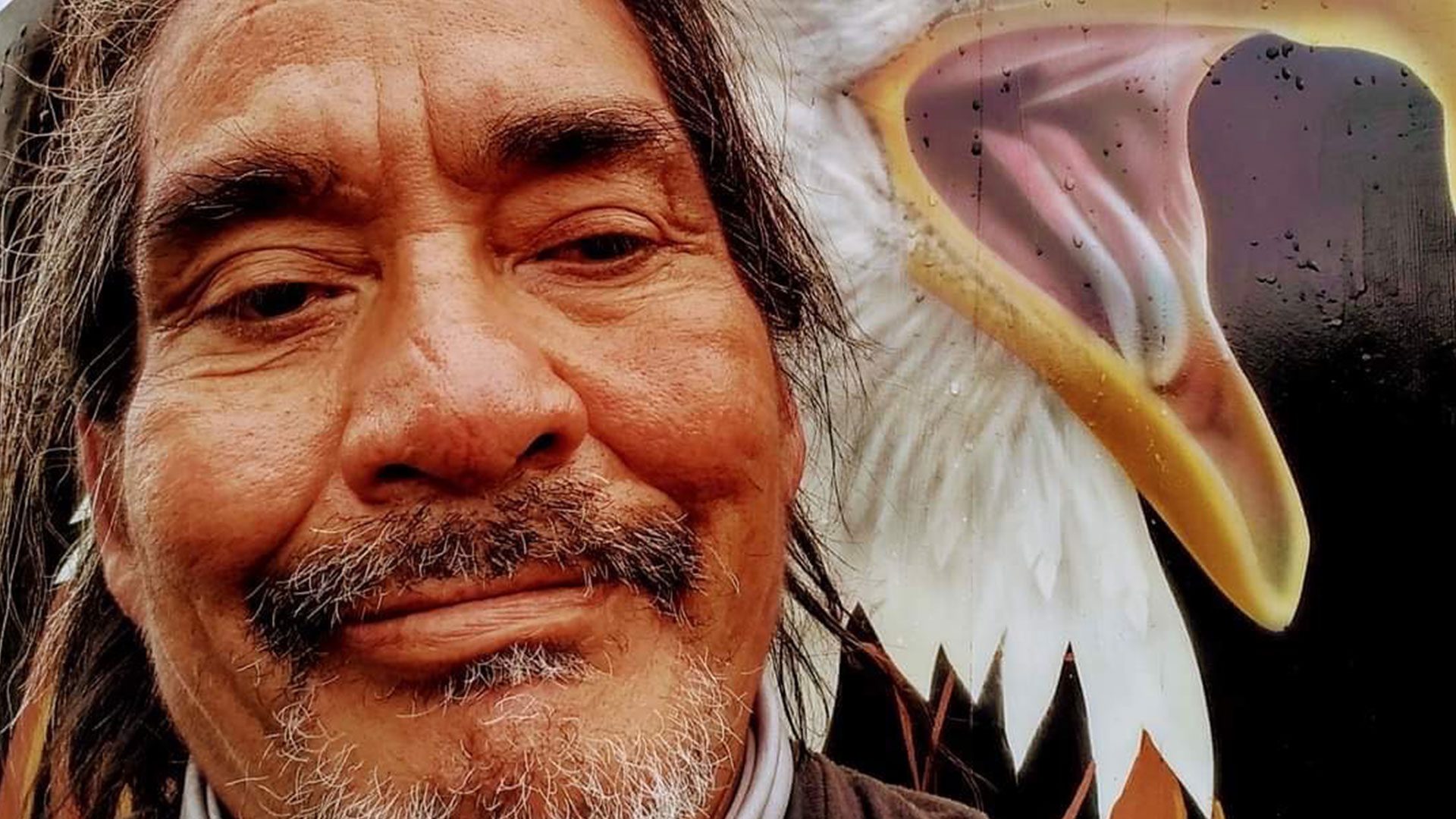 ---
"Now when I go on the streets, I say no more looking for my brother, no more looking for him, no more riding the streets to see him making sure he is warm."
Terrace, located 1,351 km north of Vancouver, has been struggling with a growing homeless population.
Last year, a tent city or encampment was a hot topic for the city council and homeless advocates.
In an emailed statement to APTN, Vicky Sefarini, a spokesperson for Ksan Society, a non-profit group operating a cold weather shelter in the city, said spaces were available when Nelson died.
"I can tell you that Richard did have access to our shelter on the evening of his passing," the statement said. "Our shelter spaces are accessible 24/7, and during extreme weather, we always ensure we have sufficient overflow capacity for those seeking shelter.
'Access the shelter'
"Individuals will sometimes choose not to access the shelter."
Last October, the BC Coroners Service released a report detailing the troubling rise in deaths of people experiencing homelessness in the province.
The preliminary report looked at data from 2012 to 2021 and found there was an average of 120 people dying on the streets per year, but in 2021 that number increased by 75 percent with 247 deaths in the province.
In an emailed statement, a spokesperson for the B.C. ministry of housing acknowledged homelessness is a critical priority that needs to be addressed.
"The B.C. Government, through B.C. Housing, has opened 119 affordable housing spaces for seniors, individuals and families in Terrace, with 251 affordable and second-stage housing units under construction for youth, seniors, individuals and families," the statement said. "B.C. Housing also funds 36 shelter spaces for people in need, but we know there is more to do."
---
The spokesperson noted government is funding more shelters around B.C.
"So far this season, the Province, through BC Housing, is funding more than 4,900 shelter spaces in 50 communities throughout the province, including permanent, temporary and Extreme Weather Response (EWR) shelters."
Nelson's family doesn't know why he didn't go to the shelter on the night he died. They said they are still waiting to learn the cause of death from the coroner's office.
Guno feels more support to overcome addictions and the challenges of being homeless is needed.
"Homeless people are very vulnerable, they are very vulnerable people," she said. "If nobody stands up and says, 'Look out for me', nobody would be there for them."
Guno remembers her brother for his big laugh and as someone that loved to help others.
"He always liked to be there when help was needed, you didn't have to ask," she said.
This week, the homeless encampment in Terrace appeared to be empty.