Deb Haaland, first Indigenous member of U.S. cabinet, meets counterparts in Ottawa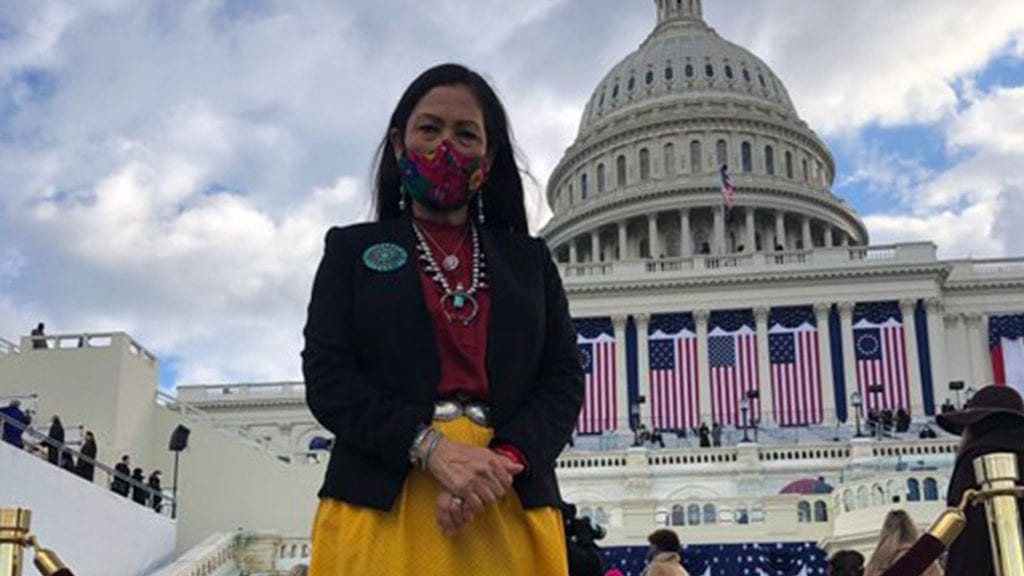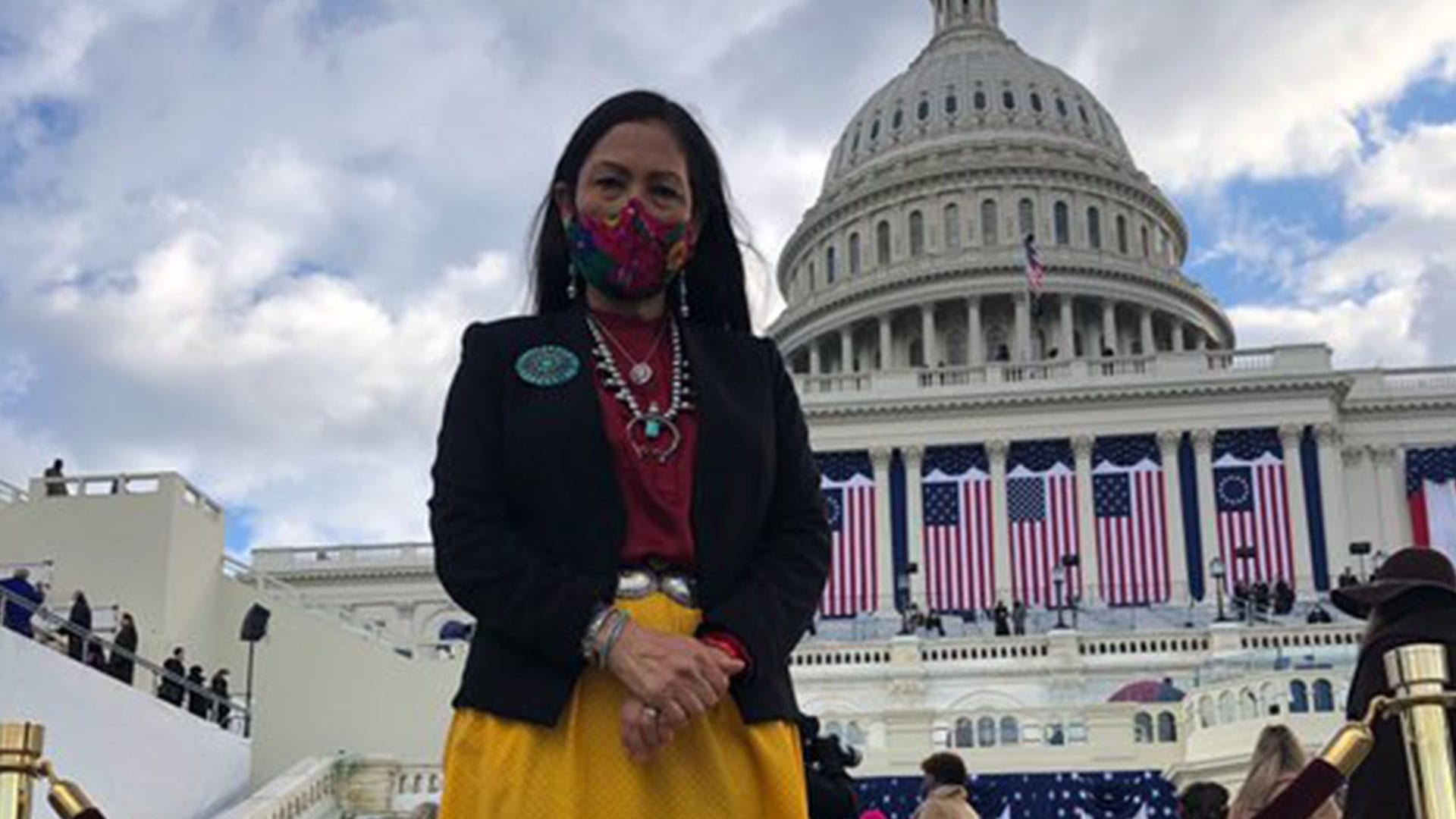 ---
The first-ever Indigenous member of the U.S. cabinet is in Canada to talk about how best to help First Nations, Inuit and Métis Inuit communities across the continent.
Interior Secretary Deb Haaland, a member of New Mexico's Laguna Pueblo tribe, has made missing and murdered Indigenous women and girls a top priority of her department.
While in Ottawa, she will take part in a trilateral working group set up in 2016 to address the problem, a crisis in all three countries in North America.
Haaland is also expected to meet with a number of federal officials and dignitaries in the national capital, as well as David Cohen, the U.S. ambassador to Canada.
The tragic legacy of residential schools, known in the U.S. as boarding schools, has also been a key focal point for Haaland.
A report released last year found marked and unmarked burial sites at 53 separate locations and estimated at least 500 students died at 19 of 408 schools supported by the U.S. government.
Haaland has since established a commission of law enforcement experts, government officials, tribal leaders and survivors to oversee U.S. laws designed to combat violent crime against Indigenous Peoples.
"This work requires each of us to face our own trauma, to relive unimaginable pain, and visualize a future in which our loved ones are safe and our communities have closure," she said earlier this year.
"We're here for our children, grandchildren and relatives we have yet to meet."