Cree subs in Enoch Cree Nation offering a taste of Kookum's cooking
---
Across from the River Cree Resort and Casino is the hottest new place to get your taste of home.
Located in the Shell gas station on Enoch Cree Nation just west of Edmonton, Cree Subs opened in February.
Owner Kyle Peacock says he didn't hesitate to risk opening during the pandemic.
"A big part of opening up was creating employment for First Nations people here on the reserve," Peacock tells APTN News. "A lot of places closed down, while I opened up."
Peacock said business is good. He said most of the traffic comes during lunch.
According to the owner, bannock and hangover soup are very popular.
He said both bannock and soups are made daily, and he buys local.
"Our bannock is baked, not fried. So it's a heart-friendly place," he says.
Peacock says he's also a nutrition coach.
"I wanted to bring the healthiest food I can to Enoch."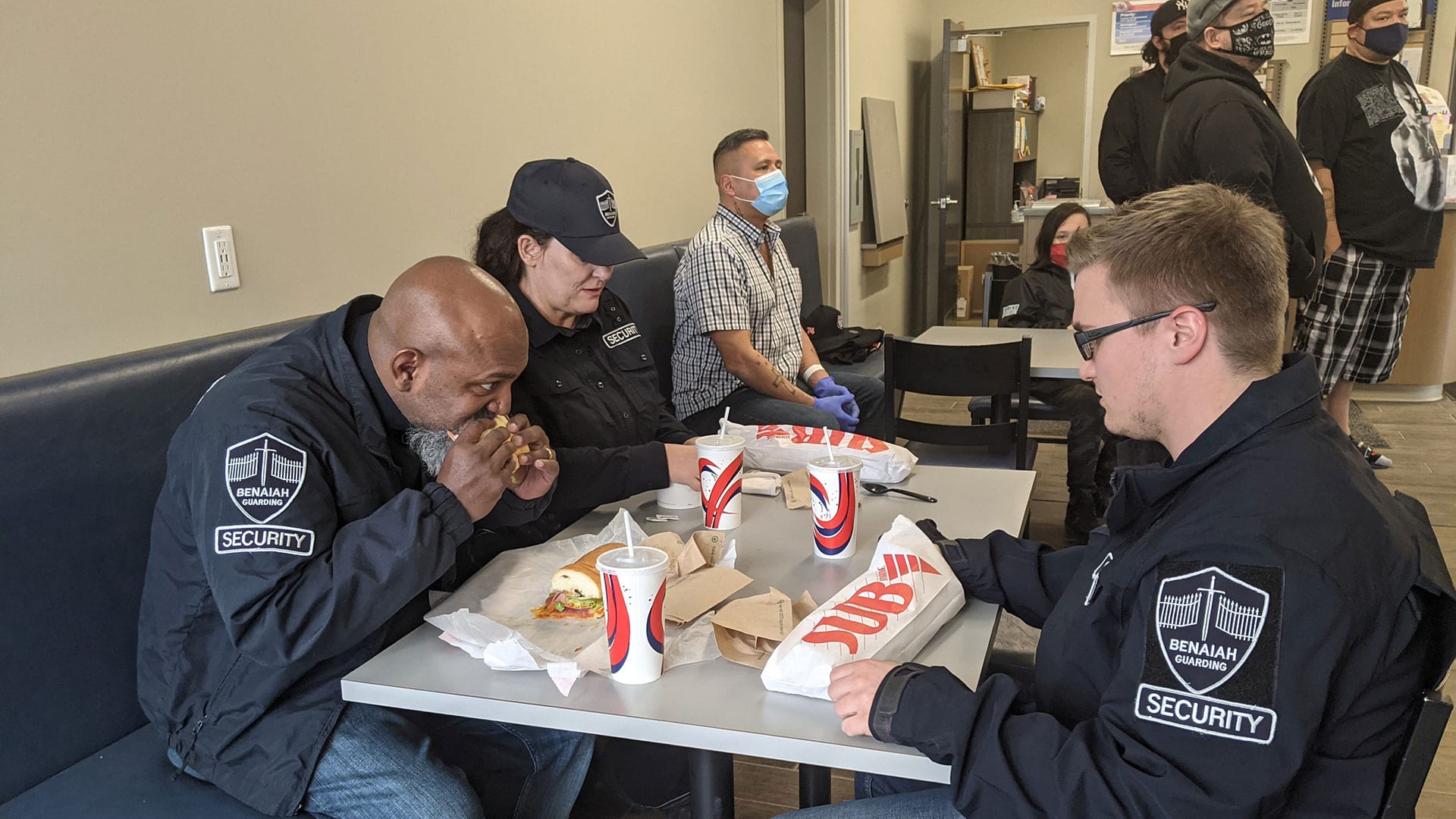 ---
Over the noon hour, dozens of customers are served.
One of the regulars is Blair Gladue, otherwise known as Oilers Superfan Magoo.
He says he comes to eat here at least three times a week.
His favourite food? The Hangover Soup.
"You grew up on the soups that he makes." says Gladue. "It's like our Kookum made it for us."
Peacock agrees.
"Everybody grew up eating it at their Kookum's house, or their mothers," he says. "It has the hamburger, the macaroni, tomato soup, and the fresh cut vegetables.
"It always tastes good with a piece of bannock or a sub."