Another survivor who lodged complaint against RCMP has died
A Canadian Human Rights Tribunal hearing into a 2012 RCMP investigation is on hold
---
They were originally six survivors when they agreed to testify about "systemic racism" after the RCMP investigated their allegations of historical physical abuse against a former day school teacher.
But now three have died waiting to tell their stories to the Canadian Human Rights Tribunal in a hearing that is delayed indefinitely.
Are they "waiting for all of us to upchuck and die before anything can happen?" asked Dorothy Williams, one of the remaining three day school survivors from Lake Babine and Burns Lake First Nations in northern B.C.
Williams is grieving the loss of her sister, Emma Williams, who died in December 2021, her friend Ann Tom, who died in May 2022, and Cathy Woodgate, the representative plaintiff in Woodgate et al v RCMP, who died in September 2021. All three agreed to testify before the tribunal.
Also, a witness in the case, Roddy Joseph died in March 2021.
"It's hard," Dorothy said in a telephone interview. "We've been trying hard for justice."
---
They were only small children when they were sent to Immaculata Roman Catholic Elementary School in Burns Lake in the late 1960s. They claim their gym teacher, John Furlong, then a young Catholic missionary from Ireland, physically and verbally abused them.
Furlong, who remained in Canada and rose to national prominence as CEO of the 2010 Winter Olympics in Vancouver, has repeatedly denied the allegations.
No criminal charges were laid by Prince George RCMP following a year-long investigation that began in 2012 into the survivors' allegations.
So the survivors complained to the Canadian Human Rights Commission (CHRC), citing favoritism and racism.
They alleged, in their statement of particulars, that Furlong received preferential treatment because of his close relationship with the B.C. RCMP, who provided security during the Olympics.
They also alleged the RCMP's "traditional investigative methods fail to meet the needs of Indigenous victims…and are executed with biased attitudes."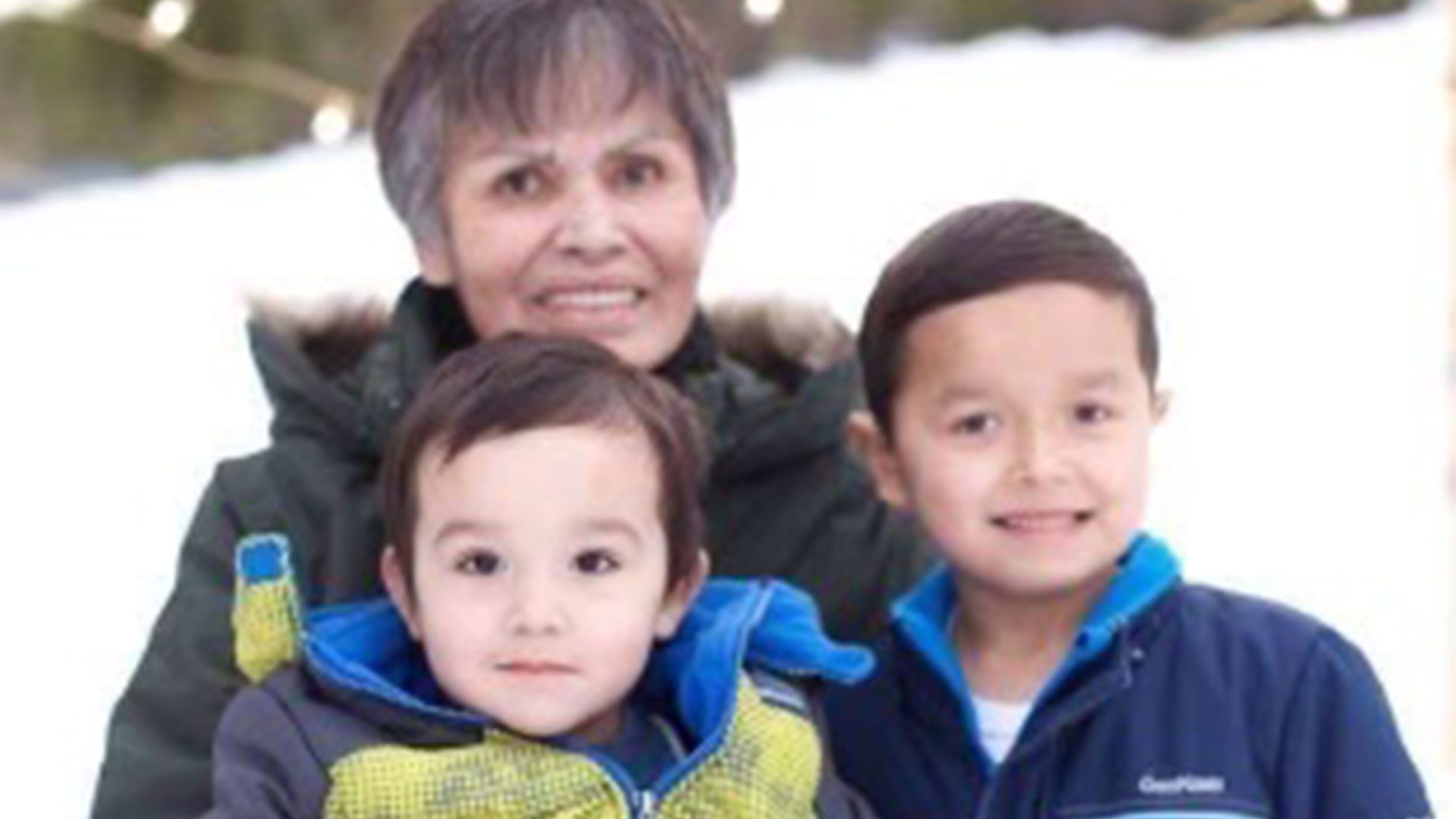 ---
The RCMP denied the survivors' claims.
But the CHRC, which did its own investigation in 2018, asked the tribunal in 2020 to hold a public hearing into the way RCMP handled the case.
The group's ongoing battle was featured in the October 2017 APTN Investigates documentary Fair Play.
This most recent delay appears to be caused by Furlong.
As APTN News first reported, his lawyers were granted a sealing order in February that kept all documents in Federal Court and before the tribunal confidential.
The hearing was first scheduled to begin in January, then rescheduled to two different dates in February, before being put on hold indefinitely.
READ MORE: Federal Court, CHRT seal documents of case involving John Furlong, RCMP without notice to the media 
"I'm frustrated, angry. All the different emotions are coming up," added Williams via phone."What is [Furlong] doing?"
The deaths have dealt a blow to their hearts and their healing, noted Myrtle Perry, who speaks for her brother, Richard Perry, another of the three remaining survivors.
Richard alleged he has permanent brain damage from severe head injuries he suffered while at the school.
"I'm sad that some of us are dying," Perry said in a telephone interview. "This has been going on a long time. Hopefully, something gets done before too much more time evolves."