Alberta watchdog to investigate allegations Prince George RCMP abused Indigenous girls
The Alberta Serious Incident Response Team has a poor reputation among Indigenous Peoples: First Nations advocate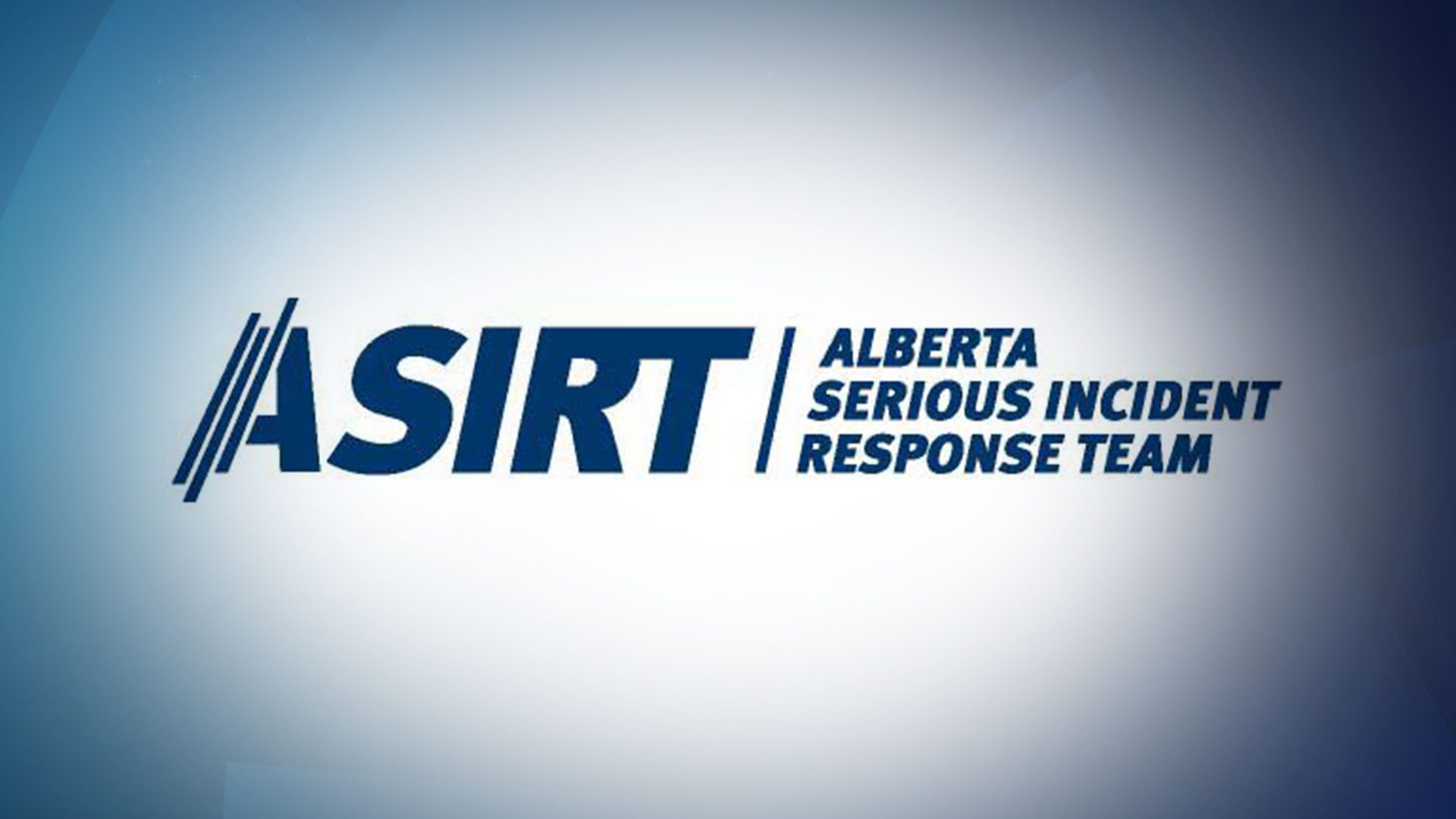 ---
The British Columbia government has tapped the Alberta Serious Incident Response Team to probe historic allegations of misconduct by members of the Prince George RCMP detachment involving Indigenous girls as young as 12.
"In this specific case, the RCMP's own members brought [forward] evidence of continued and egregious discrimination and violence, but that evidence was ignored, and covered up," said Terry Teegee, B.C. regional chief of the Assembly of First Nations, in a statement.
"These actions are unacceptable from Canada's national police force, and the individual officers responsible must be held accountable."
The allegations, stemming from 1992 to 2004, were made by more than a dozen girls in Prince George between the ages of 12 and 16 who were vulnerable and preyed upon for sex. The girls accused up to nine Mounties and a provincial court judge of sexual abuse and sexual harassment.
But Prince George RCMP said at the time there was only evidence to charge judge David Ramsay, who accepted a plea bargain and was sentenced to seven years in prison.
---
The case was closed until Garry Kerr, a former staff-sergeant, passed on new information from a junior officer in 2006. The officer said she discovered video evidence of officers assaulting Indigenous girls in Prince George.
But after she informed senior officers the tapes were stolen from her home during a break-in, which was never treated as a crime.
Seeing no action from the RCMP, Kerr complained to the arm's-length RCMP Civilian Review and Complaints Commission.
A scathing report on the commission's investigation, released to Kerr in March 2022, alleged some Mounties obstructed justice and potentially covered up crimes. It also found the girls' multiple allegations of being abused weren't investigated properly.
The report was leaked to select reporters at some media outlets, including APTN News in February 2023.
The ensuing stories caused a firestorm in B.C. amongst Indigenous leaders, who condemned the shoddy policing and called for an Indigenous- and civilian-led review. They said it underscored their push for their own police force and justice system reforms.
---
Kerr, who retired from the force after 30 years, said ASIRT has a big job ahead.
"To me…the only way that anyone can do the investigation is through the proper context of what has actually taken place," he said Thursday in an interview. "They have to go back and review every single report before the first interview's conducted. They have to go in knowing as much information as they can.
"Especially in this case here, where a lot of the victims are alleging that the police did not believe them, didn't want to talk to them."
Kerr suggested ASIRT could restore the confidence in policing the Mounties eroded in B.C. – particularly with Indigenous Peoples.
"I'm very much hopeful that they will have the full mandate to go back and review all of the initial materials from the first RCMP investigation," said Kerr, who recently attended a confidential meeting with the BC First Nations Justice Council in Vancouver.
"They have to have the credibility with and trust of those (they are interviewing) from Day 1. And Day 1 was yesterday."
---
Mike Ewenson, a former Alberta prosecutor who leads ASIRT, said he is hand-picking a team funded by the B.C. government to do the work.
"I am purely a civilian, I've never been a police officer," he said in a telephone interview. "As a prosecutor, I've prosecuted a number of offences, and I've prosecuted police officers in the past."
ASIRT was formed to investigate serious injuries or deaths that may have been caused by police and serious or sensitive allegations of police misconduct.
Ewenson noted the team, comprised of former police officers and government investigators, is empowered to do "a full investigation" with access to police documents, witnesses and the ability to make arrests.
The team will also have an Indigenous investigator acting as a community liaison officer and a female investigator with experience conducting trauma-informed interviews with victims.
"…We'll be looking into whether or not the investigation was ever handled appropriately," Ewenson said.
"The significance of this is not lost on us."
---
Mike Farnworth, B.C.'s solicitor general and minister of public safety, said an independent investigation is a necessary step.
"The Civilian Review and Complaints Commission issued an interim report to the RCMP commissioner outlining the failure of the RCMP to take action to address these complaints," he said in a statement. "The RCMP commissioner [Brenda Lucki] agreed with the CRCC's findings and recommendations.
"While this report is directed at the RCMP," Farnworth added, "I have spoken to my federal counterpart Minister Marco Mendicino about these serious allegations and B.C.'s director of police services has ordered an independent investigation by an external agency into these allegations."
Farnworth said he is listening to the alleged victims and family members who have called for reforms alongside Indigenous leaders in the province.
"Our [NDP] government is resolute in its commitment to ending systemic violence against Indigenous women, girls and 2SLGBTQ+ people, particularly in northern B.C. and the cases which involve the police," his statement said.
---
But Michelle Robinson, a First Nations advocate in Calgary, questioned Farnworth's commitment by hiring an agency that is poorly viewed by Indigenous Peoples in Alberta.
"What we've found here is they typically have folks with major anti-Indigenous bias…They're taught to hate Natives," she said Thursday.
"I don't know if they can properly investigate other police."
Robinson hopes the need to investigate the investigators will be a wake-up call when it comes to illustrating how police act on complaints from Indigenous Peoples.
"Canadians don't want to believe this is real," she said. "We've been hearing this happening since the day we were born."
Prince George was the second RCMP unit on Thursday to be put under the microscope. The complaints commission announced it would be investigating the RCMP's Community-Industry Response Group (C-IRG), which enforces court injunctions and polices resource projects in B.C. after a series of stories published by APTN.
Meanwhile, B.C. criminologist Rob Gordon called hiring ASIRT an "interesting development" in a controversial case.
"It suggests that they want this independent inquiry to be as pristine as possible," he said of the B.C. government.
"By taking it out of the jurisdiction to a special investigations unit – it signals they want this to be squeaky clean at the end of the day."
The B.C. RCMP have pledged to fully cooperate with the outside review Gordon estimated could take years.