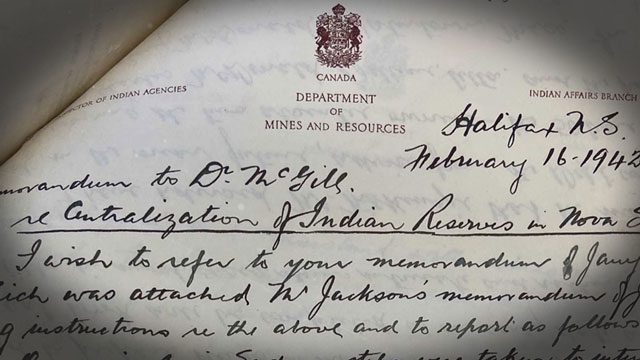 Roger Lewis strolls down a walkway along the shoreline in Digby, Nova Scotia. The Mi'kmaw…
The National Inquiry into Missing and Murdered Indigenous Women and Girls could be doing more to research cases that stretch back decades.
Researchers are looking to prove that Labrador salmon are genetically different from the rest of the Atlantic salmon population.