5-day water outage forces evacuations in Manawan First Nation
---
The Atikamekw community of Manawan, 250 km north of Montreal, is going on day five of a drinking water outage.
School is cancelled, the regional health centre is closed, members are unable to bathe or use running water and elders are being evacuated in order to keep an ongoing COVID-19 outbreak at bay.
In a press briefing held Monday, Manawan Chief Paul-Emile Ottawa explained the outage – which began on Sunday – could have devastating effects for the community of 2,500 if not rectified quickly.
"If the water levels remain too low for too long, we're risking potential long-term problems that could catapult Manawan into an extended water crisis," Ottawa said in French.
The outage affects the community's central water main, and the cause is still under investigation.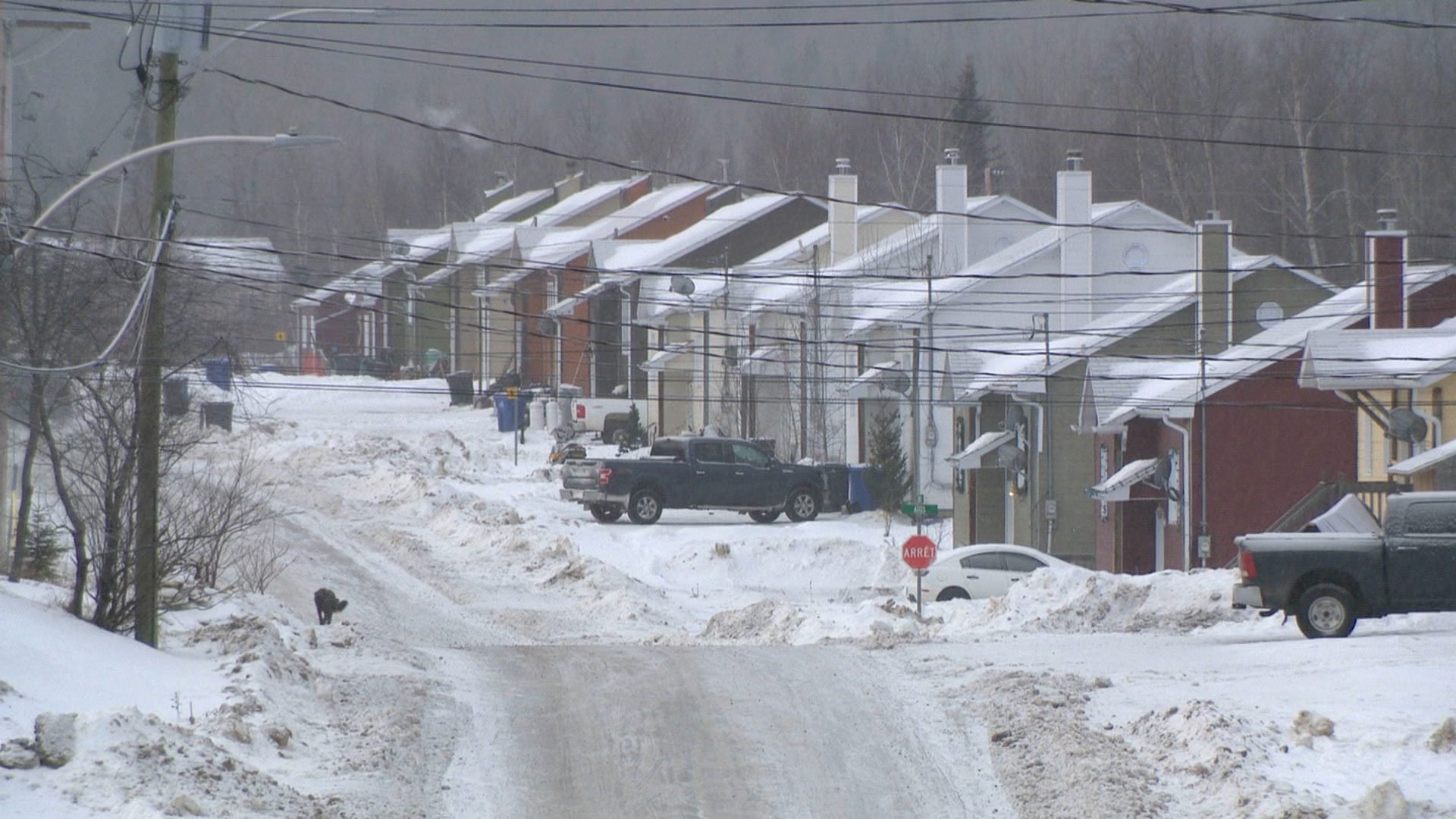 ---
Brian Decontie, director of Housing and Public Works, says it's too early to tell whether this is a mechanical issue involving pumps and valves, or a build-up of sediment in the water main system.
"It's somewhat complicated because we're going to get – I believe we're going to get – a clearer picture once we have a camera within the well to take a look at everything," Decontie said.
"It's a little premature right now to tell [the public] and exact cause."
Manawan's remote location is further complicating the delivery of in-person assistance or relief services.
According to council officials, all technical assessments done so far have been done via Zoom.
At least one 145,000 litre cistern truck turned over on the main highway leading into Manawan after a recent snowstorm made road conditions more precarious.
In the meantime, Manawan says it's handing out cases of bottled water to its members and beginning to evacuate residents considered "vulnerable."
According to Annick Flamand, director of Manawan's Eldercare home, at least 14 seniors were relocated to an inn at Lac Taureau two hours southeast of the community on Thursday afternoon.
"They're doing well. They're not panicking in this situation – they're adapting," Flamand said in an interview with APTN News.
"When we announced we were going to relocate them, they were a little reticent but got on board when they realized they'd be able to bathe and whatnot. That it was better [elsewhere.]"
Ottawa said there may be more evacuations of "vulnerable" groups in the coming days – pregnant women, for example.
The community is currently reporting at least 70 cases of COVID-19. While not the worst outbreak reported since the beginning of the pandemic, Ottawa believes the situation could worsen if hygiene measures continue to take a hit.
"I wouldn't jump to saying [the issue] is a question of negligence or a lack of maintenance. It's likely a usage problem since our [water] system is about 50 years old," Ottawa explained. "The pipes are old – they've been in that hole a long time."
---
The Atikamekw Council of Manawan says its working with both federal and provincial public health organizations, as well as Indigenous Services Canada (ISC).
APTN News reached out to ISC for an update on the emergency measures deployed to help Manawan.
While a department spokesperson confirmed receipt of APTN's email, they did not return the request for comment by deadline.
Ottawa, for his part, says ISC's support will be critical as the investigation into the cause of the outage continues.
He says Manawan simply can't afford to foot the bill for the repairs or improvements needed to overhaul their current drinking water system.
"[Indigenous Services Canada] understands very well that the bill is going to wind up on their desk," Ottawa added.