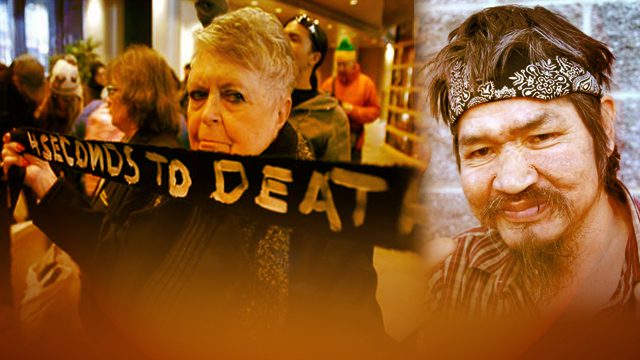 A series have recently unfolded in Seattle, Wash., over the fatal shooting of Aboriginal woodcarver John T. Williams.
A First Nations artist from Vancouver Island was shot dead by a police officer in Seattle, Wash., last August.
An inquest has been ordered into the fatal shooting of a well known B.C. First Nations carver.