Yukon looks to fill big gap in Indigenous jobs in public service 
Federal government also struggling with hiring Indigenous Peoples says Minister Marc Miller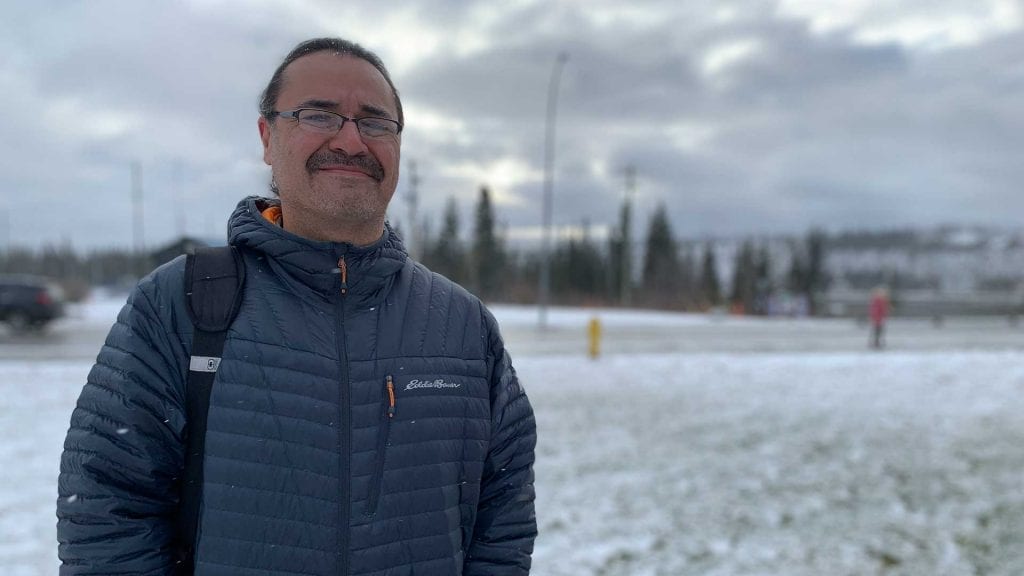 ---
The Yukon government is working to address challenges in hiring Indigenous employees, and hopes a new program will eventually boost the number of employees.
On Oct. 1, a pilot hiring program that is designed to increase the number of qualified Indigenous people working in public service in the territory.
"From the public service perspective we really want to reflect the community that we represent," said Ash Kayseas, director of Diversity and Inclusion with the Public Service Commission.
"I think it's very important, because our population is almost a quarter Indigenous here in the Yukon."
Kayseas said the program is a requirement under the Final Agreements with 11 of 14 First Nations in the Yukon. It aims to address the lack of Indigenous representation in the public service sector.
With a population of just 35,000 for the entire territory, government is the biggest industry with over 5,000 employees.
Kayseas said federal census from 2016 showed 15 per cent of government employees had an Indigenous background, yet 22 per cent of Yukoners who are of working age are Indigenous.
Kayseas said there are "substantial gaps" in the system, and that the program will be positive for both Indigenous candidates and the sector they serve.
"We're incorporating local knowledge into our workforce and cultural competency. There's a lot of benefits in terms of being really reflective of Yukon's population."
Kayseas said First Nations governments in the Yukon want to see more of their people in the public service, and the program will ensure local First Nations are given priority for all positions.
"We won't really get a sense until the next couple weeks how things are really working," said Kayseas.
The program will operate for 18 months, and may run longer if it is deemed effective.
Kayseas said the public service commission is also looking into a mentorship program that would "identify high performers and encourage them to see management opportunities."
Council of Yukon First Nations Grand Chief Peter Johnston applauded the program and said it's time for the Yukon government to be reflective of the people it represents.
"Not everything can be learned in a classroom. A lot of things have to be learned, particularly in our world, on the land, our connection to nature, our connection to one another," he said.
"I think it's just one of those steps that we have to take to ensure that our people will have a chance."
A national problem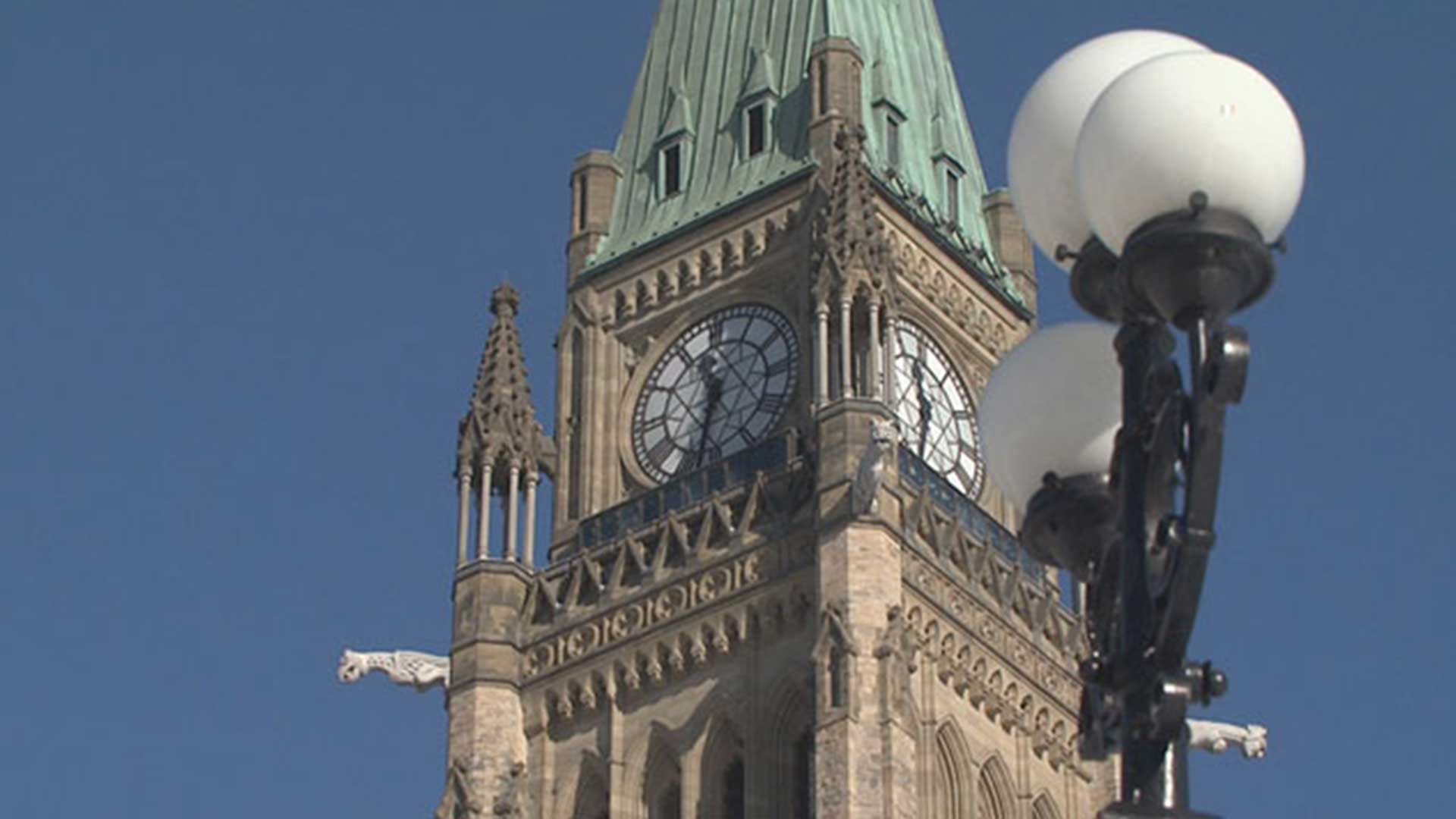 ---
A lack of Indigenous representation in public service is not limited to the Yukon.
According to Article 23 of the Nunavut Agreement, all three levels of government in the territory should be representative of the population of Nunavut.
Nunavut's federal census data in 2016 reported 85 per cent of its population as Inuit, yet according to the territory's department of human resources most recent report in June of this year, only 50 per cent of federal employees are Inuit.
According to the October 2018 federal government's Inuit Labour Analysis report required under Article 23, the Inuit federal employment rate has stagnated since 2007, and has never been higher than 52 per cent.
---
Read More: 
---
This week the federal government launched a new page on its website called Government of Canada Jobs for Indigenous People. It outlines the jobs and training opportunities for students and recent graduates.
For years the federal government has been trying to increase the number of First Nation, Metis and Inuit Peoples in its public service.
According to Indigenous Services Minister Marc Miller, measures had to be introduced to anonymize the application process in government as "people were not being selected based on their name looking a certain way."
"There is no institution in government that is immune by some magical stroke of fate from systemic racism," Miller said at a June news conference. "You can't look at the underemployment of people of colour in the civil service, provincial, federal, territorial and not have to re-examine systemic bias.
"We have to keep fighting and recognizing that is not a sign of weakness."