Young Winnipeg athlete living the dream and preparing for the World Transplant Games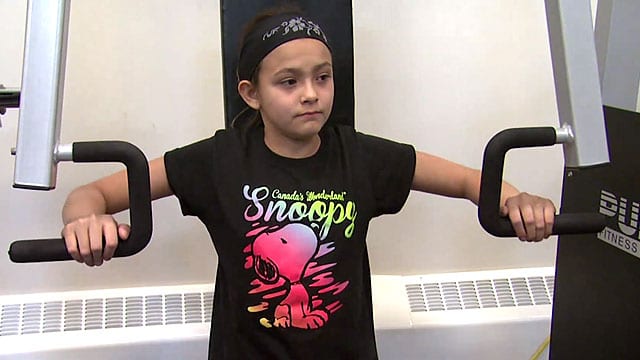 Brittany Hobson
APTN National News
Over the past two years, APTN National News has been following the story of a young Winnipeg athlete living with a rare liver disease.
Last year, she took on the Canadian Transplant Games.
This year, Allexis Siebrecht is moving on to bigger things.