Update: Winnipeg police identify deceased man found in August
---
Warning: This story contains disturbing images
UPDATE: The Winnipeg police, along with the office of the chief medical examiner, received several tips that helped identify the young man found unresponsive near a McDonald's restaurant in the city. He died two days later in hospital.
"As a result of the media release, police investigators received numerous tips from the public that assisted with positively identifying him as an adult male," a news release said.
Police did not identify the man.
---
Winnipeg Police are asking the public for help identifying a young man who died in early August.
On Aug. 5 at approximately 1:25 a.m., emergency services responded to a call to check the well-being of a male in his late teens or early 20s at a McDonald's restaurant.
Moments after he was found, the man became unresponsive and was taken to hospital in critical condition.
"By the time officers and WFPS (Winnipeg Fire Paramedic Service) arrived, I believe just minutes later, he was unresponsive," Const. Jay Murray told reporters Thursday. "So our officers did not have a chance to communicate with this male prior to his passing."
The man died on Aug. 7, police said.
Now they are trying to locate his family.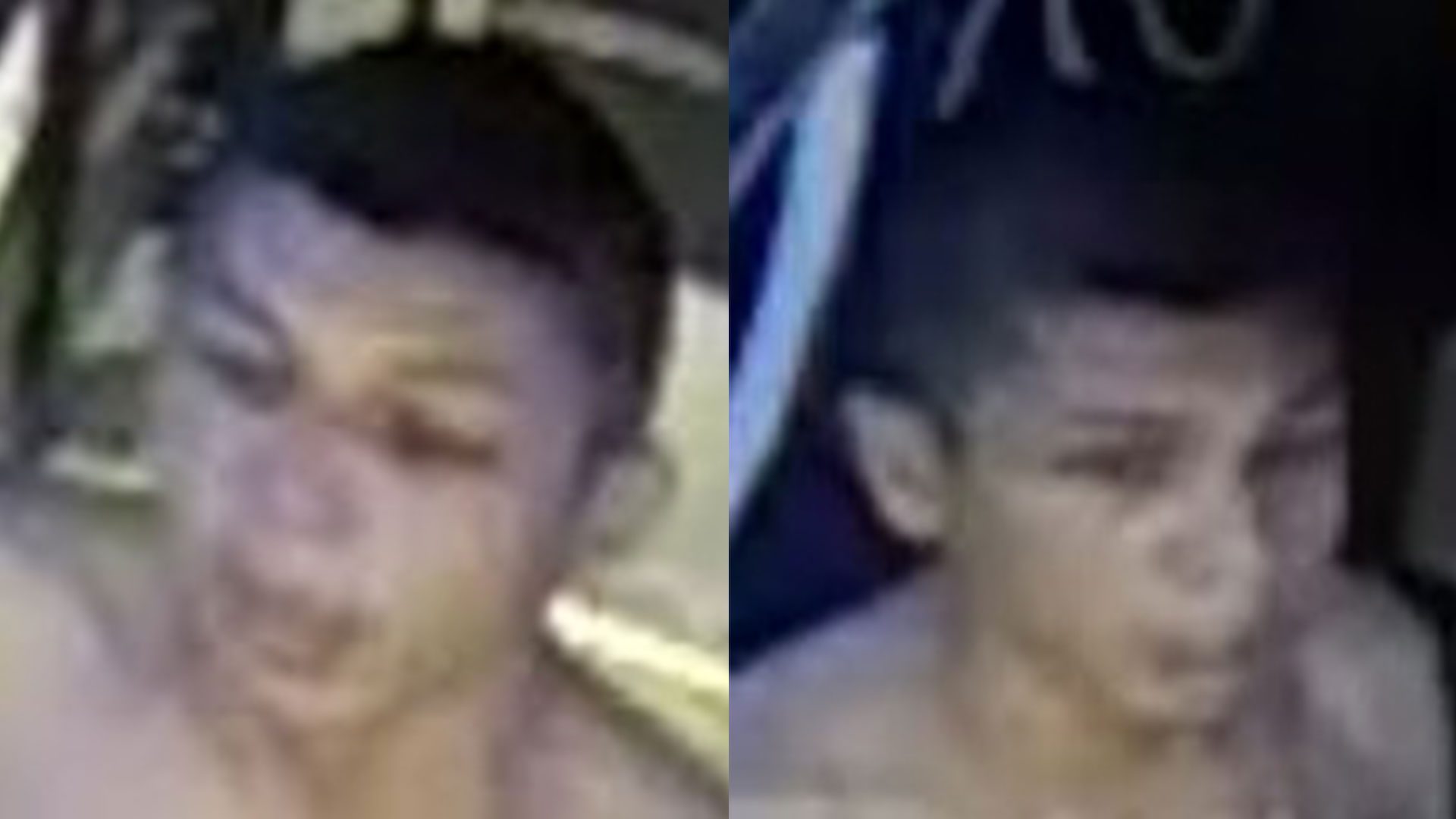 ---
He had no personal belongings except for black pants and size 11 Nike Air Jordan shoes he was wearing.
Murray said detectives tried to identify him through missing person reports and fingerprints, but he was not known to police anywhere.
On Sept. 6, police released security camera images hoping to locate the man's next of kin, withholding announcing his death in hopes of notifying his family first.
"Being able to tell his loved ones what happened to him, he's probably missed in some fashion. It's important for us to have them notified," said Murray. "There's also the reality with medical examiner's office has someone who's unidentified, essentially a John Doe.
"There is a point where that person will have to be buried. That point is coming up in the near future."
---
So far, the investigation shows the man boarded a transit bus in the area of McPhillips Street and Mountain Avenue on Aug. 5 at 12:34 a.m.
He rode the bus to Main Street and Mountain, then walked to the nearby McDonald's.
The man's death is not believed to be the result of foul play, police said.
Murray noted there is a possibility he may have been homeless or visiting from outside Winnipeg.
He is 6' tall and weighed 160 pounds with no tattoos or piercings. In addition, his teeth have no distinctive features.
Police are asking anyone with information to contact the Major Crimes Unit at 204-986-6219