Watch LIVE: Federal government challenges First Nations child welfare compensation order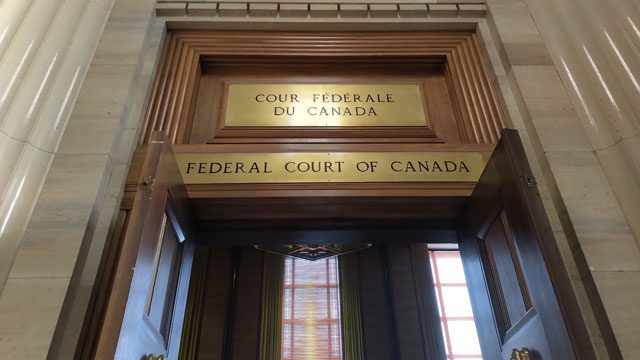 APTN News
The federal court's judicial review of a ruling from the Canadian Human Rights Tribunal is scheduled for November 25 and 26 in Ottawa.
The hearings start at 9:30 a.m. ET.
The federal government is asking the court to set aside a ruling from the Tribunal that would see Canada pay $40,000 in compensation to First Nations children who were taken from their families for reasons other than emotional, physical or sexual abuse. Parents or guardians of children may also be eligible for compensation.
APTN News will be broadcasting the hearings live on both days.
---