Senate report on fisheries finds federal government failing First Nations rights-holders
---
A new report by the Senate Committee on Fisheries and Oceans has found the federal fisheries department is not living up to its commitments to fully implement First Nations rights-based fisheries.
Peace on the Water: Advancing the Full Implementation of Mi'kmaq, Wolastoqiyik and Peskotomuhkati Rights-Based Fisheries looks at the federal government's response to the Marshall decision and how First Nations communities in areas of Atlantic Canada and Quebec apply their rights to moderate livelihood fishing.
The report's findings fly in the face of the 1999 Supreme Court of Canada ruling R. v. Marshall, which guarantees First Nations communities the right to fish as part of a "moderate livelihood" by catching and selling fish year-round.
"We have heard loud and clear from First Nation witnesses that there is no one-size-fits-all approach to implementing Indigenous rights-based fisheries. It is crucial that the federal government immediately take steps to co-manage rights-based fisheries with First Nations across the country," said Senator Fabian Manning, Chair of the committee regarding the report.
The Marshall decision stems from the conviction of Mi'kmaq man Donald John Marshall Jr. In 1993 Marshall was arrested for catching 463 pounds of eels and selling them for $787.10. He was charged under the Fisheries Act and convicted by a Nova Scotia court.
---
Read More: 
U.N. committee demands Canada respond to allegations it failed to protect Mi'kmaw fishers from racism, violence 
DFO, RCMP knew violence was coming but did nothing to protect Mi'kmaw lobster harvesters: Documents 
---
In 1999 the Supreme Court of Canada reversed the ruling, referring to the Peace and Friendship treaties signed by the Mi'kmaq, Wolastoqiyik and Peskotomuhkati between 1760-61. The treaties recognized certain First Nations groups in the Maritimes and Gaspé, Quebec, are entitled to fishing and hunting rights.
The decision was a landmark ruling, affecting 35 Mi'kmaq, Wolastoqiyik and Peskotomuhkati First Nations in New Brunswick, Prince Edward Island, Nova Scotia and the Gaspé region of Quebec.
However, while the report found the federal government recognizes rights-based fisheries should be prioritized over privilege-based fisheries, it's done little to apply this into practise.
"It has been 23 long years since the Marshall ruling. The Mi'kmaq, Wolastoqiyik and Peskotomuhkati communities are still waiting for their fishing rights to be fully implemented. They should not have to wait any longer," said Senator Bev Busson, Deputy Chair of the committee.
According to a July 12 release, First Nation leaders, those involved with commercial fisheries, academics and government officials provided witness testimony.
Witnesses told the committee of the "failure of consecutive federal governments to fully implement rights-based fisheries," and how this "has resulted in tension, disagreements and violence between First Nations and non-First Nations fishers in parts of Atlantic Canada and Quebec."
Witnesses also told the committee accounts of "systemic racism within federal departments and agencies, including Fisheries and Oceans Canada and the Royal Canadian Mounted Police" as well as how the federal department "prioritizes commercial fisheries over rights-based fisheries."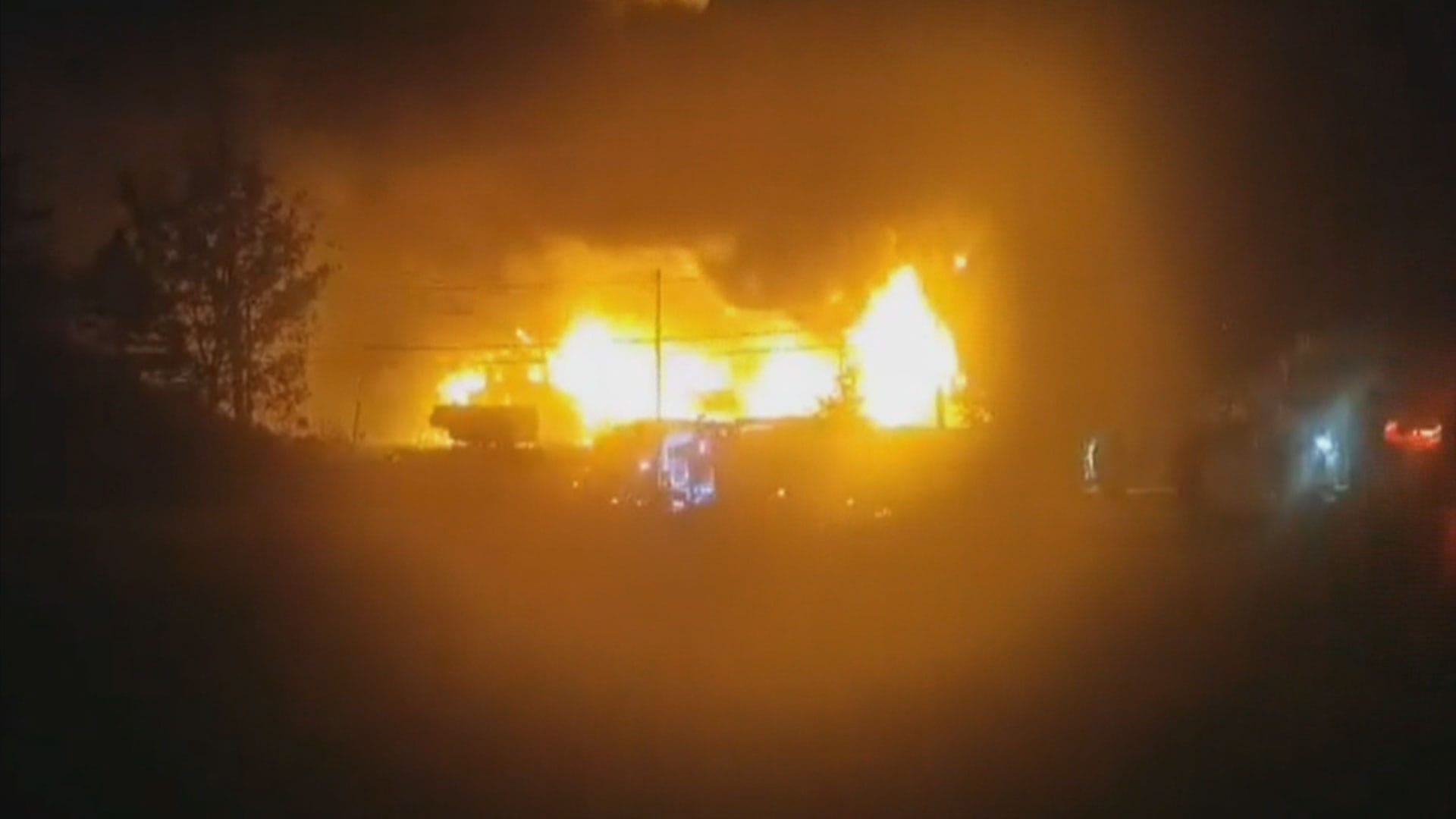 ---
In the fall of 2020, Non-Indigenous fishers protested, often violently, when Sipekne'katik harvesters took to the waters to start their moderate livelihood fishery. The attacks resulted in traps being cut, the destruction of a lobster pound and the burning of a band member's van. Members of the RCMP stood back and watched the violence unfold. DFO officials also knew that violence was imminent but were more concerned about the fishing.
Ten recommendations were issued in the report, including a three-step plan in order to move forward with the full implementation of Mi'kmaq, Wolastoqiyik, and Peskotomuhkati rights-based fisheries and that all federal government departments and agencies "immediately take effective actions to address and eliminate institutional and systemic racism in their laws, regulations, policies, and practices."
The report acknowledges Canada has been too slow to fully implement rights to the affected First Nations and that a new way forward involving true collaboration and shared decision-making is needed.