Saulteaux sisters turn to federal justice minister for last chance at freedom 
Odelia and Nerissa Quewezance are appealing to David Lametti to review their second-degree murder convictions.
---
 All that stands between two Saulteaux women and their freedom is David Lametti.
The federal justice minister has the power to review the second-degree murder convictions of Odelia and Nerissa Quewezance of Saskatchewan, says their lawyer James Lockyer. 
"The only person on the planet Earth who can do anything about these convictions is the minister of justice in Ottawa," says Lockyer of his application for a ministerial review. "There's no one else who can do this."
Odelia was 20 and Nerissa, 18, when Joseph Anthony Dolff, a white farmer, was found dead on the floor of his rural Kamsack-area home in 1993. Their 14-year-old cousin, also from Keeseekoose First Nation, confessed to brutally beating Dolff after the women claimed the 70-year-old man made a move on them.
The youth served a three-year juvenile sentence while the women have served more than 29 years.
"It's a classic case of systemic discrimination and racism in the way they were treated by the police and by the court system," says Lockyer, a Toronto-based defence lawyer and founder of the Association in Defence of the Wrongfully Convicted now known as Innocence Canada.
"They took advantage of the fact they were Indigenous, they took advantage of the fact they were young, and they took advantage of the fact they were women."
In response to their application for a ministerial review, Lametti must find "a reasonable basis to conclude Odelia and Nerissa are likely victims of a miscarriage of justice to quash the sisters' convictions and order a new trial," says Lockyer.
Or, he says, Lametti can ask the Saskatchewan Court of Appeal to look at the women's convictions a second time. The Saskatchewan Court of Appeal originally dismissed their original appeal in 1995. 
---
Nerissa, locked up in British Columbia, and Odelia, serving her time in Manitoba, are no longer speak ing publicly about their bid for freedom. But they have proclaimed their innocence and say they were wrongfully convicted.
David Milgaard, Canada's most famous wrongful conviction exoneree, has a good idea how of they're feeling.
"If you sit down with a person that's wrongfully convicted and you just talk to them – half an hour, that's about it – about how you were feeling about your own wrongful conviction, that's how they're feeling," he says.
"It's really, really easy to identify a person that's been wrongfully convicted."
Milgaard, who, like the sisters, was convicted in Saskatchewan, served 23 years before being released in 1997 with the help of DNA evidence.
"You would not believe how many wrongfully convicted people are sitting in cages," he tells APTN News. "It's a bad kind of reflection on us as a society that these problems continue to exist."
It was Milgaard and APTN Investigates that initially brought the case to Lockyer's attention. Independent senator and long-time justice advocate Kim Pate is also pushing for the women to be exonerated. 
"I would like to see many of these cases opened up," Pate says, "and these women released from prison because that's the right thing to do. And that's justice."
Lockyer says the Saskatchewan Court of Appeal rejected the sisters' first attempt to appeal in 1995, but Lametti can send it back there.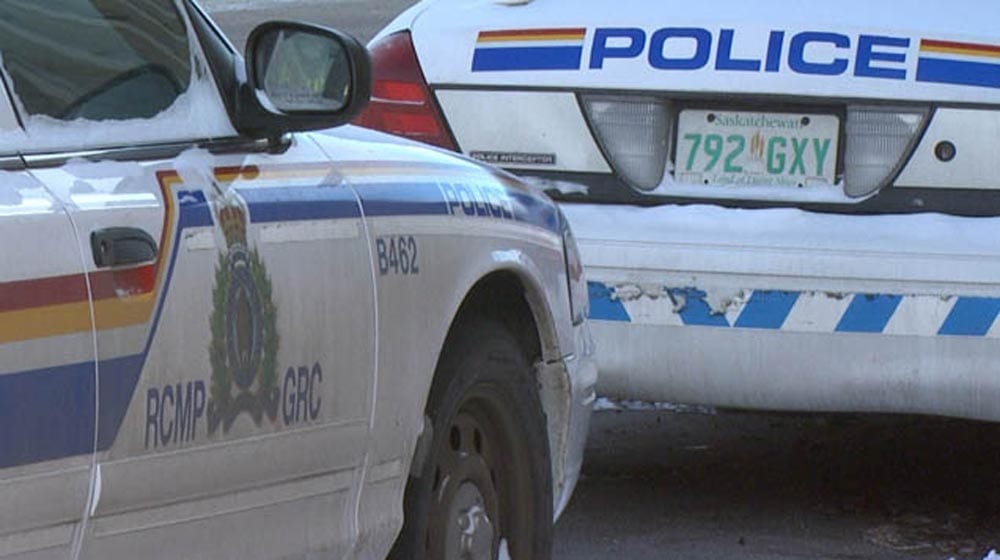 ---
It's one of three powers the justice minister has under a ministerial review.
"He can either dismiss the [Sec. 696.1] application…or he can quash the conviction and direct a new trial for both of them," says Lockyer. "The third thing he can do is refer their convictions to the Saskatchewan Court of Appeal to reconsider as if it were an appeal."
Lockyer is hoping the minister quashes the convictions and orders a new trial.
"I don't think Saskatchewan Justice could proceed with a new trial because now they would have to deal with the systemic issues that were not addressed at [the original] trial in 1993." 
One of the 'issues' that really bothers Kim Beaudin, national vice-chief of the Congress of Aboriginal Peoples and an outspoken advocate for the sisters, is the way RCMP handled the investigation. 
Beaudin says the RCMP officers "ignored" a court order to remand the women and kept them in the detachment for questioning without using recording equipment. He feels the police should have been charged with obstruction of justice.
"They never should have been allowed to interview those two girls over five days. It should never have happened," Beaudin says. "Any evidence they gathered, it should never have been presented to the court. That should have been thrown out – all of it."
Lockyer says he "was horrified" when he read in the court documents about what happened to the pair after the arrest.
"The RCMP officers re-interrogated them when they wanted," he says. "That would never have happened to you or me. [The sisters] were within five steps of the police for five days and at their mercy. The RCMP took advantage."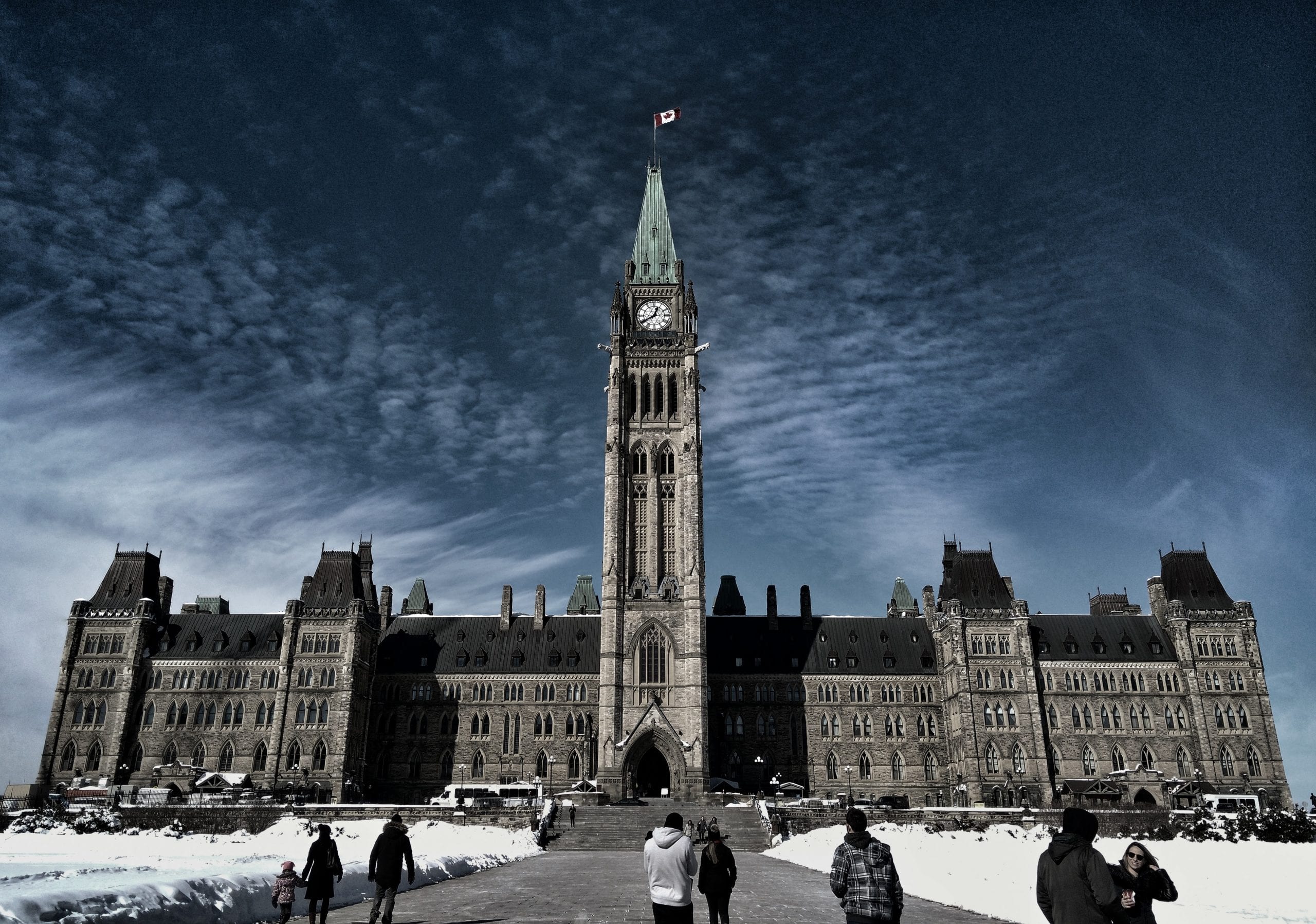 ---
Saskatchewan Justice declined to comment when contacted by APTN.
Lockyer says the application for a ministerial review, which he completed on Christmas Eve, 2021, has two stages.
First, he says Lametti will review the application with the help of his Criminal Conviction Review Group (CCRG) to see if there may have been a miscarriage of justice. If the minister is satisfied there may have been a miscarriage of justice, he will notify Odelia and Nerissa, Lockyer says. 
"As soon as he's done that, they are entitled to request bail pending the minister's final decision," Lockyer adds. "The sisters can go to the Saskatchewan Queen's Bench to seek bail."
The women would ask to be free until the minister decides whether he will order a new trial or a new appeal, Lockyer says. They have been released on bail over the years but always breached their conditions.
"Should an application be made, the CCRG conducts a review on the Minister of Justice's behalf and advises the Minister on the appropriate remedy – if any," explains Lametti's spokesperson Ian McLeod.
"The Minister will then review relevant material and decide, on the basis of the facts and the law, whether a review application should be dismissed or allowed."
McCleod notes there have been 20 "remedies ordered" following ministerial reviews since 2003. 
"From 1988 to 2002, our data is less reliable, but out of 11 remedies during that time frame, ten were male, and one female. It should also be noted that a remedy is not an exoneration, but an order for a new trial or new appeal."  
McLeod says the department does not keep track of the race of exonerees. Nor will it confirm whether it received Lockyer's application on behalf of Odelia and Nerissa for privacy reasons.  
Meanwhile, Lockyer feels the time is right for the sisters' application now that systemic racism in the justice system has been acknowledged by Prime Minister Justin Trudeau, RCMP Commissioner Brenda Lucki, and Lametti himself.
That acknowledgement of systemic racism is part of the new evidence Lockyer includes in his application for the ministerial review.
"This is an absolutely classic case for the minister to show that he means business," Lockyer says, adding this application is likely the sisters' last attempt at freedom.
"This is their one and only chance. This is it."