Review finds 'racist remarks, discrimination, and bullying' at Indian Oil and Gas Canada
A 'Great Divide' exists between Indigenous and non-Indigenous staff at the agency, consulting firm says.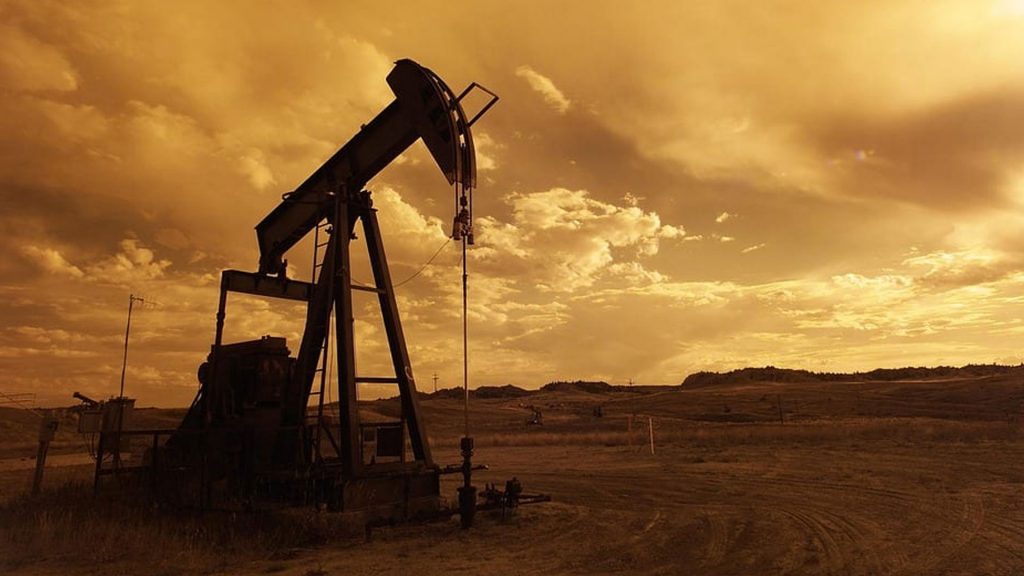 ---
An independent review of working conditions at Indian Oil and Gas Canada (IOGC) has found a long list of serious issues facing staff at the troubled on-reserve fossil fuel regulator, APTN News has learned.
Currently facing a multi-million-dollar class-action lawsuit over systemic racism, IOGC's parent department Indigenous Services Canada (ISC) contracted Winnipeg-based consulting firm TLS Enterprises to conduct the probe.
The firm interviewed 55 employees and delivered a report with 78 recommendations to improve conditions at the agency, according to an executive summary penned by ISC and obtained by APTN.
"While TLS reported positive comments, they also reported that IOGC employees face significant challenges," reads the single-page document dated Feb. 1. "Issues included examples of racist remarks, discrimination, and bullying, recruitment of employees outside the organization, high turnover of Indigenous employees, limited access to staff development and restricted career path progression."
The full report has not been shared with staff but, according to the summary, is broken down into six themes exploring these problems. The first theme deals with relationships between management, non-management and the executives at the agency, which is based on Tsuut'ina Nation territory south of Calgary.
The second theme addresses problems with recruitment and promotion protocols. The third discusses issues with dispute resolution. The summary continues: "A culturally sensitive and respectful work environment was identified as a fourth theme in the context of harassment, bullying, discrimination, or other unacceptable behaviours."
Theme five grapples with employment equity and barriers facing women, visible minorities and Indigenous staff. The final theme is the "Great Divide" — the rift that exists between Indigenous and non-Indigenous employees.
"All of those interviewed wanted change, are hopeful that change will happen, and believe a healthy and respectful workplace is achievable," the summary concludes.
Review supports allegations says, former employee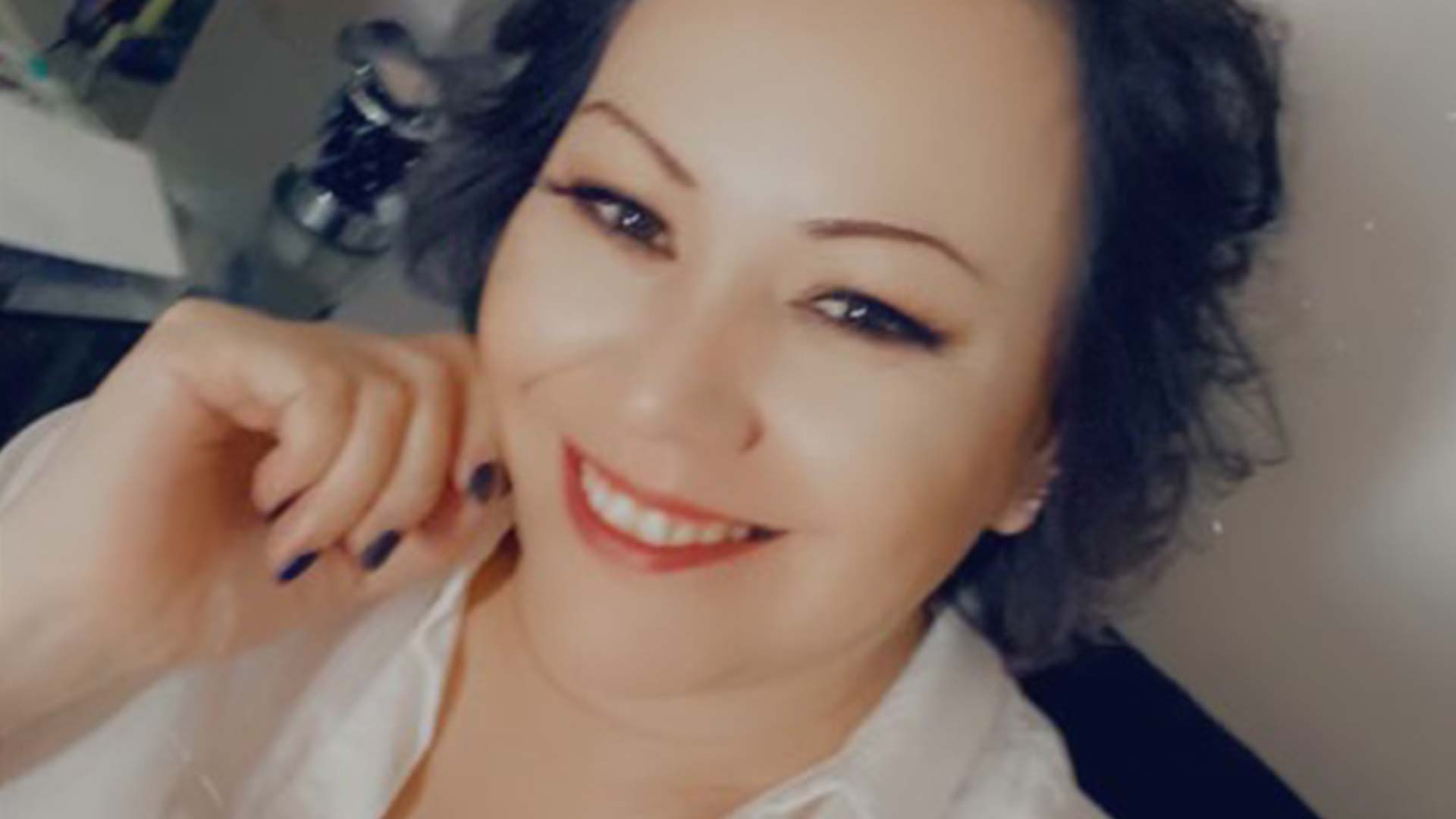 ---
Allegations of a toxic work environment racked by career-limiting and soul-crushing systemic racism were detailed in Sept. 14, 2021 statement of claim filed in Federal Court by IOGC employee Yvette Zentner and former employee Letitia Wells.
The action seeks $25 million in punitive damages and, if certified, would include all current and former employees who experienced harassment or discrimination while working at any federal department or agency governing Indigenous affairs.
Wells first broke her silence in the APTN story Death by a Thousand Cuts, an exposé of anti-Indigenous racism within the federal government, in which she said IOGC "was so poisonous that some of us talked about suicide in that office, where maybe one of us should sacrifice our lives to be heard internally."
Wells was one of only two sources who did not request anonymity citing fear of reprisal. The report included an email from the Indigenous departments' four top bureaucrats admitting "these unacceptable situations exist, and that they are unfortunately all too frequent."
Wells, who is Blackfoot from the Kainai Nation, said the review's findings provide "tangible evidence" to support her original allegations.
"In essence, it's support internally to prove there are problems. I think they highlighted a great divide in there between non-Indigenous and Indigenous people, and that great divide is a huge challenge for Indigenous employees, especially Indigenous women," she said.
---
Read more:
'Incredibly toxic': More Indigenous women share stories of racism in the federal bureaucracy
Ministers promise 'thorough review' following APTN report on racism in their departments
---
This is now the second independent probe of an ISC branch obtained by APTN that flagged several problems.
In January 2021, consulting firm HR Atlantic submitted a bleak workplace assessment that found long-festering issues of harassment, fear and dysfunction caused "considerable harm" to employees at the department's health branch in Halifax.
This fear of reprisal, which is something employees reported countrywide, is not mentioned in the executive summary of the IOGC review. Pointing this out, Wells said she's "cautiously optimistic" about the department's ability to change — just not optimistic enough to hold her breath.
"I'm not sure that the government itself will do anything or that this report will make any meaningful change moving forward," she said. "If anything, I think they're going to try to dismiss it."
No date has been set for the class action's certification hearing, which is a preliminary test the claim must pass to ensure it's best litigated in-group rather than individual form.
Since Prime Minister Justin Trudeau's Liberals won power in 2015, the Indigenous departments have spent roughly $35 million a year fighting lawsuits brought against them mainly by First Nations people.
The departments have settled some major claims recently, but Wells is preparing for a prolonged legal fight.
"I'll quote Jody Wilson-Raybould's book: I think it's in the government's nature to deny, distract and delay," she told APTN. "I think, given this, that is how they're going to treat us moving forward. So we are facing delays."
Department responds
ISC said a spokesperson wasn't available for an interview for this story and sent a written statement instead.
In it, the department reiterated its commitment to ensuring the health and safety of staff and said senior management at both ISC and IOGC are developing an action plan to implement the 78 recommendations produced by TLS.
"The Departments and IOGC continue to acknowledge that harassment and discrimination can take many forms and can have significant repercussions," the statement said. "We take all allegations of harassment and discrimination very seriously."
A risk assessment also done at IOGC in 2021 identified internal and external factors that amplify risk of workplace violence, the statement added. This probe made recommendations to improve things, and IOGC has since hired an Elder to help support employees.
After the stories became public in April 2021, the three responsible ministers told APTN a "through review" would follow.
Since then, the department said it "began the dialogue" to develop an action plan to address all the alleged misconduct.
"There are no deadlines imposed, but rather working with an urgency while at the same time, recognizing that an opportunity to engage with Indigenous employees must be provided," the statement said.
The IOGC review was separate from the proposed action plan.