'Red' to mark Highway of Tears ride home for slain B.C. woman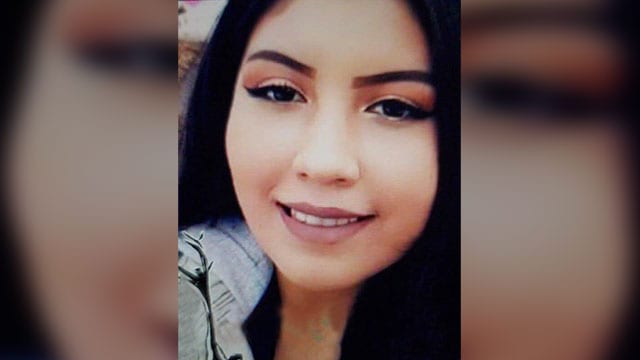 The family of slain Lake Babine First Nation woman Jessica Patrick is bringing her home for burial in Smithers, B.C.
And they've asked people living along the Highway of Tears – Highway 16 – beginning in Prince George Thursday to mark the somber occasion by wearing red – the colour most associated with missing and murdered Indigenous women and girls.
The procession that will cover more than 400 kilometres through northern B.C. is scheduled to begin at 9 a.m. MT, said her cousin Jacquie Bowes who will be part of the convoy.
Patrick joins a long list of women and girls reported missing along the 720-kilometre route between Prince George and Prince Rupert.
Her body was found last weekend outside Smithers. No further details about where or how she was killed have been released.
"That I can't disclose," said Bowes. "I don't want to interfere with the investigation. We need to be cautious of what is said to the public."
Patrick was 18 and the mother of a young daughter. Her family searched for her after reporting her missing to Smithers RCMP on September 3.
They hosted a vigil in Smithers on September 16, where they denounced drug dealing in the community.
Asked to describe Patrick, Bowes said: "She was a loving young mom trying to make it out the life she best could."
Bowes, who is a spokesperson for the family, said the funeral is scheduled for September 22.
She hopes to see lots of people paying their respects Thursday because more than 20 First Nations border the highway.
"The family is wanting answers," she added. "We want justice."