Systemic review of Indigenous deaths gains steam in Thunder Bay
None of the original investigating officers will be involved.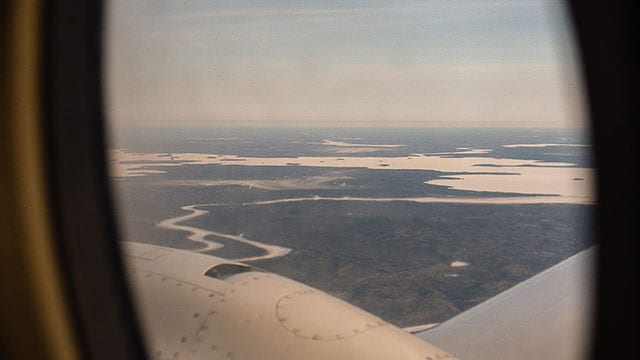 APTN News
Officials in Thunder Bay have outlined how they will re-investigate the deaths of nine Indigenous peoples in the city.
The terms of reference were revealed by the Thunder Bay Police Services Board earlier this week.

Marie Spence, 30, was found dead in Thunder Bay in May 2016 (APTN file).
The terms follow recommendations from the Office of the Independent Police Review Director (OIPRD), which in June concluded systemic racism within the police force clouded the initial investigations.
Read more: Police watchdog recommends reopening nine Indigenous sudden death investigations in Thunder Bay after review 
Now, an executive governance committee will oversee the new investigations led by retired Ontario Provincial Police detective superintendent Ken Leppert.
Leppert will work with local police and Indigenous representatives to review the sudden deaths of: Christine Gliddy, Shania Bob, Marie Spence, Aaron Loon, Sara Moonias, Jethro Anderson, Curran Strang, Kyle Morrisseau and Jordan Wabasse.

Christine Gliddy's death is one of nine to be reviewed by a special team (APTN file).
The team will also interview family members to hear what questions they want answered.
None of the original investigating officers will be involved.
The review should be complete by July 2020, OIPRD said.