Quebec physicians, academics blast government for failure to recognize Joyce's Principle
---
An open letter is blasting Quebec premier Francois Legault and his Coalition Avenir Québec (CAQ) government for failing to adopt Joyce's Principle and recognize that systemic racism exists in the province's healthcare system.
Indigenous academics, advocates and physicians are supporting the call for recognition and adoption, saying failing to do so is costing Indigenous lives.
Joyce's Principle is named after the September 2020 case of Joyce Echaquan, an Atikamekw woman who died after she was subjected to racist and sexist taunts by healthcare workers at a Joliette hospital.  She livestreamed the incident on Facebook moments before her death.
The letter, penned by Dr. Samir Shaheen-Hussain, a Montreal pediatrician and author of Fighting for A Hand to Hold: Confronting Medical Colonialism Against Indigenous Children in Canada, calls the government's refusal "infuriating" and "harmful because systemic racism causes unnecessary suffering, and in extreme cases, quite literally kills people."
---
Ian Lafrenière, the minister responsible for Indigenous Affairs explained his government's position in a recent interview with APTN News, saying he was extremely happy to read the letter.
"You see that people are quite interested in the matter," he said. "We can agree to disagree on the definition of systemic racism and we don't want to fight on words. We want to fight racism."
He says that while the government doesn't recognize systemic racism, they are not "doing nothing.
"This is not a symbolic or sematic debate; it has tangible consequences on human lives. " Shaheen-Hussain's letter says in part.
As Dr. Darlene Kitty, an Eeyou (Cree) family physician in Chisasibi, a Cree community on James Bay in northern Quebec points out, there have already been many reports and investigations including the Viens commission that have firmly established that systemic racism exists.
"Still, the current government doesn't accept that there is systemic racism but we know for sure that it has been happening for decades and even more," she said. "It's unfortunate that it is still going on and people's lives are at stake."
---
She said that Indigenous people face racism because there is a general lack of knowledge within the healthcare system about their culture and historical backgrounds.
"It end up causing assumptions, stereotypes and prejudices," she said, "It gets ingrained as the generations go on."
Shaheen-Hussain's letter urged  to work with all parties to fully implement Joyce's Principle  "which centres the autonomy and self-determination of Indigenous peoples and communities over their own health and social services."
Wanda Gabriel, a Kaniekeha'ka Kanehsatake associate professor of social work at McGill University echoed that saying she's heard stories of racism and discrimination throughout her 30 years of experience as a social worker.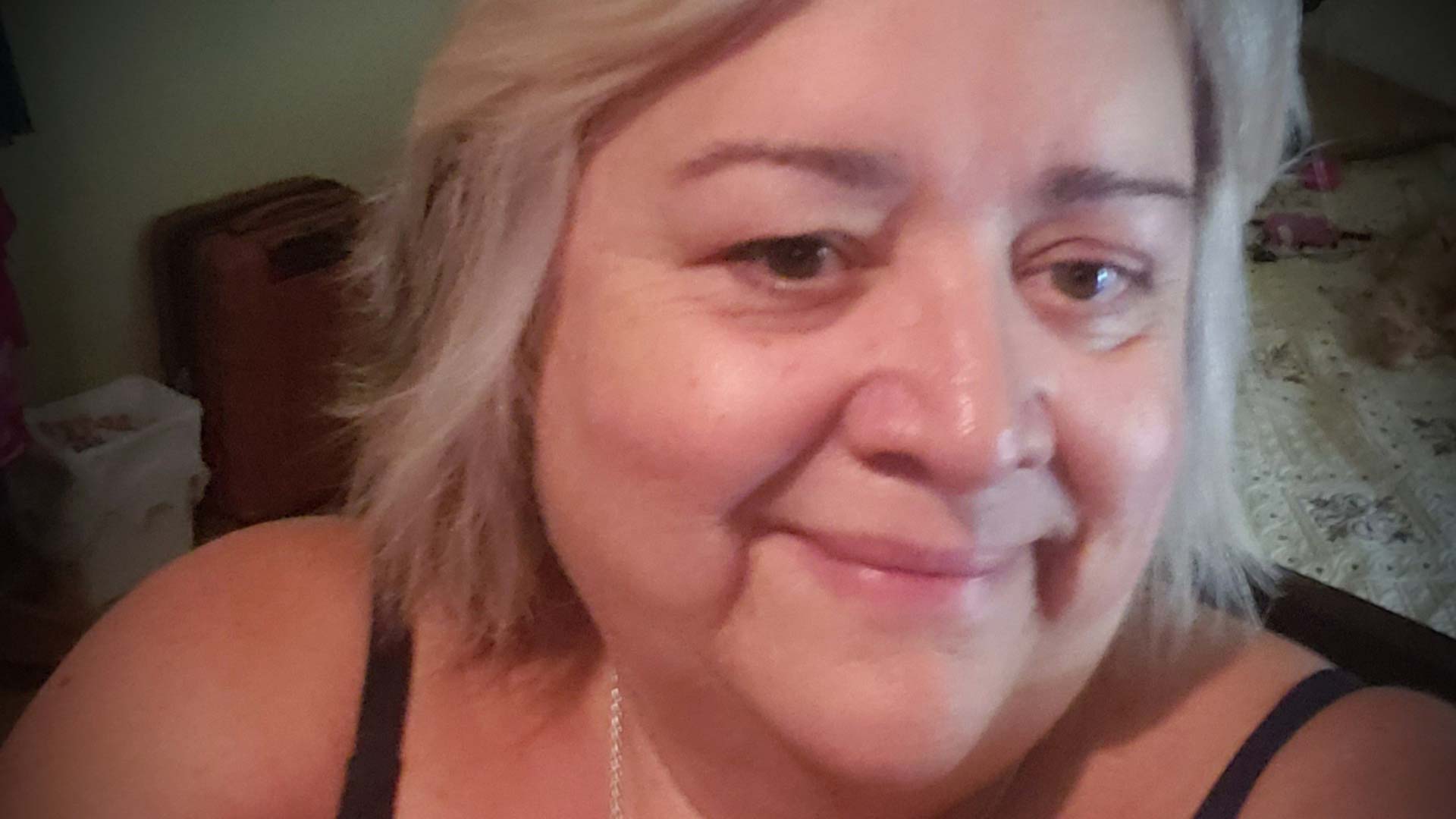 ---
"It's very frustrating," she said. "It seems to me that Francois Legault hasn't even read the Viens Commission report. It's an extensive document that clearly identifies what is happening in Quebec."
Lafreniére insists that his government is responding and they will continue to work with Indigenous communities and leadership. He pointed to the recent announcement of a joint committee of reconciliation by the Lanaudière Health and Social Services Center (CISSS) for members of the Atikamekw community of Manawan.
The CISSS is the public health body that runs the Joliette hospital where Joyce Echaquan died.
Among the new measures implemented are the creation of of two liaison officers posts, an Indigenous relations role as well as a complaint commissioner, who will all come from Manawan.
The head of the Council of Atikamekw of Manawan, Paul-Émile Ottawa , will co-chair the committee.
Alisha Tukkiapik was the first Inuk woman to run in a provincial election in 2018. The Nunavik advocate and community worker said that Shaheen-Hussain, shouldn't have had to write the open letter in the first place.
"The systemic racism that (they) deny shouldn't have gone this far," she said, "It's obvious that it exists especially with Indigenous people. "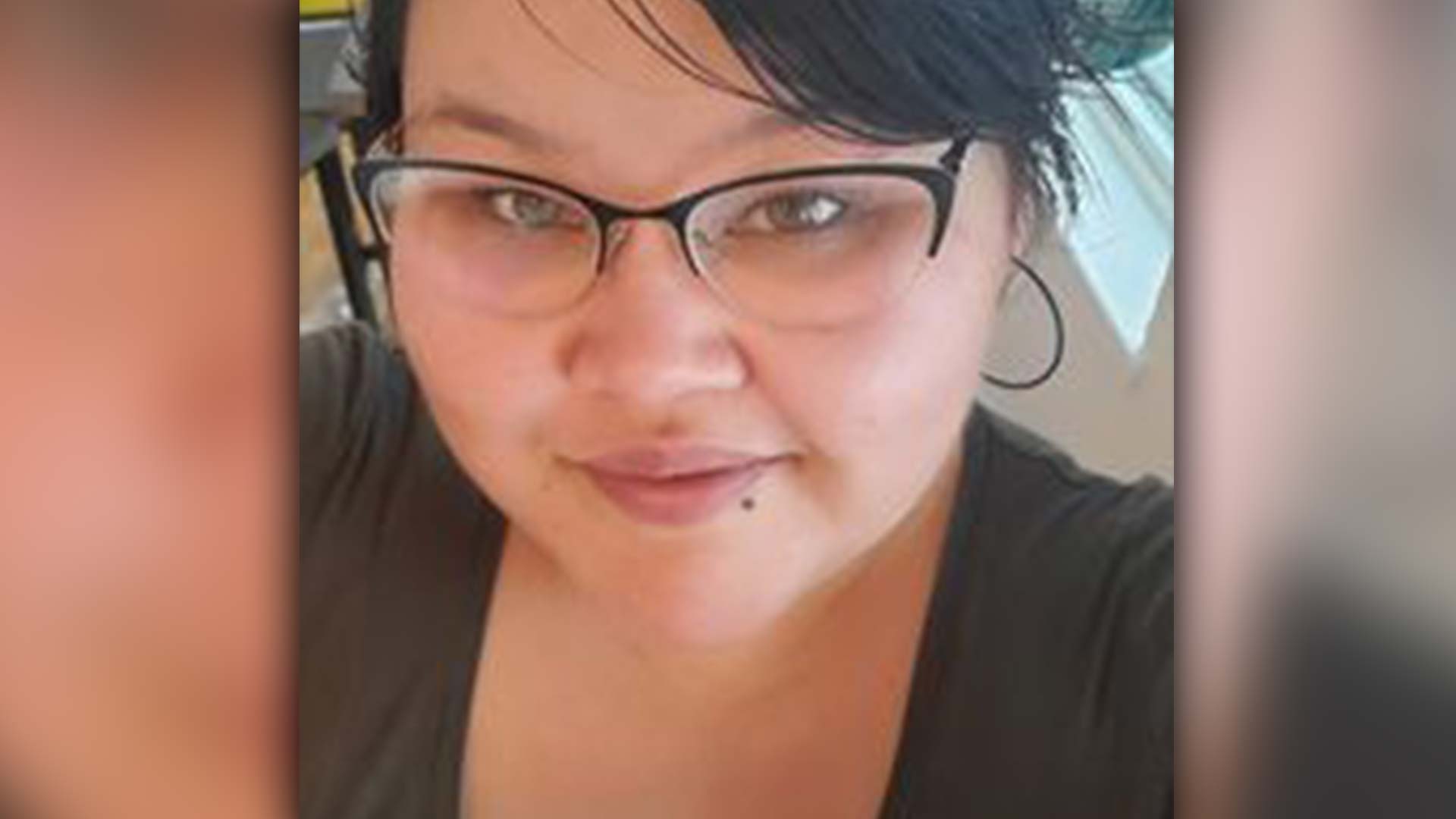 ---
She said it is baffling that the province is continuing to deny the existence of systemic racism because the cost to Indigenous people is so high.
"It's too much," she said. "Its our culture, it's our lives. It affects a lot of my family members. As Inuk, I am scared to go to the clinics. I am scared to be stopped by police officers."
She said she doesn't have a lot of faith in the CAQ's actions when it comes to establishing rights for Indigenous people.
"We've had intentions we've had these things said to us, we are patiently waiting for decades, centuries for our rights," she said. "At one point you need to ask what are exactly are we supposed to do to get these basic rights?"
The Chiefs of the Assembly of First Nations Quebec-Labrador (AFNQL) recently voted unanimously to adopt Joyce's Principle, aiming to "guarantee all Indigenous peoples the right of equitable access, without any discrimination, to all health and social services, as well as the right to enjoy the highest attainable standard of physical, mental, emotional, and spiritual health."
Gabriel said she has seen systemic racism firsthand and questions why the CAQ is denying it exists.
"When you have leadership saying that it doesn't exist, it gives permission for the everyday  person and everyday professional to continue discriminatory practices," said Gabriel.
"It sets our people, our Indigenous people to be at the hands of racism and discrimination."
Watch Tom Fennario's story here: