Private Facebook groups loaded with racist comments by RCMP members still thriving
Two years after Mounties swore they would deal with racist Facebook groups, pages still exist
---
Multiple private Facebook groups featuring racist comments by former and current members of the RCMP – and first exposed by APTN News two years ago – are still thriving despite a promise from the commissioner to deal with them.
Three groups have hundreds of comments about Indigenous Peoples similar to ones exposed two years prior.
Some of the comments reviewed by APTN are general in nature.
"The buffalo are not coming back. We may even exterminate them a second time," reads one post.
Others seem to be in response to news stories or current events including funding Indigenous languages or education.
"Why? Get them to work for a living like the rest of Canada," said one post.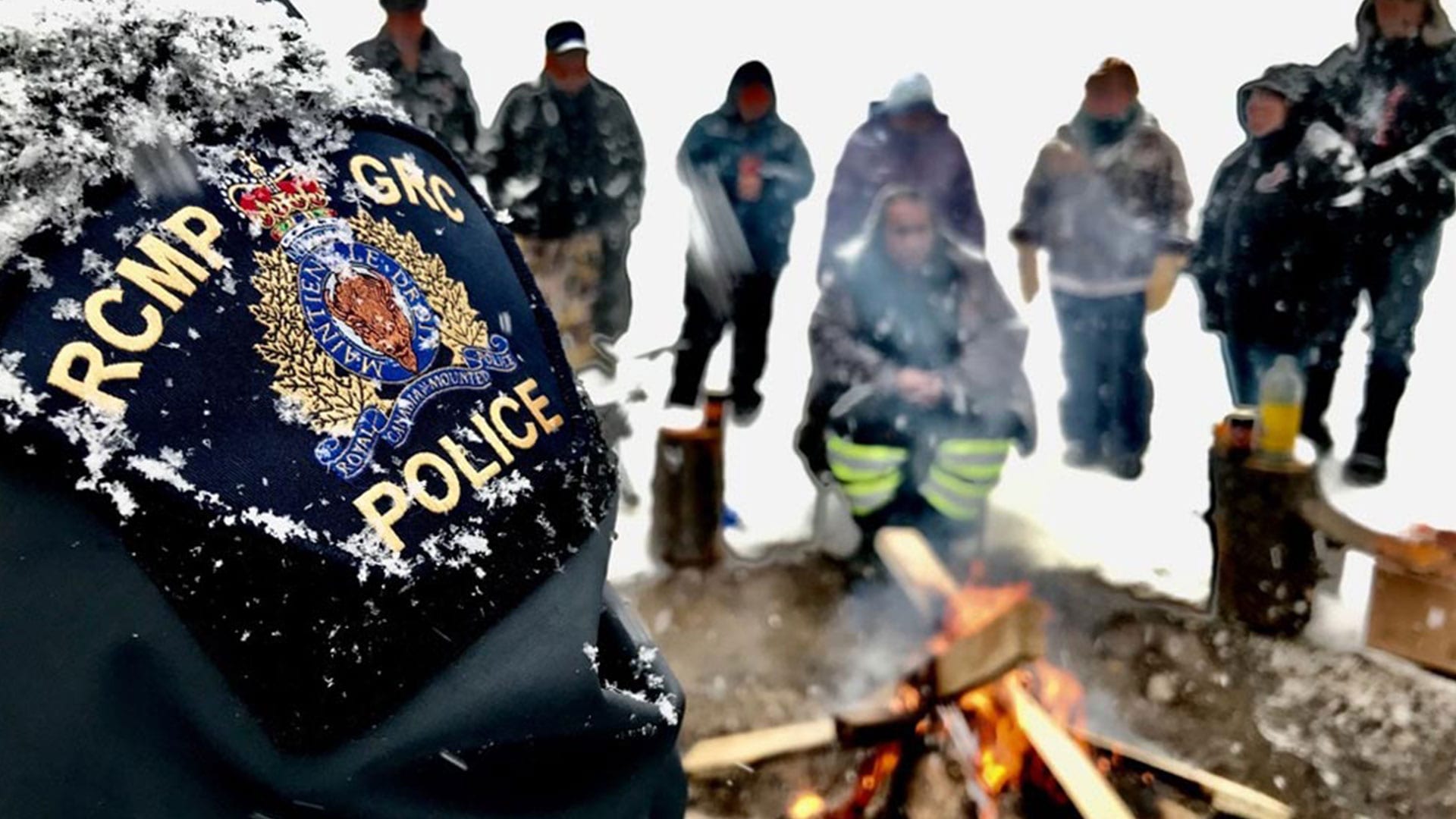 Several members had comments during the rail blockades in support of the Wet'suwet'en Nation which was at odds with the RCMP in British Columbia over a pipeline that is scheduled to be built on their unceded territory.
"They're out there procreating faster than smarter people," said one post.
In 2018, APTN exposed a private Facebook group used by police officers across Canada that showed shocking messages in support of Gerald Stanley, the Saskatchewan farmer who stood trial for killing Colten Boushie, a member of Red Pheasant First Nation. Stanley was acquitted.
At the time, APTN learned that some of the comments were posted by an officer who was an active member of the RCMP on the Prairies.
"This should never have been allowed to be about race…crimes were committed and a jury found the man not guilty in protecting his home and family," the post said of the second-degree murder trial into Boushie's death in Saskatchewan.
"Too bad the kid died but he got what he deserved."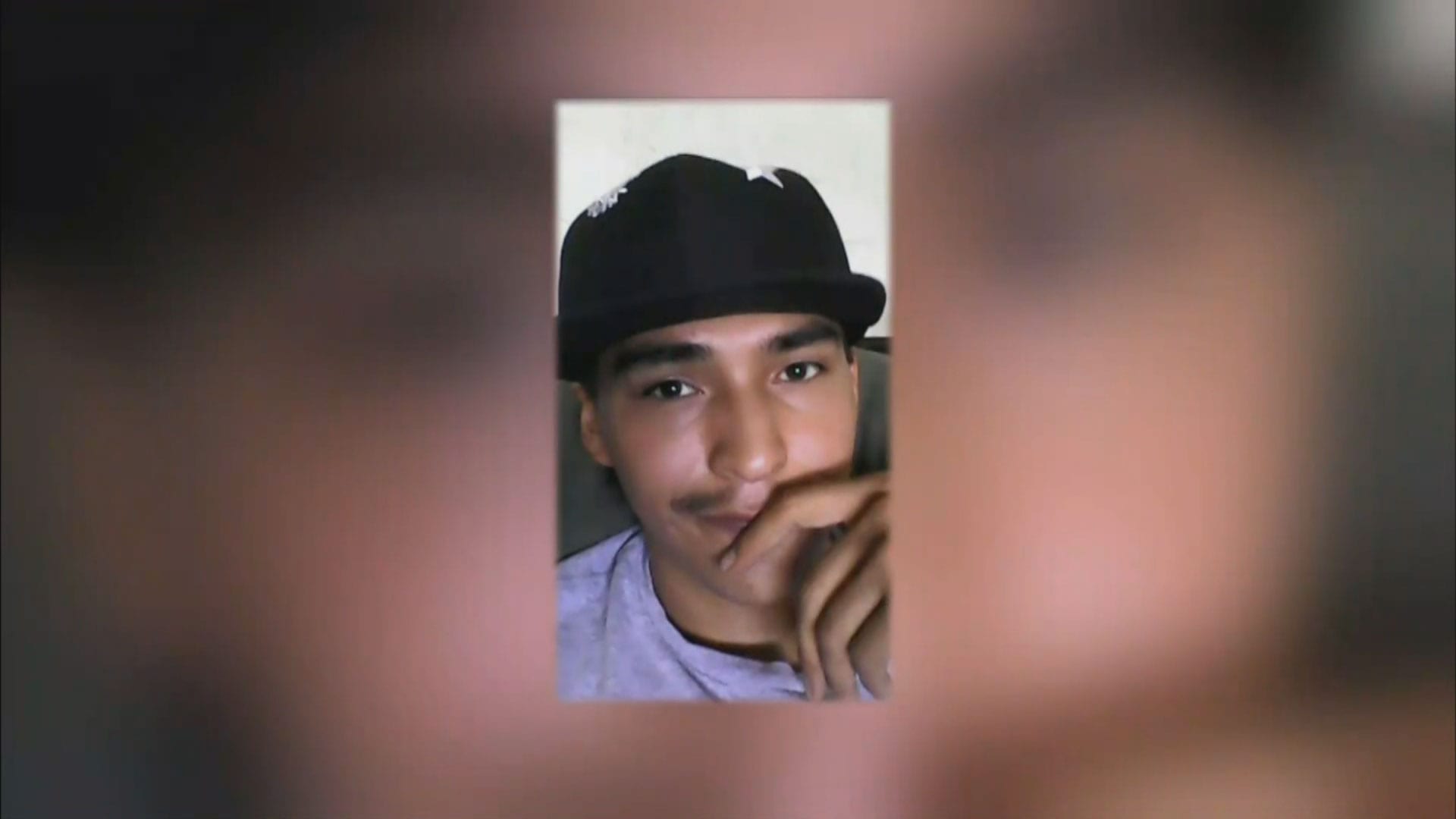 These Facebook groups are still thriving with thousands of members and hundreds of comments.
Some of them bigoted, others outright racist.
One poster wrote, "It's all about money, reconciliation is the native word for money."
Pam Palmater, a Mi'kmaw lawyer and professor, says the amount of people in these groups is further proof the force needs a complete overhaul.
"These hundreds of posts are incontrovertible evidence of widespread systemic racism on an individual and institutional levels specifically against Indigenous peoples and not just generalized and it shows that the RCMP has a very huge problem with racism," Palmater said.
Tension between First Nation and Inuit and RCMP officers is almost always present in communities.
The role of the force in taking children away to residential schools or relocating Inuit in the north are issues that are always just under the surface.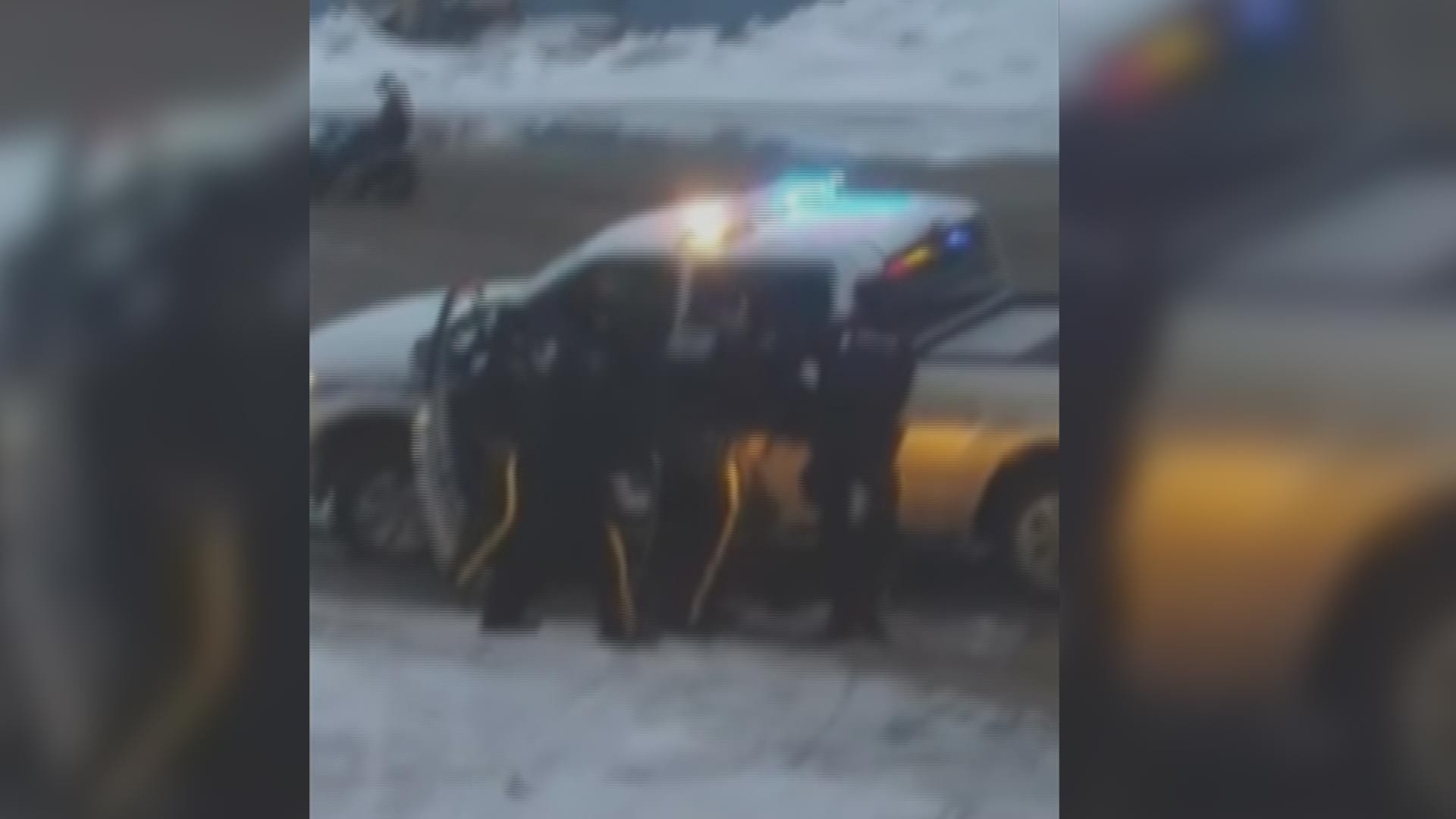 Lately, the RCMP hasn't been helping its own cause.
In June, a video surfaced from Kinngait, Nunavut showing an Inuk man being knocked over into the snow by an RCMP officer using the open car door of his moving cruiser. Four officers then pounced on him taking him into custody.
The RCMP in Nunavut are being investigated for six different incidents including Kinngait in 2020 alone, including three shootings.
In B.C., three First Nations men have died while in custody of the RCMP since 2003.
The latest, Everett Patrick, 42, a member of the Lake Babine Nation in B.C. was hospitalized on April 12 after being arrested by the RCMP.
Now his family is looking for answers which led to his critical injuries while in custody which lead to his hospitalization and later death.
In March, Athabasca Chipewyan Chief Allan Adam was tackled and punched repeatedly by members of the Wood Buffalo RCMP in Alberta after they detained him for an expired license plate.
A video of the arrest shows Adam with a bloodied face at the end of the arrest. Adam was charged with resisting arrest and assaulting an officer – both charges were later dropped by the Crown.
In New Brunswick, First Nation leaders are calling for an inquiry into the death of Chantel Moore who died after being shot by an Edmundston police officer who was conducting a wellness check – and Rodney Levi, who was shot and killed by a member of the RCMP while Levi attended a barbecue at his pastor's house.
After that shooting, one post said, "Too many chiefs, not enough Indians."
Another said, "I guess they are trying to set the foundation early to get the sympathy side of the public and set it up for a lawsuit."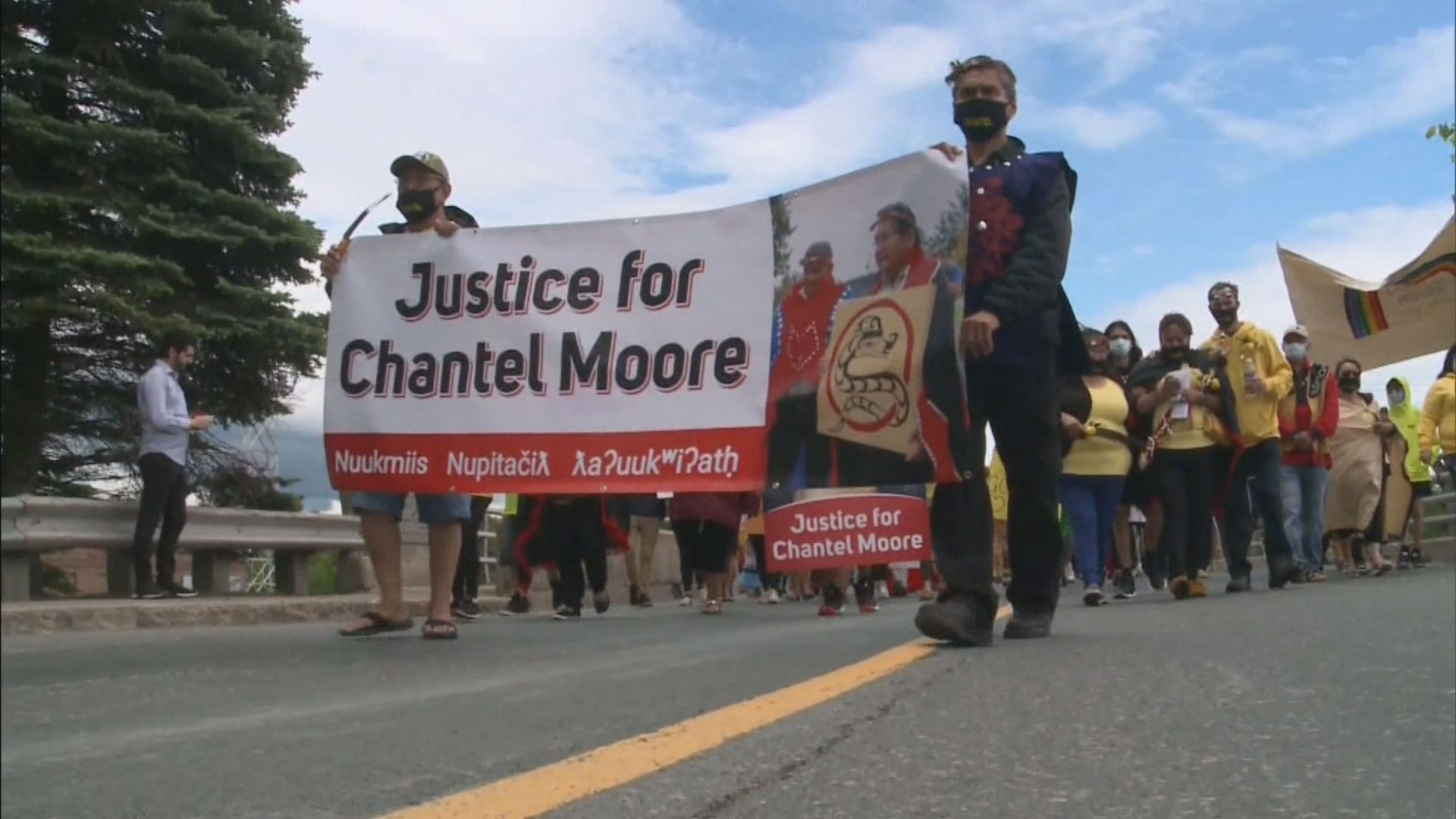 Metepenagiag First Nation Chief Bill Ward, the home of Rodney Levi, wants justice.
After reviewing the comments, he says these views are dangerous.
"They will carry that bias to the workplace and again will put our people in danger and incidents where our people are getting hurt will continue to happen," he says.
APTN reached out to more than a dozen members behind the comments – none responded.
The moderator of one of the groups resigned but not before alerting its members.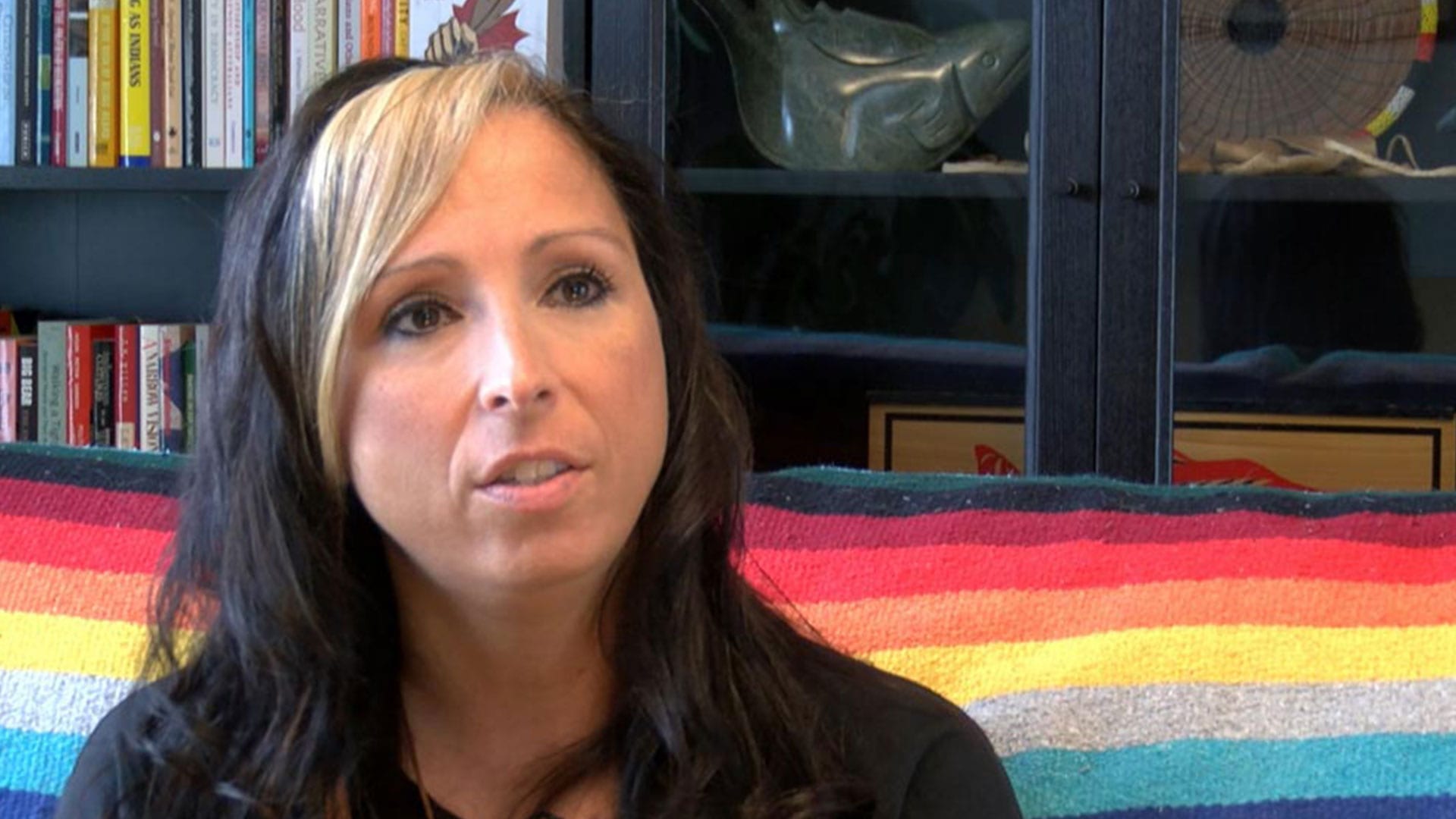 "Remove any posts that were even the least bit controversial," the post said.
"Threatening to go to the media will end with your immediate removal."
Palmater says the fact so many feel safe expressing racist views in these spaces, while threatening others to keep quiet, shows how normalized racism is within the force.
"You're surrounded, encouraged and protected by hundreds of other officers who feel the exact same way," she said. "So that's your normal, that's your normal code of conduct to be racist and treat Indigenous people in a racist way."
MMIWG advocate Gladys Radek attended the national inquiry's 2018 hearings in Regina when RCMP Commissioner Brena Lucki testified.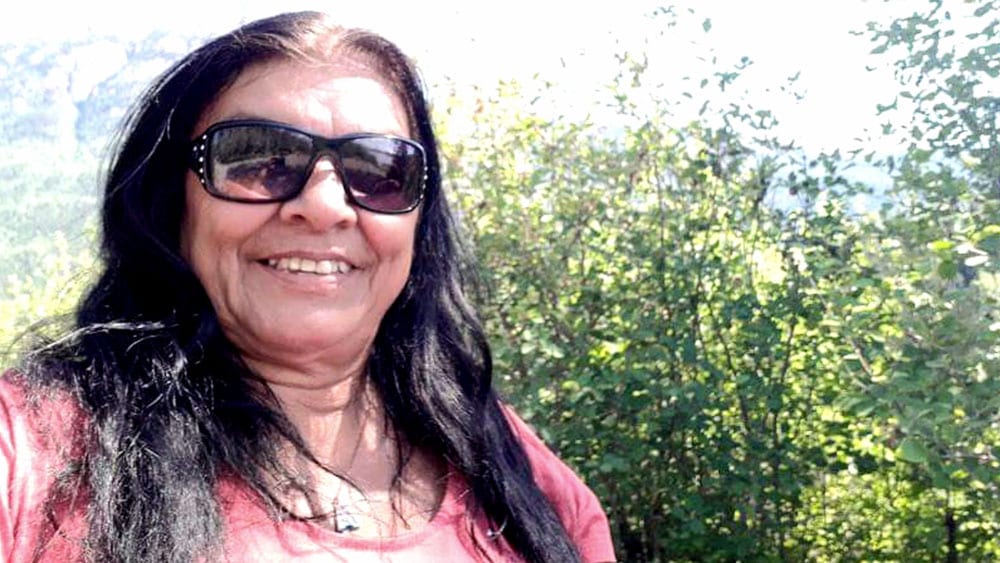 She was not surprised by the Facebook comments.
"We've been subjected to many, many, many incidents in our lives that would form our thoughts on the RCMP and how we were treated by the RCMP back then," she said.
"Nothing has changed."
APTN has requested numerous interviews with Lucki over the past several months to discuss these Facebook groups and the actions of her members.
Since that time, she has spoken with numerous media outlets, but has repeatedly declined requests from APTN.
Instead of an interview, the RCMP sent a statement saying an internal review is taking place that may include a code of conduct investigation, which may sound familiar.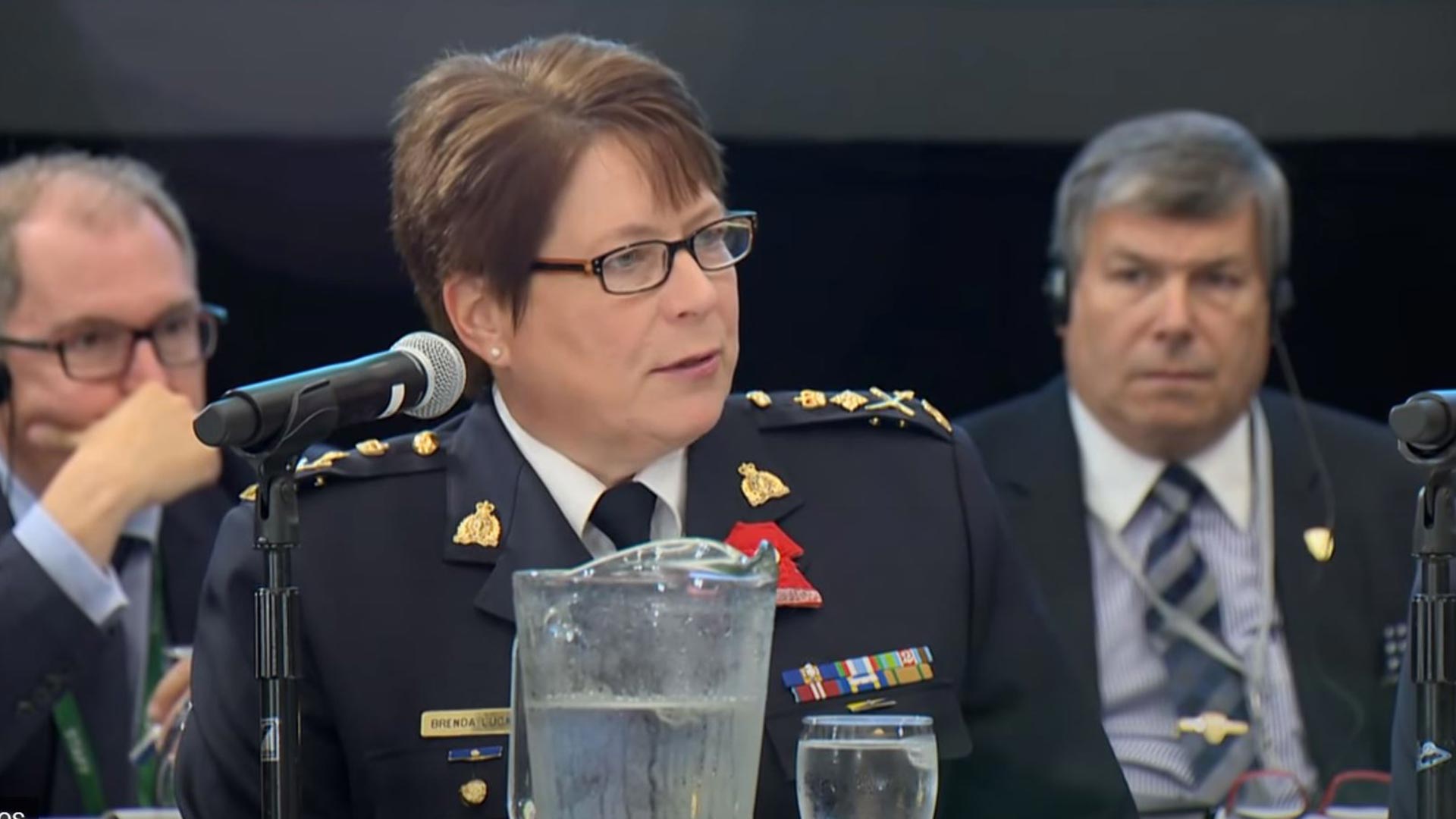 After APTN's original story was published, Lucki was summoned by the House of Commons Public Safety committee to answer questions about what the force was going to do about them.
"We need to always build better trust with all of our communities and with First Nations," Lucki told the committee.
"Such behaviour will not be tolerated in the RCMP and we will do our investigation into that," said Lucki.
Regardless, a police force investigating itself doesn't give Palmater much comfort.
"I'm sorry racism is against the law, you know, well beyond internal policies and training and codes of conduct, which don't have any criminal attachment to it but are treated like a matter of human resources," she said.
It's not clear where the RCMP got with its 2018 investigation into the Facebook groups or how it will handle the current posts.
Lucki only recently – and with hesitation – admitted that systemic racism existed in the force.