Parliamentary committee gives Liberals until March 2022 to come up with drinking water plan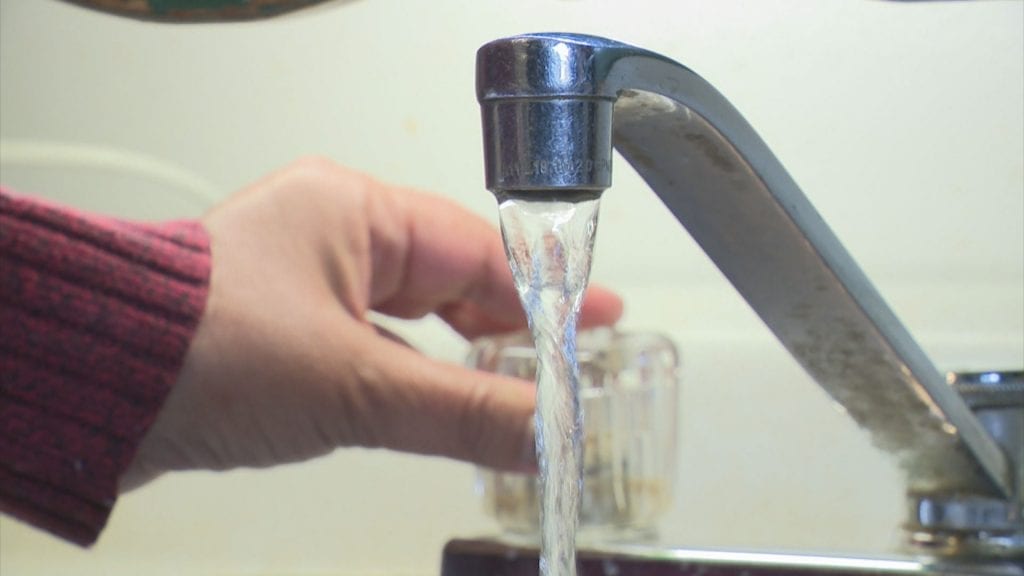 ---
Canada's Public Accounts committee is recommending that the federal government deliver to it a plan to address clean drinking water on First Nations by March 31, 2022.
It's one of four recommendations the committee issued Thursday in the wake of a scathing report by Auditor General Karen Hogan and her appearance before the committee in April.
"Overall, Indigenous Services Canada has not provided the support needed to ensure that First Nations communities have ongoing access to safe drinking water," said Hogan in her opening address to the committee.
"We found that some long-term advisories were lifted only as a result of interim measures that did not fully address the underlying deficiencies. For some of these water systems, long-term solutions were not expected to be completed until 2025."
Hogan also said outdated policies used by Indigenous Services for funding and maintenance of the systems was hindering efforts to reach the Liberal promise of eliminating water issues on First Nations, which Prime Minister Justin Trudeau pledged to do by March 2021.
"I'm very concerned and honestly disheartened to find myself reporting a long-standing issue that is still not resolved," said Hogan.
"Access to safe drinking water is a basic human necessity. I don't believe anyone would say that this situation is in any way acceptable in Canada in 2021."
The committee, which reviews audits of government programs and budgets and is chaired by Conservative Kelly Block, said in the  recommendations that, "Both the plan and the findings on progress must be done in collaboration with First Nations communities. Results will include: a) the amounts invested to resolve long-term drinking water advisories; (b) the current number of long-term advisories; and (c) the current number of short-term advisories."
The committee is also calling for the government to make interim reports each year to the committee after the 2022 deadline.
By September 2022, the committee wants to see from the government "a report on the measures taken to detect and proactively correct the underlying deficiencies of water systems," and that a progress report be tabled on a new "funding policy and formula, including salaries, for operating and maintaining drinking water infrastructure in First Nations communities. A final report should also be provided by 30 April 2023," said the report.
In February 2021, Hogan released a report stating that despite a 2015 promise to eliminate drinking water advisories in First Nation communities, the government was never on track to do so.
Indigenous Services already provided a four-page action plan to the accounts committee in April.
This plan said long-term drinking water advisories won't be resolved until 2023 at the earliest, while enduring solutions won't be in place until 2026.
APTN News reached out to Minister Marc Miller's office for comment. A spokesperson sent a statement that didn't address the recommendations from the committee.
The statement reiterated the government's commitment to spending including "$1.5 Billion to accelerate access to clean water in the short run and ensure stability in the long run," which the feds say will cover all of the operational and maintenance costs for water and wastewater infrastructure.
This story was updated at 7:17 p.m.