Ottawa police now treating Annie Pootoogook's death as 'suspicious,' reviewing surveillance footage
Ottawa police's Major Crime Unit is now treating the death of Inuit artist Annie Pootoogook as "suspicious."
(Inuit artist Annie Pootoogook, 46, was found in the Rideau River on Sept. 19. APTN/File Photo)
Jorge Barrera
APTN National News
Ottawa police's Major Crime Unit is now treating the death of Inuit artist Annie Pootoogook as "suspicious."
Staff-Sgt. Bruce Pirt said Monday there were some aspects to Pootoogook's death that demand closer inspection.
"We are treating it as suspicious," said Pirt, who is with the Major Crimes Unit. "There are elements that are suspicious, so we are going to have a closer look."
Pirt said investigators are analyzing footage seized from surveillance cameras at the Shepherds of Good Hope, where Pootoogook is said to have previously taken refuge, and other locations to map out her last movements before her death.
Pirt said investigators are also trying to gather eye-witness accounts of Pootoogoook to pint-point exactly what happened before she ended up in the Rideau River where she was found submerged on Sept. 19 at about 8:50 a.m. near Bordeleau Park in Ottawa's Lowertown neighbourhood.
Pootoogook was "nomadic" in her last movements and it has proved difficult for investigators to piece together an accurate timeline.
"It is difficult to pinpoint that," said Pirt.
Pirt said investigators have interviewed William Watt, Pootoogook's partner, a number of times.
"We want other people to talk to," he said.
Ottawa police initially stated foul play was not initially suspected in Pootoogook's death.
On Friday, when police identified Pootoogook as the woman found in the river, investigators issued a public plea for information on the Inuit artist.
"We are getting a good public response," said Pirt.
Ottawa police will not release Pootoogook's body "pending further investigation," he said.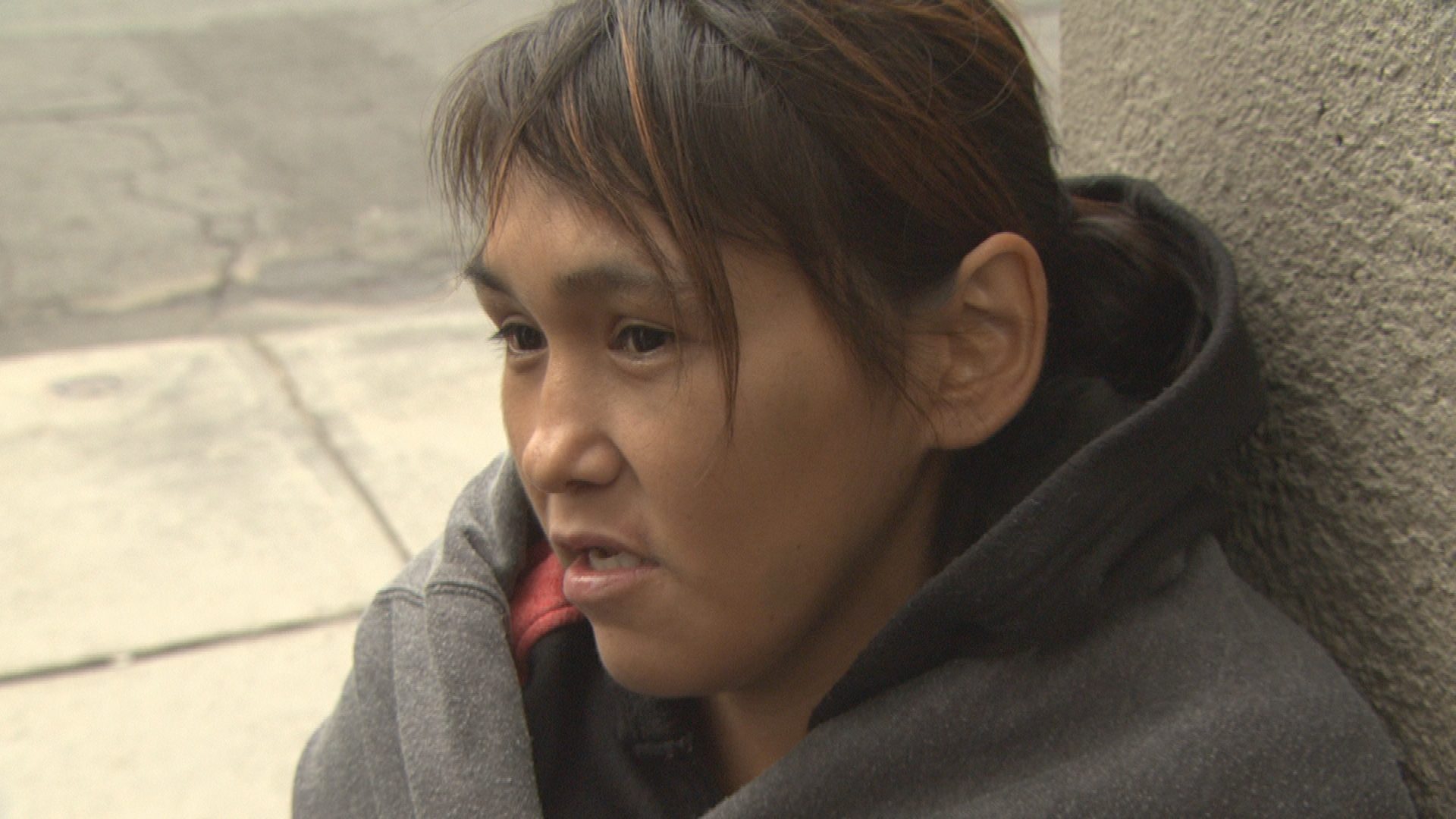 Nancy Ainalik said she hung out with Pootoogook on Ottawa's streets. They both came from the same Nunavut community. She said the last thing she knew about Pootoogook was that she was going to get country food and bring it home.
"A couple of days later, I found out," said Ainalik, who has been in Ottawa for about six months.
Ainalik said Pootoogook was friends with her mother back when she lived in Cape Dorset, Nunavut, before her crayon and ink artwork made her an international star in contemporary art.
Originally from Cape Dorset, Pootoogook moved to Ottawa as her fame in the art world grew. Once in the city she slid deep into alcohol and ended up at times homeless and eventually pregnant.
Pootoogook is best known from her artwork, which is in collections held by the National Art Gallery and the Ontario Gallery of Art.
Pootoogook's cousin Inusiq Shoo said he cried "a little bit" when he heard the news of his cousin.
Shoo said he was on the computer at the Rideau branch of the Ottawa public library last Friday when his friend came over to tell him about a story that just popped up on Facebook from Nunavut newspaper Nunatsiaq News saying Pootoogook was dead.
"I was shocked," said Shoo, during an interview at a men's shelter in Ottawa Friday night. "I am going to miss her. I loved her as a cousin."
Shoo said he didn't know what led to her death in the river. He said he knew she was trying to leave her partner.
Shoo she shared a special connection with Pootoogook through their language.
"We always talked in Inuktitut when we see each other," he said. "We never spoke English. That is how we know each other."
"She was the best artist I ever saw," said Shoo.
Pootoogook was 46, police said.
@JorgeBarrera