Ontario Indigenous Affairs minister's handling of graves searches upsets survivors
Provincial NDP want minister to resign over lack of trust, saying, 'Reconciliation would be Rickford stepping aside'
---
Ontario Indigenous Affairs Minister Greg Rickford's handling of the search for unmarked graves at former residential schools is upsetting some survivors who feel uneasy with the former lawyer and Harper cabinet member in charge.
"A lot of survivors at the ground level really don't feel comfortable with him," said Garnet Angeconeb, an advocate and survivor of the Pelican Indian Residential School near Sioux Lookout, Ont.
The distrust stems from Rickford's work on the residential schools settlement agreement in 2006, Angeconeb explained. Rickford signed the deal on behalf of Kenora-based law firm Keshen and Major, which represented survivors and was later accused of mishandling compensation claims.
The agreement, the largest class-action settlement in Canadian history, included a common experience payment for all survivors and an independent assessment process, or IAP, for those who alleged sexual or serious physical abuse.
The deal was negotiated by the Liberals under Paul Martin and signed just before the election of Stephen Harper in spring 2006. Rickford was elected to the House of Commons in 2008 and in 2010 was appointed parliamentary secretary for official languages in Harper's government.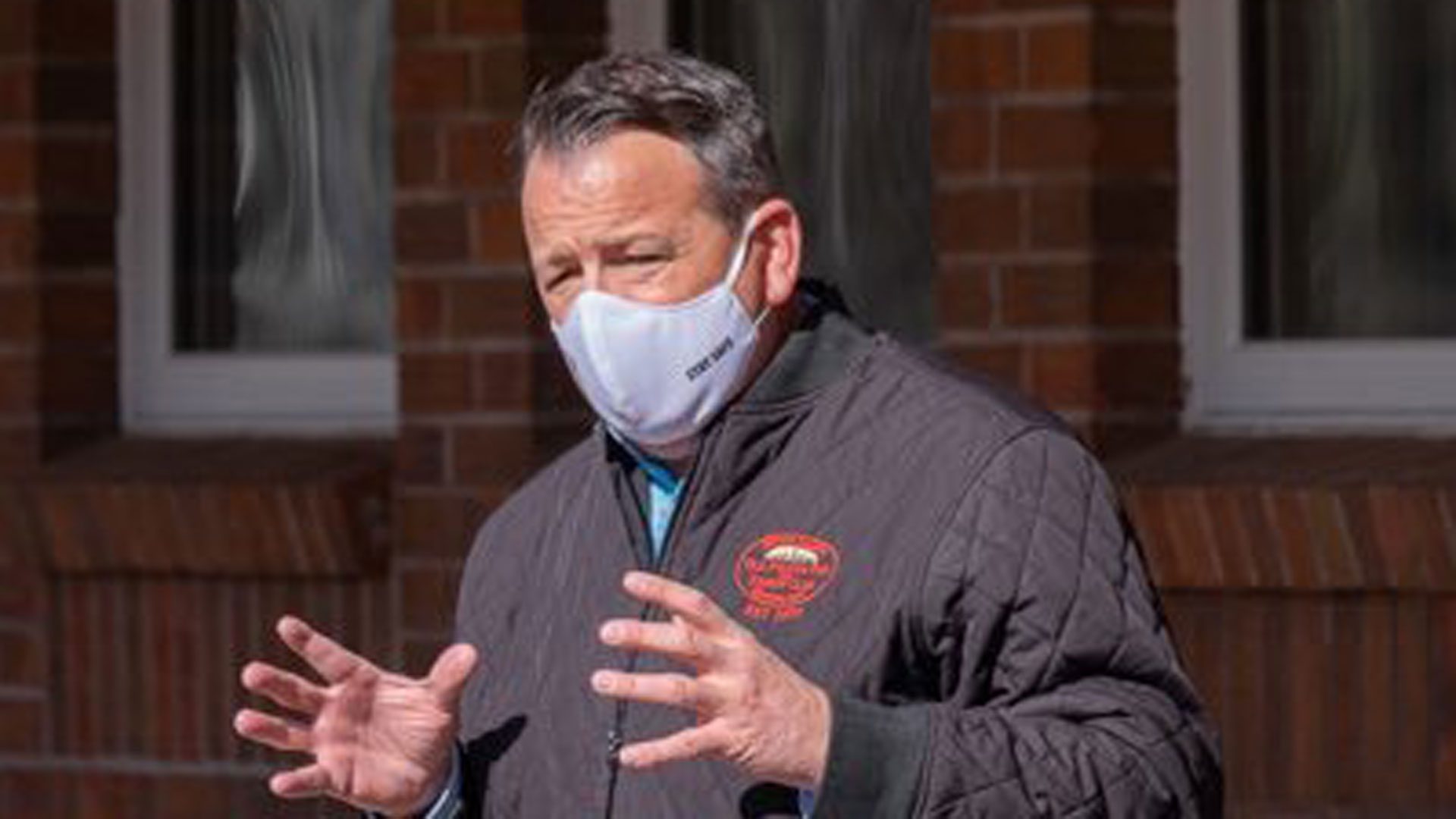 ---
In 2013 and 2014, the Ontario law society received complaints about how lawyer Doug Keshen represented clients during IAP applications. Complainants alleged Keshen transferred settlement cash to himself, charged unfair fees and arranged high-interest loans.
The provincial law society opened a probe in 2015. A disciplinary hearing was held in 2016. The allegations were dismissed in 2017. The disciplinary probe was dropped, and Keshen was never charged criminally.
An independent review by former national chief Ovide Mercredi said "the hurt and regrets have been compounded" for the Keshen complainants and other survivors who were unhappy with their lawyers. He included several recommendations for the society to do better.
Though Rickford had made the jump to politics long ago by the time complaints were submitted, and though the firm was cleared of wrongdoing, the affair left a bad taste in some survivors' mouths, said Angeconeb.
"Many people still feel shortchanged by what happened, financially or otherwise," he said, adding that he is still pushing for a new probe of the law society. "Until that happens, I don't think that trust will ever be rebuilt."
Angeconeb asked the federal Justice Department to conduct the probe in 2019, but Minister David Lametti's office replied in an email that it was under provincial jurisdiction.
---
Read more:
Residential school survivor calls for review of Law Society of Ontario
Another residential school lawyer accused of "professional misconduct"
---
Angeconeb also wants an independent legal review of the entire settlement agreement, given recent revelations that Ottawa released the Catholic Church from some of its commitments in 2015. Lametti's office suggested this was not needed when Angeconeb requested it in 2019.
"The courts have played the role of independent supervisor throughout its (the settlement agreement's) lifespan to ensure that all obligations have been met by all parties," the email said.
The law society did not respond to a request for comment from APTN.
Angeconeb's push got a boost from provincial New Democrats who called a virtual press conference Friday to urge Premier Doug Ford to fire Rickford.
Angeconeb was joined by fellow survivors Edmund Metatawabin and Darlene LaForme along with provincial NDP Leader Andrea Horwath and MPP Sol Mamakwa, who is the opposition critic on the file.
"Every time we hear Mr. Rickford talk about residential schools, the search for our missing children or the crimes of the past, we are retraumatized," said Mamakwa, who also went to residential school. "It's time for Ontario to wipe the slate clean. Out of respect for thousands of residential school survivors in Ontario, he must go."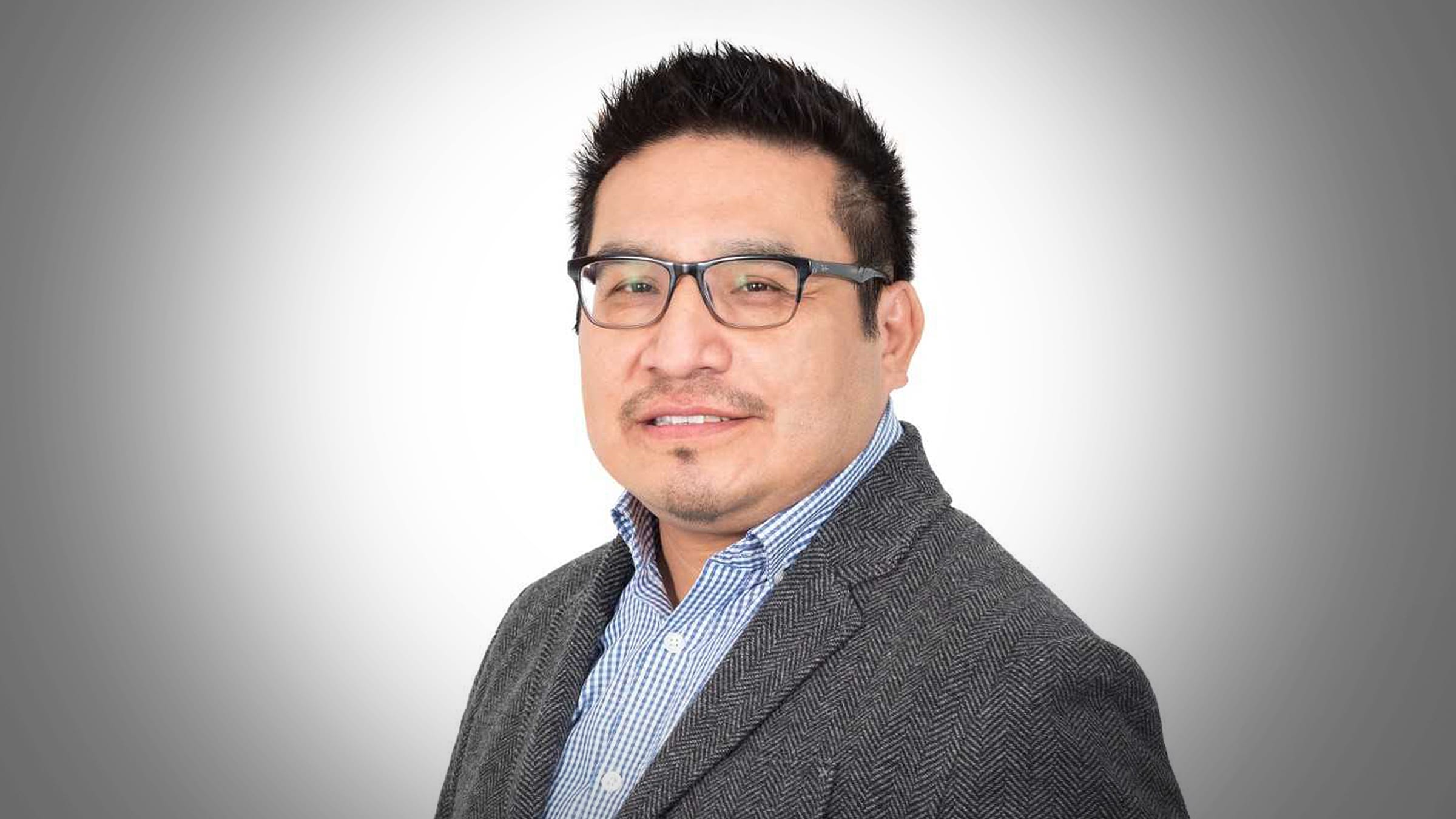 ---
Mamakwa also slammed Rickford's performance as minister generally, saying, "Reconciliation would be Rickford stepping aside as minister of Indigenous Affairs."
Rickford's office referred APTN to a statement from the premier's office when contacted for comment.
"Minister Rickford was decades removed from the events that were complained about," said Ivana Yelich, Ford's executive director of media relations. "Every single allegation against the member of this law firm were withdrawn or dismissed. Any inferences to the minister and these allegations are completely false."
Horwath was asked why the party chose to bring the affair up now. She said the party only learned of Angeconeb's concerns recently and wanted them to be taken seriously.
"If Survivors don't trust Minister Rickford, or feel retraumatized by him, how could he be the right person to take a lead role in the residential school searches?" said Horwath in a release.
LaForme, a Cayuga Nation member from Six Nations of the Grand River, was forced to attend the Mohawk Institute for four years. She expressed concerns with Ontario's disbursement of cash for the searches.
Six Nations elected Chief Mark Hill raised the issue in an Oct. 27 open letter to the premier expressing dissatisfaction with how Rickford is handling the file.
Rickford "frequently noted that he was part of the Indian Residential School Settlement Agreement," the letter said. "However, what he fails to mention, is that he signed the agreement on behalf of a law firm that faced misconduct proceeding brought by the Survivors they represented."
The history "does not make him the ideal person to be managing the government's support to communities that are recovering their children," the letter said. "We have deep concerns that the Survivors' search for justice is being hampered by the Ministry of Indigenous Affairs."
Six Nations wanted $3 million from Ontario for its survivors' secretariat to investigate unmarked graves and child deaths at the former Mohawk Institute, the oldest and longest-running Canadian residential school. Ontario offered $400,000.
The search begins Tuesday.