Nunavut delegate says she's heading to France to face fugitive priest
Delegation is travelling to France to try and force the extradition of French priest
---
A grieving daughter says she will protest outside a French retirement home over the fugitive priest she blames for her father's death in 2012.
"I want to go to France to get Rivoire extradited," said an emotional Tanya Tungilik, who announced Wednesday she is part of a Nunavut Inuit delegation travelling to Paris and Lyon.
"I want him to face justice in Canada for my father."
Tanya says she is making the Sept. 12-16 trip to seek justice for her father, Marius Tungilik, one of the alleged victims of fugitive priest Joannes Rivoire.
"My dad wanted this," she added, noting she also wants to see Rivoire in person.
"He wanted Rivoire to face justice for what he (allegedly) did. He worked for it for so long. He also wanted to see him in person."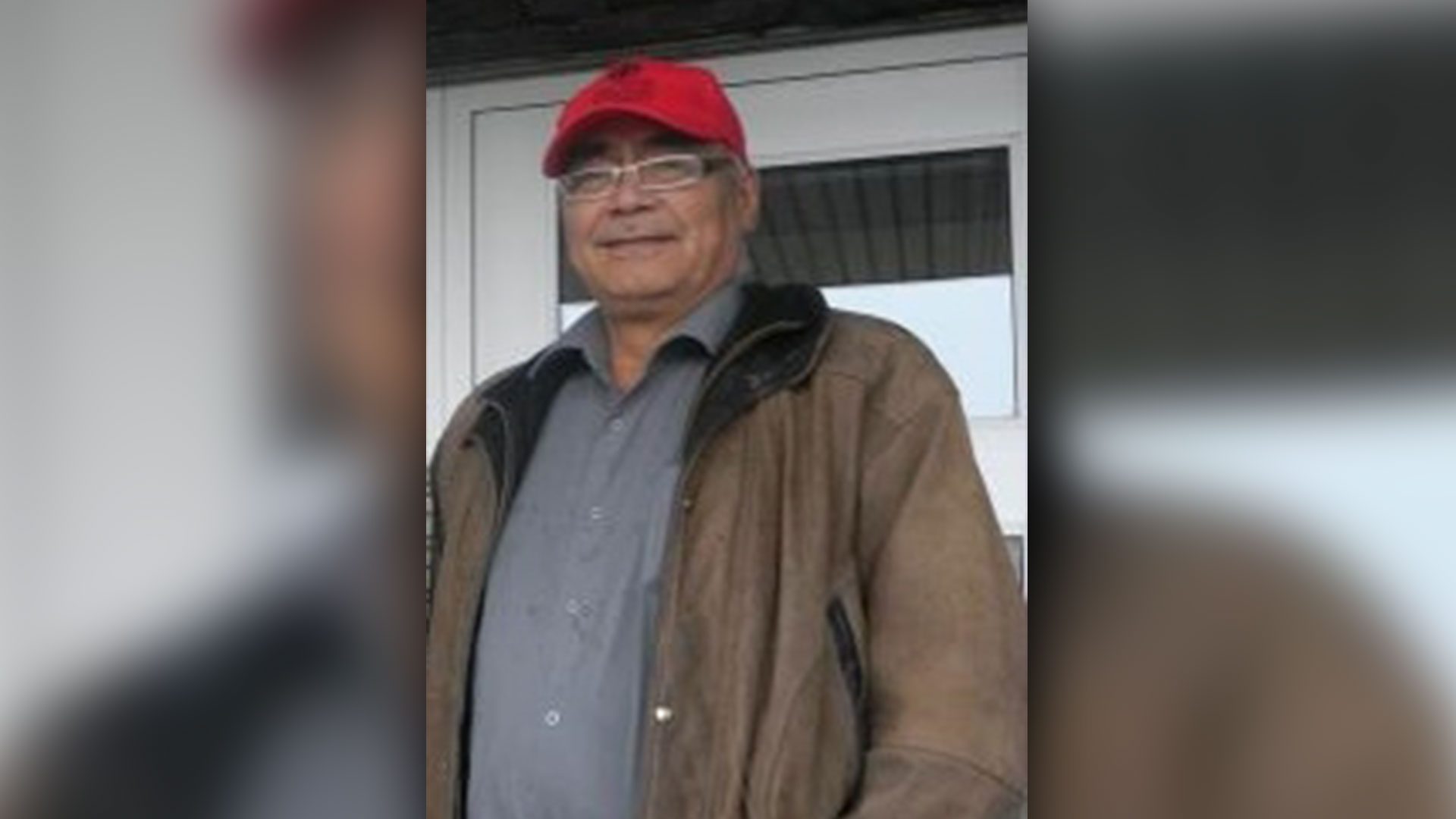 ---
Rivoire was a Catholic missionary in Nunavut for 30 years. He was charged with sexually abusing four Inuit children and pre-teens in 1998 after he left the northern territory in 1993.
The 91-year-old, who now lives in a retirement home in Lyon, denied the allegations in an interview with APTN News in July.
Rivoire never faced a judge on those charges because they were stayed in 2017, when France refused to extradite him.
He was charged again in February 2021 on a new allegation of indecent assault the female accuser says happened 47 years ago.
"For many years Inuit have been seeking justice," said Nunavut Tunngavik Inc. (NTI) president Aluki Kotierk, whose group advocates for Nunavut Inuit.
"I have been seeking the extradition of Fr. Joannes Rivoire since 2017."
Rivoire is now wanted on a Canada-wide warrant, and is the subject of an application for a Red Notice Interpol warrant and an extradition request from Canada.
The delegation is travelling to France to draw attention to the extradition request, said Kilikvak Kabloona, the chief executive officer of NTI.
Kabloona criticized the Oblates of Mary Immaculate (OMI), an Ottawa-based organization that recruited Rivoire to Nunavut. She said OMI is paying for his elder care and his lawyer.
"The Oblates have continually protected Rivoire," she told the virtual news conference announcing the trip to France.
"Rivoire fled to France to avoid prosecution for the crimes he (allegedly) committed on defenceless Inuit children."
---
A spokesperson for OMI said the order isn't paying for his care in the retirement home or his lawyer.
"Johannes Rivoire lives in the François d'Assise nursing home," said Rev. Ken Thorson in an emailed statement. "The facility is not administered nor operated by the Oblates, and we are not covering his cost of living or his legal fees."
But Rivoire has told APTN the Oblates are looking after him.
Kotierk said NTI has asked Rivoire to meet with them while they are in Lyon and, through his lawyer, the priest refused.
However, she noted the Oblates "are encouraging him" to meet with the delegates.
If the meeting doesn't occur, Kotierk said the delegation would still visit Rivoire's retirement home.
She suggested the political and media attention the group will attract would put "additional pressures" on Rivoire to "surrender himself so that he can fly back to Canada with us."
She said French President Emmanuel Macron and Minister of Justice Éric Dupond-Moretti, with whom she has requested to meet while in Paris, need to act.
"I believe the French government has good reason to allow this extradition," she said of Rivoire, who has dual French and Canadian citizenship.
"I strongly believe that the French public will support Rivoire's extradition to Canada to face these charges."
Thorson said Rivoire has a Canadian passport that has expired but didn't feel that would pose a problem should France choose to extradite him.
He said OMI has "proactively written" to Canada's justice minister and the Vatican's Secretary of State to support Nunavut Inuit.
It is "our desire to see Johannes Rivoire participate in Canadian legal proceedings," Thorson said in the statement.
"We have also written and spoken to Johannes Rivoire, urging him to face his charges. In addition to encouraging Johannes Rivoire to meet with the delegation, Fr. Vincent Gruber, Oblate Provincial for France, will be welcoming the NTI delegates and listening intently to their stories with a goal of further supporting their work."
Editor's Note: This story was updated on Sept. 8 with new information provided by the Oblates of Mary Immaculate after the story was published.