NDP take up case against forced sterilization of Indigenous women
So far, 60 Indigenous women have joined a proposed class-action lawsuit.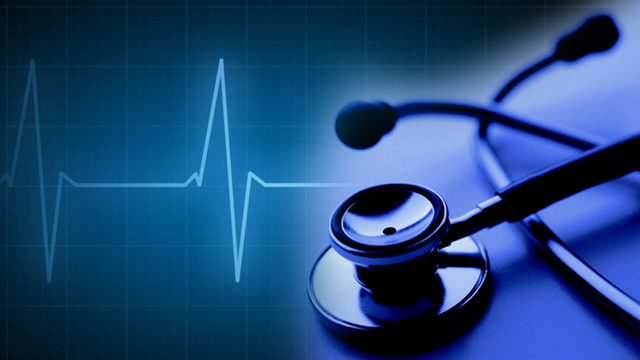 The NDP are keeping the heat on the Trudeau government when it comes to forced sterilization of Indigenous women.
Several MPs raised the controversial practice at multiple committees in Ottawa and said Tuesday they've secured two briefings with department officials.
"Forced sterilization is an appalling form of violence against women and it's critical that we investigate these horrific acts without delay," NDP Health Critic Don Davies (Vancouver – Kingsway) said in a release.
"Amnesty International has confirmed that this constitutes a form of torture as defined by the United Nations (U.N.)."
The U.N. Committee on Torture said Canada is violating human rights by allowing the practice, which has disproportionately impacted Indigenous women, to continue.
To date, 60 Indigenous women have joined a proposed class-action lawsuit alleging they were subjected to forced sterilization as recently as 2017.
They say it was inflicted on them against their will after they gave birth.
The Liberals have agreed to start discussions with healthcare professionals on cultural safety in medicine.
But NDP Women's Equality Critic Sheila Malcolmson (Nanaimo – Ladysmith) said that's not enough.
"If the prime minister is committed to both reconciliation and ending violence against Indigenous women, he can do so by acting now and explicitly prohibit sterilization without free, full, and informed consent," she added in the release.