Mother of missing Indigenous woman hits feds, RCMP with $600M class action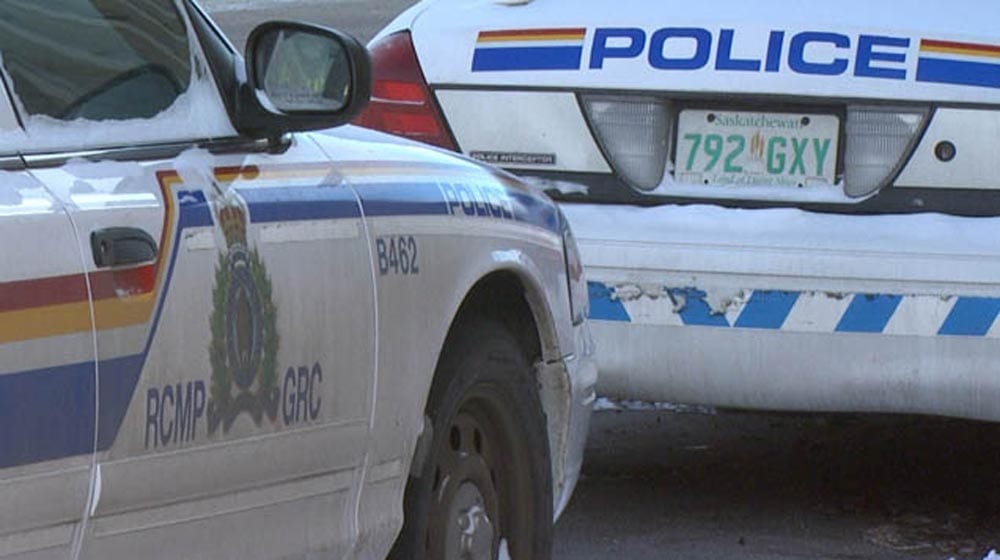 A Regina mother whose daughter went missing in 2007 is launching a multimillion-dollar class-action lawsuit against the federal government and the RCMP, alleging a "negligent" and "lackadaisical" approach to investigating missing and murdered Indigenous women.
Danita Faith has been missing for more than 10 years, and her mother Diane BigEagle is the caretaker of her two children.
Saskatchewan lawyer Anthony Merchant filed the suit on BigEagle's behalf today and is seeking $500 million in damages and $100 million in punitive damages.
Court documents say BigEagle met with the RCMP more than 50 times about her daughter's disappearance, and allege they did not pay attention nor take notes during the meetings.
The suit alleges systemic negligence on the part of the RCMP in investigating cases of missing and murdered Indigenous women.
The lawsuit says family members have been forced to endure mental anguish because of the RCMP's failure to properly investigate and prosecute the disappearances.