Mi'kmaw community says it will launch treaty fishery without federal licenses
---
Sipekne'katik First Nation will harvest lobster on their own terms, without federal licenses says Chief Mike Sack.
Sack made the announcement Thursday in the community's fisheries building, along with the community's new treaty fishery plan.
It will be a five month season, outside the government regulated commercial season.
"For us it's not about fitting into the world or Canada that everybody wants us to, as far as we're concerned we're going to move forward with our own season as scheduled," Sack said.
---
Sack said Sipekne'katik is offering to relinquish commercial fishery licenses to the federal Department of Fisheries and Oceans (DFO), after months of failed talks, and re-distributing the commercial lobster traps to the treaty fishery.
The Band's commercial licenses consist of about 3,600 traps, and the treaty fishery consist of about 750 traps.
According to Sack, no additions traps will be needed for the treaty fishery.
"The big argument was that everyone said there wasn't room in the fishery for more traps so we took it upon ourselves to make our own room," says Sack.
One criticism of the Mi'kmaq harvesting lobster outside the commercial season is that the lobster stock will be at risk. A criticism that has largely been dismissed by scientists.
According to Sack, conservation and research will be part of the fishery, led by Megan Bailey, associate professor at Dalhousie University Marine Affairs.
Bailey said the studies of the lobster stocks are biased because they are based on the commercial fishery season, and she is assembling a team to research the lobster stocks during the summer.
"We tend to collect data in relation to the commercial fishery we use fisheries dependent data to learn about the stocks that we exploit," says Bailey.
---
The treaty fishery plan is for the St. Mary's Bay area, known as LFA 34, Sipekne'katik now calls Treaty Area One.
It's the location where the moderate livelihood fishery was launched last fall at Saulnierville Wharf. The launch was met with violence from non-Indigenous fishers who say the fishery is illegal.
Traps were stolen, flares were fired at Mi'kmaw boats, a van was set on fire, Mi'kmaw fishers were surrounded in a lobster pound, and a few days later the pound was burnt to the ground.
The police were criticized for standing by while the Mi'kmaq were attacked.
United Nations monitors
Sack says he isn't depending on Canadian authorities to step in and protect Mi'kmaw harvesters and is calling on the United Nations to step in.
"In my mind our people are so mistreated so if we say we are going to fish there in full force, there is going to be 100s of DFO officers last year you couldn't find one  so its systemic racism and its what Canada does so we're hoping that United Nations will hold them accountable," says Sack.
In an email statement, DFO says they haven't received a request from Sipekne'katik First Nation to relinquish their commercial fishing licenses and fishing must within the established fishing seasons, and Chief Sack is welcome to join discussions anytime.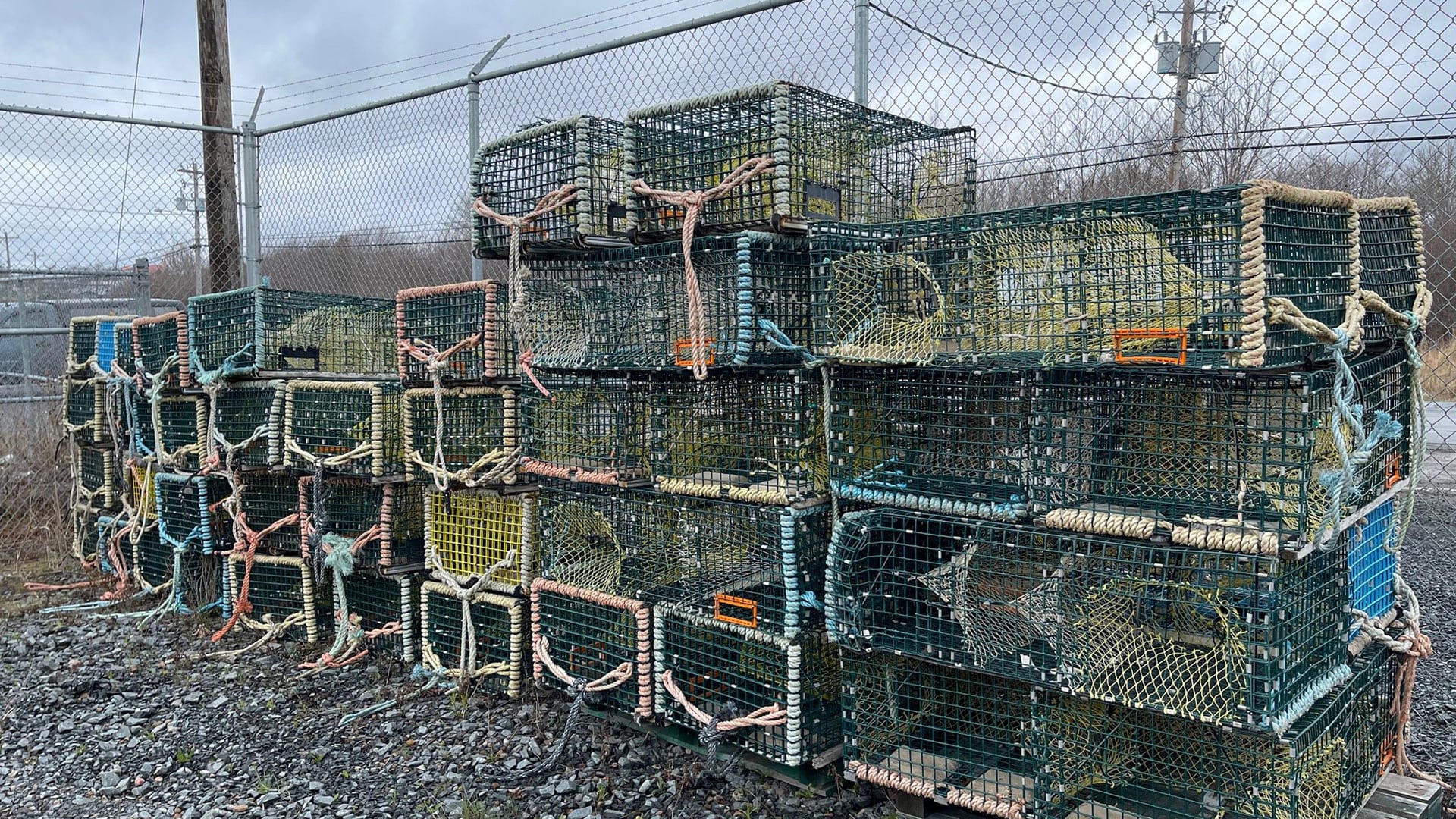 ---
But DFO Minister Bernadette Jordon says enforcement officers will be in place in St. Mary's Bay to uphold the fisheries act if Sipekne'katik harvesters start catching lobster.
Mi'kmaw communities have been in talks with the federal government since the Supreme Court of Canada upheld the treaty right to hunt, fish and gather to earn a moderate livelihood, known as the Marshall decision.
Moderate livelihood has not been defined and has been a contentious issue since.
Listuguj First Nation, located on the border of Quebec, across the river from New Brunswick, signed a five year rights and reconciliation agreement which includes moderate livelihood fishing during the regulated fishing seasons.
Sack has always insisted that the treaty fishing season is outside the commercial fishery season and treaty rights are non-negotiable.
Meanwhile, community members of Sipekne'katikn will meet to discuss the meaning of earning a moderate livelihood.
The treaty fishery is planned  to launch June from Saulnierville wharf.