Man to argue Mi'kmaw have a right to fish for baby eels despite DFO ban
---
A Mi'kmaw man charged with illegally fishing for baby eels in Nova Scotia is representing himself in a constitutional challenge.
Cory Francis of the Acadia First Nation was charged with breaching a conservation ban imposed in April 2020 by the Department of Fisheries and Oceans (DFO).
DFO said in April 2020 that eels – or elvers – less than 10 cm long were off limits.
But Francis said in court this week he has a treaty right to fish for a moderate livelihood and food, social and ceremonial (FSC) purposes.
"A lot of things that has occurred in Indigenous fisheries are and remain at issue and I've always promoted a better way to deal with them," he said.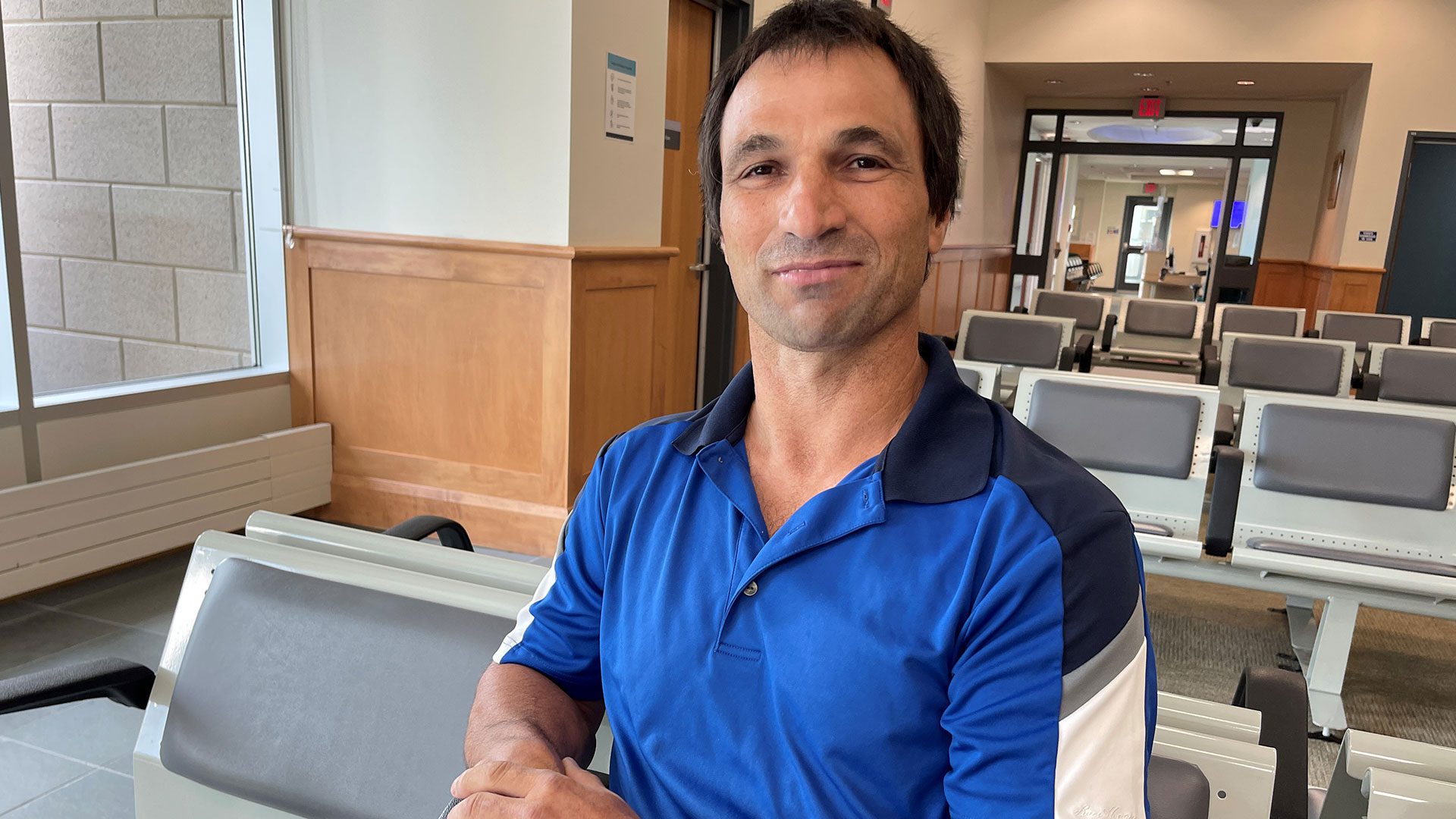 ---
Sec. 35 of the Constitution recognizes and affirms "Aboriginal and Treaty Rights."
Francis still has to wait for approval to use his constitutional defence from Nova Scotia provincial court Judge Paul Scovil.
Francis is due back in court on Oct. 19 to set a trial date.