Jeremy Skibicki charged with 4 counts of first-degree murder of Indigenous women in Winnipeg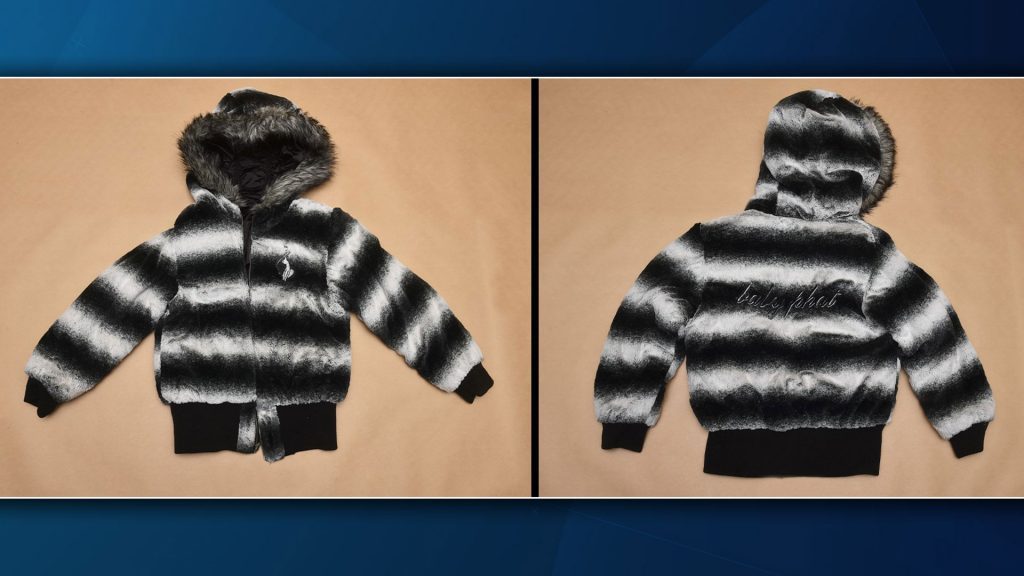 ---
A Winnipeg man is a suspect in the homicides of four Indigenous women.
Winnipeg police Chief Danny Smyth announced Thursday the service has charged Jeremy Anthony Michael Skibicki, 35, with four counts of first-degree murder.
Skibicki, 35, was initially charged in May with one count of first-degree murder in connection with the death of Rebecca Contois, 24, of O-Chi-Chak-Ko-Sipi (Crane River) First Nation, about a 3 1/2 hour drive northwest of Winnipeg.
Smyth said Skibicki is now facing three additional counts of first-degree murder in connection with the killings of Morgan Harris, 39, Marcedes Myran, 26, – both of Long Plain First Nation – and a fourth unidentified female victim.
None of the charges against Skibicki have been tested in court.
Police displayed photos of a black, bomber-style parka with faux fur trim they said was similar to one the fourth victim was wearing. The inside lining is patterned with black and white stripes, the words "baby phat" and a cat-like logo.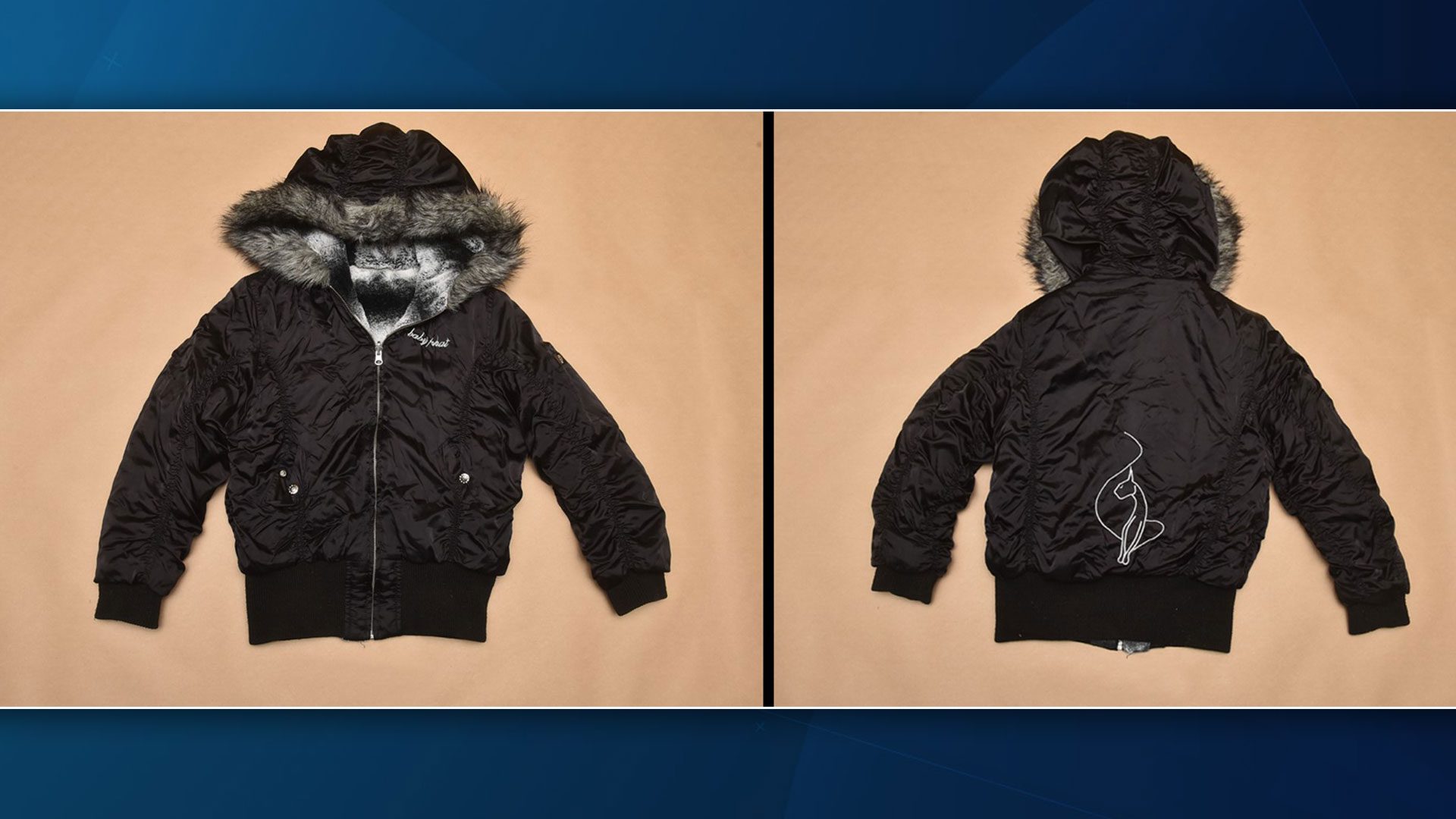 ---
"The big takeaway is to get this information out to the public about that jacket," said Major Crimes Insp. Shawn Pike at a news conference. "We'll take information with regards to it."
Mayor Scott Gillingham was also at the news conference.
Pike said the homicides were the subject of "an extensive investigation." He said women in Winnipeg had nothing to fear because Skibicki remained in custody.
"We have no information to suggest there will be anyone else involved," Pike told reporters.
---
Pike said all of the homicides occurred within weeks of each other, specifically between March and May of 2022.
He said homicide investigators believe the unidentified female was the first to be killed, followed by Harris, and then Myran. None of their bodies have been recovered.
Contois was the last to be killed, Pike said, noting some of her remains were discovered on May 16 and again in June.
He said DNA evidence was crucial to the case but didn't elaborate how.
Despite all of the victims being Indigenous, the Crown did not press hate charges against the suspect, Pike confirmed.
---
But hate charges is something the Southern Chiefs' Organization, which represents First Nations in southern Manitoba, wants to see.
"SCO urges all those involved in investigating and prosecuting this person to charge him with committing hate crimes against Indigenous women," SCO Grand Chief Jerry Daniels said in a news release.
"I also urge investigators to take very seriously that for years, families have been asserting there are serial killers who are targeting Indigenous women."
Daniels labelled the suspect "a serial killer."
He said the fourth victim is believed to be a woman in her 20s.
---
"The person charged with committing these heinous crimes has an online presence that must be investigated," Daniels added in the release.
He said "there is concern" the suspect's alleged actions "will be celebrated by those who share his hateful views."
Chief Kyra Wilson of Long Plain First Nation, about 100 km west of Winnipeg, joined Daniels in sending condolences to the victims' loved ones.
"Clearly, there are not enough resources to keep our women, girls, two spirit, and gender-diverse people safe in this province," Wilson said in the SCO release. "Our First Nation will need support in the days, weeks, and months ahead as many of our members will be impacted by this tragic news."
Police urged anyone with information about the crimes and the jacket to contact the Homicide Unit at 204-986-6508 or Manitoba Crime Stoppers at 204-786-TIPS (8477).