Iskwew Air making the supply rounds to remote B.C. communities
'If there are communities that have unmet needs and we can bring them, then Iskwew Air is doing what it's meant to do.'
Iskwew Air, a small air carrier in British Columbia, has started supplying essential goods to First Nation communities that are effected by the COVID-19 pandemic.
Teara Fraser, the first Indigenous woman to own an airline, said it's important to help.
"If there are communities that have unmet needs and we can bring them, then Iskwew Air is doing what it's meant to do," shared Fraser.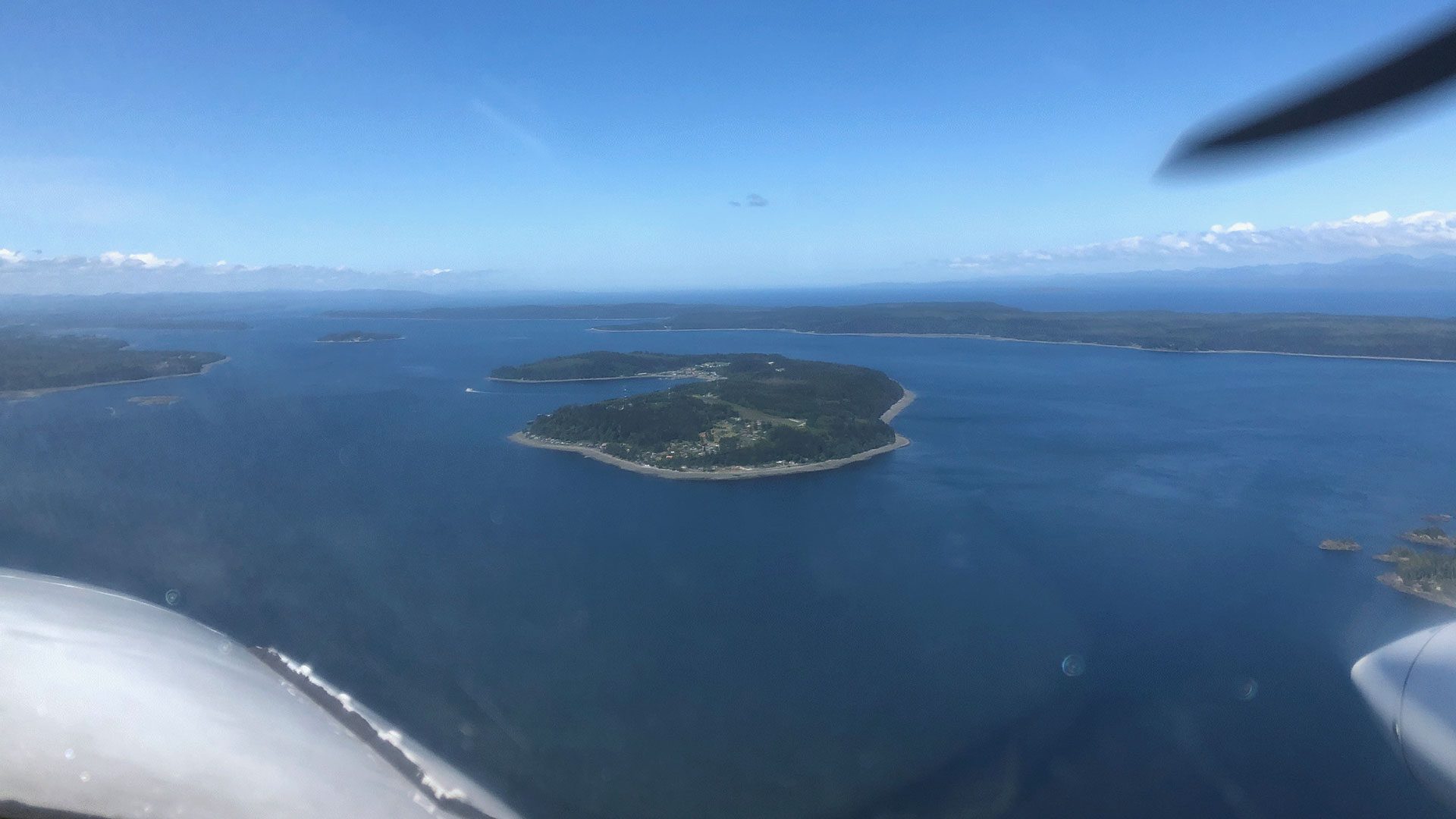 Alert Bay is one of the remote communities that needed help.
Located at the northern end of Vancouver Island, more than two thirds of the population is Indigenous.
Since the pandemic hit, 30 community members tested positive for COVID-19. One elder has died.
Like other communities, they need supplies like food, masks, gloves hand sanitizer and other goods.
After checking with the community, Fraser, who is also the chief pilot of Iskwew Air delivered supplies.
Fraser stressed that it was important to be invited.
"I take the gifts that the creator has given me along my journey and use them for good," said Fraser.
The trip was possible thanks to the fundraising effort by two organizations, the Lift Collective and SheEO.
SheEO is a global collective of woman entrepreneurs that support and finance female innovators.
Established in 2018, the Lift Collective is a Canadian non-profit.
It's a network of Indigenous entrepreneurs assisting Indigenous women in business to find success.
Fraser is a member of both.
"A friend of mine helped me to start a crowd-funding campaign to be able to raise some funds to be able to fly into Indigenous communities and to be able to bring in essential services or goods that they weren't getting elsewhere," said Fraser.
Through collaboration, the group was able to raise $6,000 to cover the cost of fuel, essential goods and operating costs.
"But it's become really clear during this COVID-time we need to be together, we need to be thinking collectively, and we need to love and lift each in all the ways that we can," she said.
"And I would like to find more ways to do just that."
She says she is inspired by seeing family, friends and partners passionate about helping one another.
Iskwew Air flies out of Vancouver.