Indigenous woman shot and killed by N.B. police
It happened early Thursday morning in Edmundston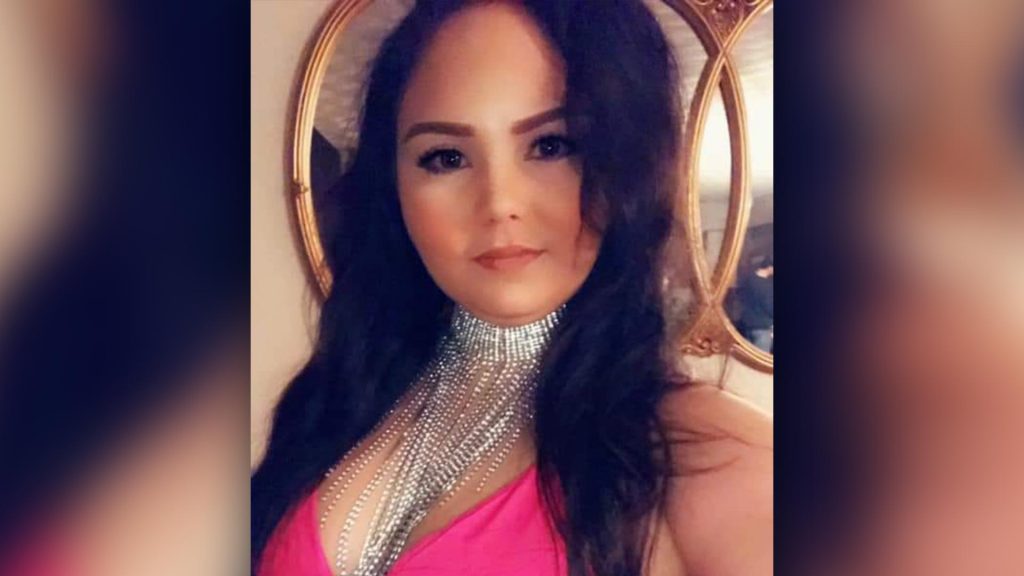 Police in northwestern New Brunswick say they shot and killed an Indigenous woman who allegedly threatened them with a knife.
It happened early Thursday morning in Edmundston, which is north of Fredericton.
The Edmundston Police Force said in a news release that officers were sent to an apartment building around 2:30 a.m. to perform a wellness check on a woman.
"The responding police officer was confronted at the scene by a woman holding a knife who made threats," the statement said. "The officer discharged a firearm."
The statement said resuscitation was attempted, but the woman died at the scene.
It did not provide any details on the nature of the alleged threats.
Family members in Tofino, B.C. identified the victim as 26-year-old Chantel Moore.
Beautiful granddaughter
"I want to put this out there. My Beautiful Granddaughter Chantel was killed by police in Edmundston New Brunswick," wrote Grace Frank on Facebook.
"They were supposed to check on her not shoot her and kill her ffs. This is so wrong."
Additional posts on social media said Moore was from Port Alberni, B.C.
Her death comes the same week an Inuk man in Nunavut was struck by an RCMP cruiser during an arrest, and protests against police brutality continue in the United States over the killing of George Floyd, who was black.
Edmunston police said an autopsy on Moore was scheduled and the investigation into the shooting continued.
It said "an independent agency" would be tapped to conduct a review of the incident "to ensure police actions were appropriate and conform to policing standards."