Indigenous centre in Edmonton receiving 'disgusting' phone calls, says executive director
Thunderbird Centre also had its building permits cancelled by the city.
---
The executive director of the Okimaw Peyesew Kamik King Thunder Centre in Edmonton says he's dealing with a cancelled work permit and a number of racist phone calls coming into his facility.
"We've had some pretty disgusting, quite frankly, phone calls coming into our centre. Some of them so bad that we actually referred them to the police," Jordan Reiniger told APTN News. "Talking about the people we serve in a very derogatory manner, very racist manner."
The centre was forced to move because its current facility was found "not fit" for the purpose it services.
"It is inaccessible for the people that we serve," said Reiniger. "A lot of the folks that we serve have mobility issues, and it's not an accessible building. And it's quite literally crumbling on us."
The centre has raised $28.5 million to renovate the building it is expected to move into.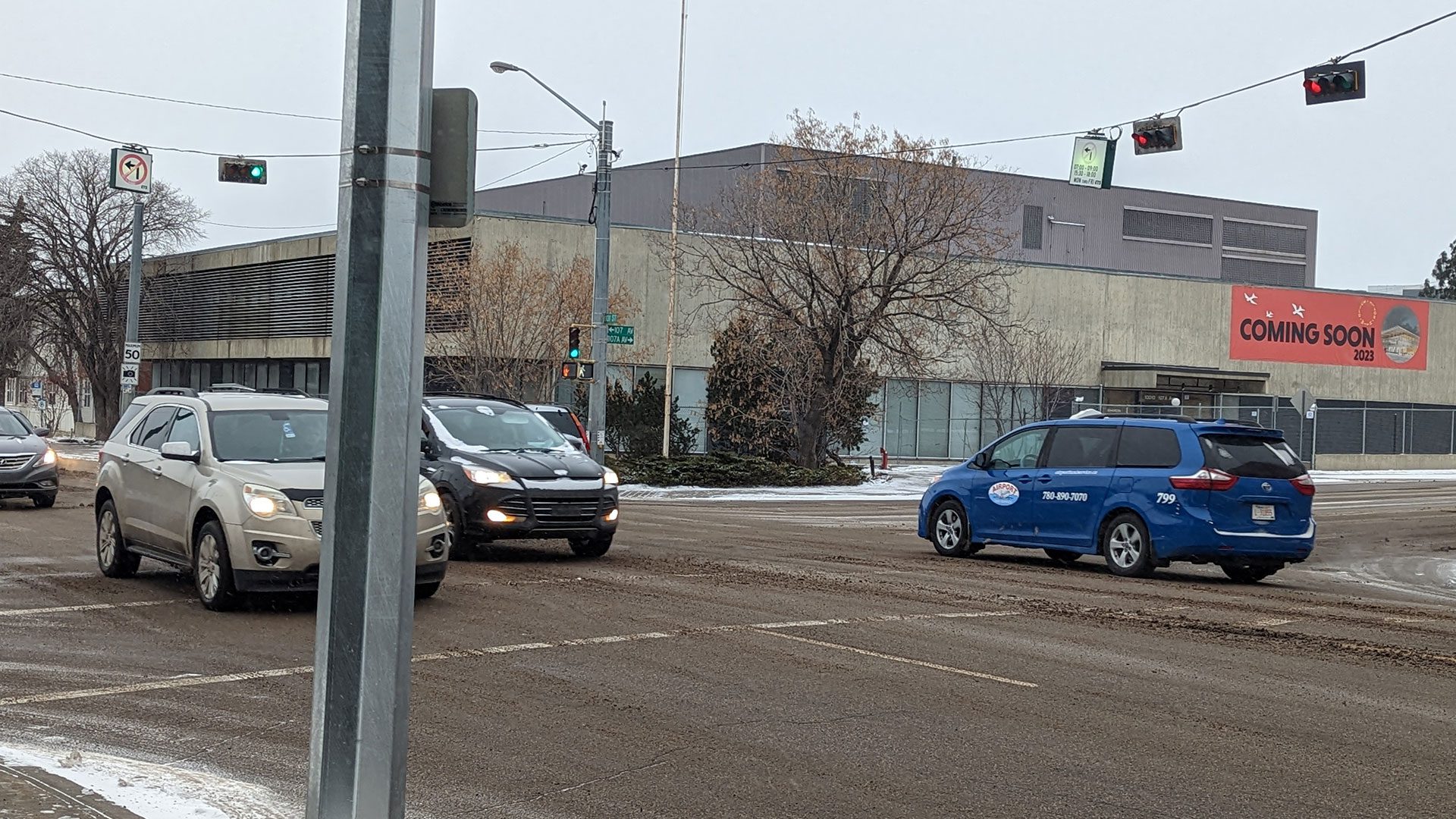 ---
The project, which is paid for mostly through donations, was to give new life to the centre to help people in the community.
On Sept. 14 it received permits from the city to go ahead with the work.
Then on Nov. 25, Reiniger said the permits were cancelled.
"I think some people, who have some concerns – and we would say even legitimate concerns – around what the impact is going to be of a facility like Boyle Street, the King Thunderbird Centre, in the community," he said.
"We've been really clear that we want to work with the community on addressing those concerns, and we have sort of worked with them to address a lot of those."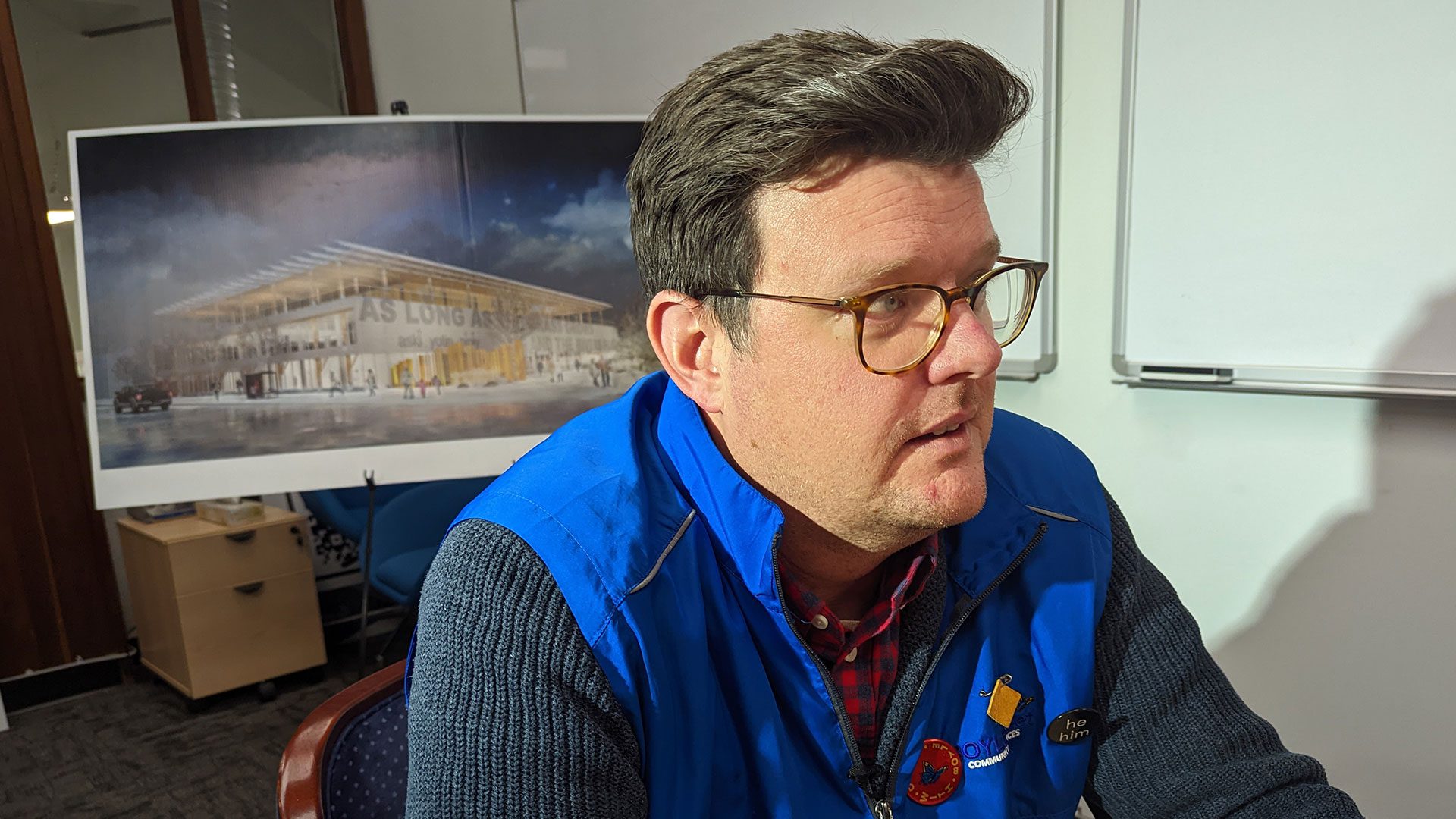 ---
Reiniger said recent disturbing phone calls show that racism is playing a part in trying to keep the new building from going forward.
"So that undertone is part of the conversation, and, of course, it's not everybody opposing it, certainly, that's a big part of the undertone with some of the conversations we've been having."
Reiniger said he's hoping there isn't much of a delay to get the centre open.
The City of Edmonton wouldn't comment on the situation and said the Subdivision and Development Appeal Board is the body that cancelled the permits. It referred APTN to the decision posted online.